Home » Coronavirus »
Coronavirus: India Covid-19 breach 1-lakh mark for the second time in three days, 630 deaths in the last 24 hours
Active COVID-19 cases recorded at 8,43,473, while 1,17,92,135 people have recovered from disease so far, said Union Health Ministry.
April 7, 2021 09:48
New Delhi: Single day rise of 1,15,736 new new COVID-19 cases, 630 fatalities push India's tally of cases to 1,28,01,785, death toll to 1,66,177, said Govt on Wednesday.
As per Indian Council of Medical Research (ICMR) over 25,14,39,598 samples were tested for COVID19, up to 6th April. Of these, 12,08,329 samples were tested on Tuesday(April 6).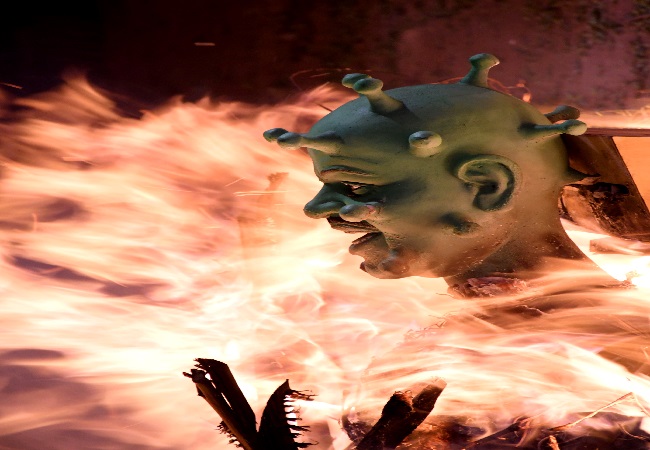 The number of cases breached the 1-lakh mark for the second time in three days. India on Sunday registered an all-time high of 1,03,558 cases in a span of 24 hours.
This is a developing story.