Home » Coronavirus »
Covid-19: With 8,807 fresh cases, Maharashtra records highest cases in 4 months
NITI Aayog member Health Dr. V K Paul said that two new variants of the virus are being detected in the southern part of the country.
February 25, 2021 10:57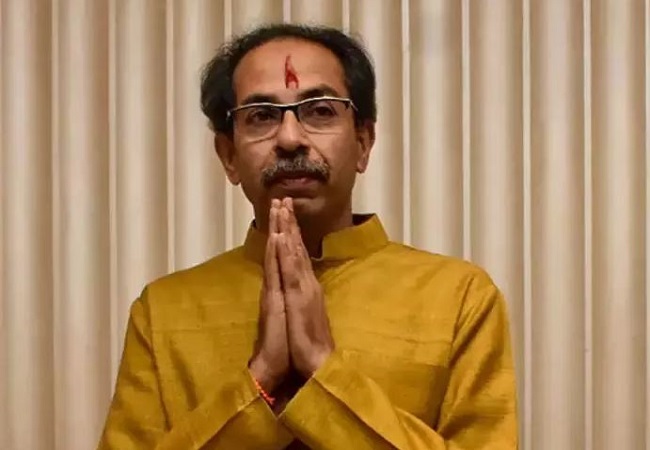 New Delhi: Maharashtra saw significant rise in the number of new covid-19 cases. 8,807 new cases were recorded in the state on Wednesday. This is the highest number of cases recorded in Maharashtra since 9,060 on 18th October.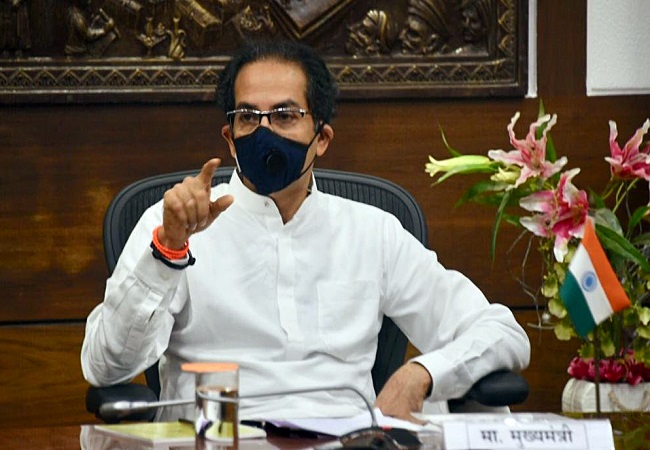 Number of deaths were also high at 80, highest since 24th December when 89 deaths were reported. Maharashtra has been seeing a constant rise in the number of cases since last 10 days. This has become a matter of concern for both Central and State governments.
CM Uddhav Thackeray has already announced night curfews in Pune and Solapur. Also, all the gatherings have been banned by the Maharashtra govt. Whereas; Latur will see a 2-day 'Janata curfew'on 27th and 28th February.
Mumbai
Mumbai saw an alarming increase in number of cases with 1,169 being recorded on Wednesday. This is the highest number since 28th October, when 1,354 cases were reported. Dharavi also saw a double digit increase in cases after a month-long gap.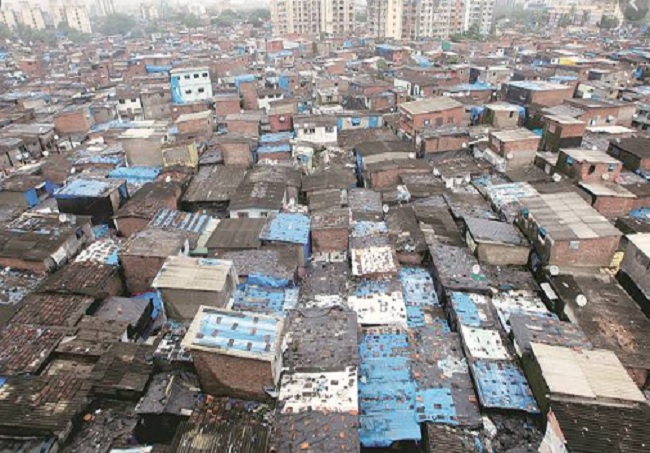 Additional Municipal Commissioner also said," Yes, there is a jump in cases and in positivity rate, which is at 6%. We are keeping a close eye on the situation. We have asked all jumbo facilities to reactivate beds."
New Variants
NITI Aayog member Health Dr. V K Paul said that two new variants of the virus are being detected in the southern part of the country. He said, "There are two variants in Maharashtra being talked about – N440K variant and E484K variant. Yes, these variants are there in Maharashtra, Kerala and Telangana."