UP leads fight against Covid-19, record 1.15 lakh tests conducted in a day
Registering a marked increase in Corona testing, Yogi Adityanath govt has conducted 97,516 Covid-19 tests in last 3 consecutive days. Today, the figure crossed 1 lakh.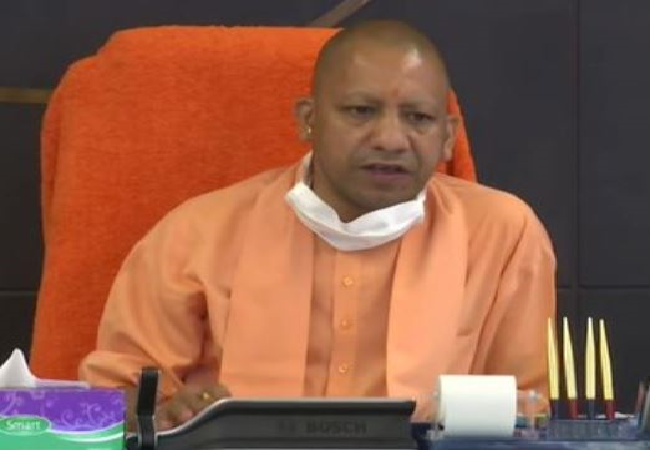 New Delhi: With COVID-19 tests in full swing in Uttar Pradesh, the state has averaged 97,516 testings in last three days, said Alok Kumar, Secretary to Uttar Pradesh CM here on Friday.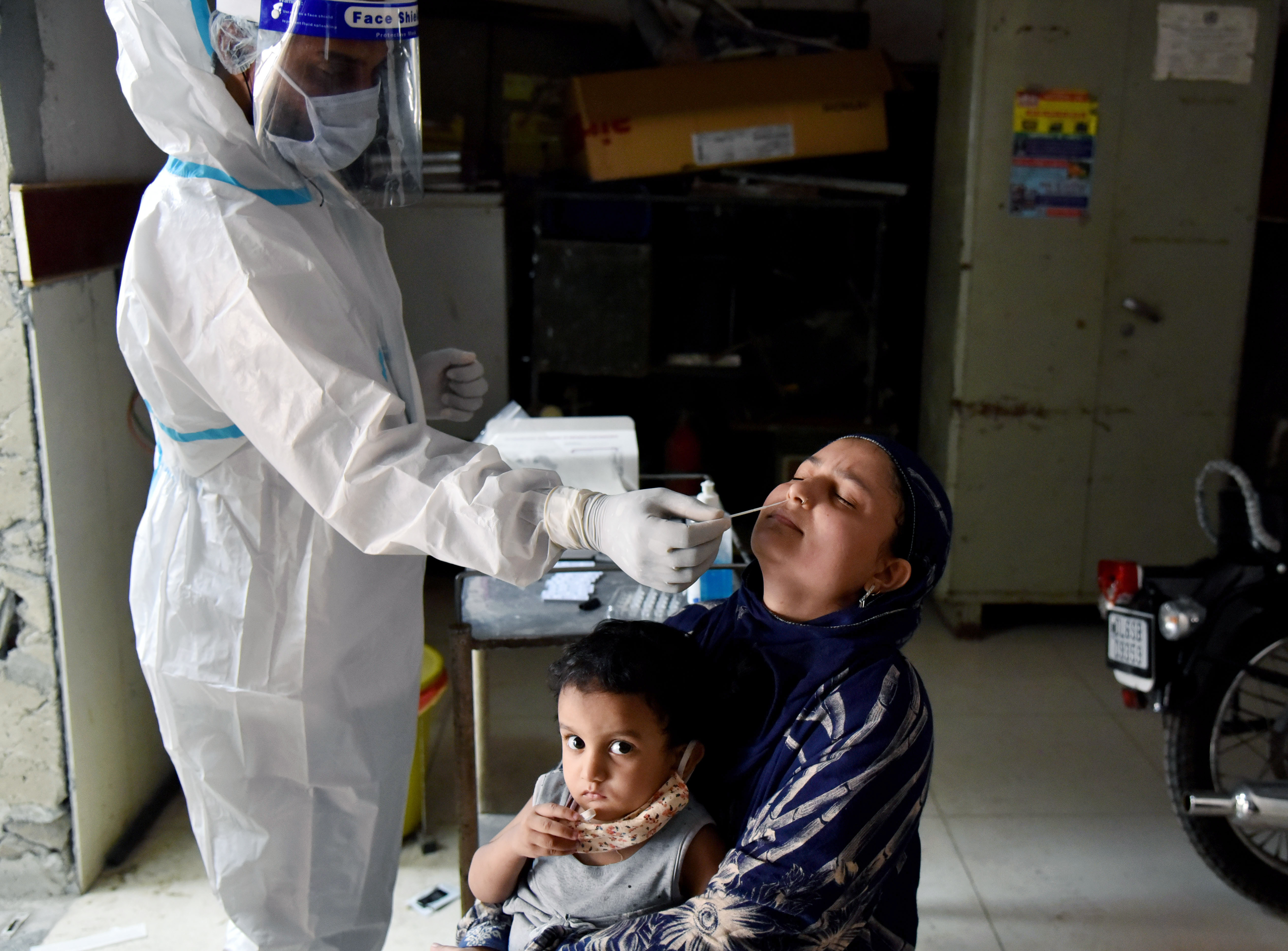 "UP govt registered a new high of 115,618 in COVID-19 testing. Last three days average 97,516. Along with this, we traced maximum infection in a day 4,453. Our priority remains to minimise the deaths due to COVID-19, cumulative CFR goes down below 2.0" Alok Kumar tweeted.
State @UPGovt registered a new high of 115618 in covid testing. Last three days avg 97516. Along with this we traced max infection in a day 4453. Our priority remains minimizing the deaths due to COVID-19, cumulative CFR goes down below 2.0 @CMOfficeUP @ShishirGoUP @shailveesTOI

— ALOK KUMAR (@74_alok) July 31, 2020
Out of the total 81,039 cases so far, the state currently has 32,649 active cases. As many as 46,803 have been cured. The state also saw 1,587 death till now.
Across the country, there are 1,638,870 cases till now, out of it 5,45,318 are active cases. While 1,057,805 have recovered till now, as many as 35,747 have lost their lives due to the pandemic, the Union Health Ministry said.
Following CM Yogi's instructions, marked increase in Covid testing
More than one lakh COVID-19 tests were done in Uttar Pradesh on July 26 as against just 72 on March 23, Chief Minister Yogi Adityanath said after the launch of a high-tech testing facility in Noida.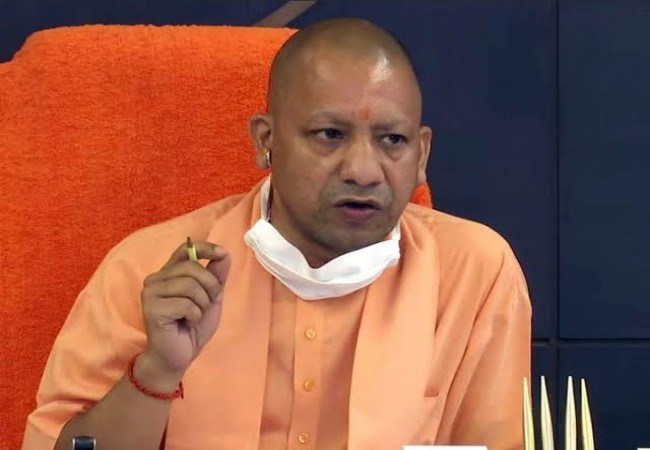 He said Uttar Pradesh accounted for six per cent of the 6,000 tests conducted daily across the country in April and by July that figure rose to 15 per cent and his government aims to take that to 20 per cent soon, according to an official statement.