Home » Coronavirus »
With highest single-day spike of 11,458 COVID cases, tally in India rises to 308,993
COVID-19 cases in Maharashtra continue to soar with the number reaching 101141. Tamil Nadu's coronavirus count stands at 40,698 while cases in Delhi reached 36,824.
June 13, 2020 10:08
New Delhi: India's COVID-19 tally on Saturday witnessed its highest-ever spike of 11,458 cases, according to the Union Ministry of Health and Family Welfare (MoHFW).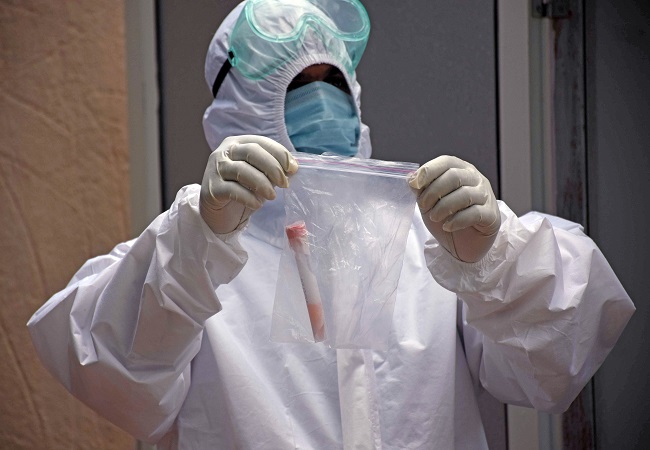 A total of 386 deaths have been reported due to the infection during the last 24 hours.
India crosses 3 lakh mark as it reports the highest single-day spike of 11,458 new #COVID19 cases; total cases rise to 308993; 386 deaths in the last 24 hours. There are 145779 active cases, 154330 cured/discharged/migrated & 8884 deaths in the country so far: Ministry of Health pic.twitter.com/BL5k2J3dbE

— ANI (@ANI) June 13, 2020
The total number of coronavirus cases in the country now stands at 3,08,993 including 1,45,779 active cases 1,54,330 cured/discharged/migrated and 8,884 deaths.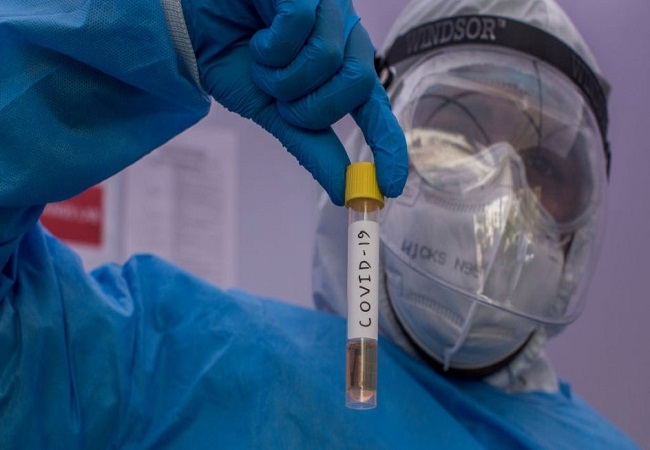 COVID-19 cases in Maharashtra continue to soar with the number reaching 101141. Tamil Nadu's coronavirus count stands at 40,698 while cases in Delhi reached 36,824 (ANI)