National Science Day 2021: History, importance and theme for the year
National Science Day is celebrated on February 28, the day is aimed at spreading the message of the importance of science and its application in human life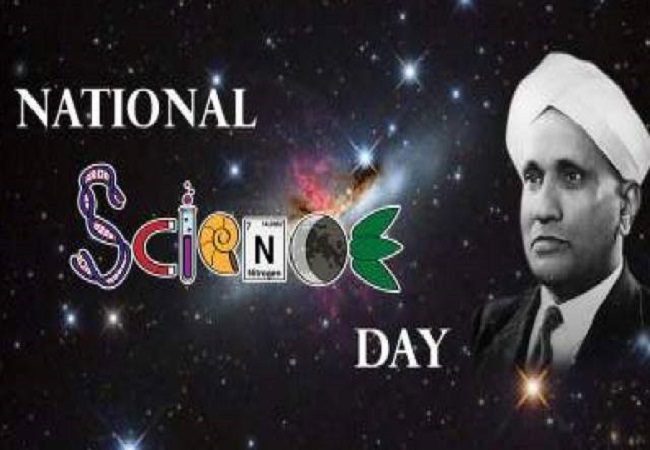 New Delhi: Every year, on February 28 National Science Day is celebrated to commemorate the discovery of the Raman Effect by Sir CV Raman in 1928. The Indian physicist was awarded the Nobel Prize in Physics in 1930.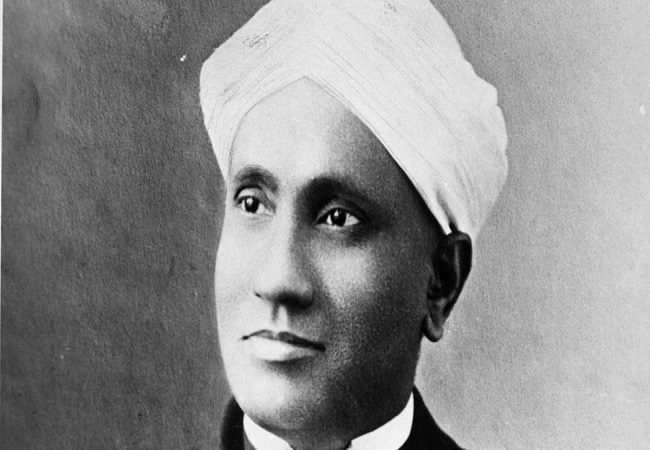 In 1986, National Council for Science and Technology Communication (NCSTC) requested the Indian Government to appoint this day, i.e. February 28 as National Science Day. The day is celebrated across colleges, schools, universities and institutes all over India.
February 28, 1987, on the first National Science Day, NCSTC announced the institution of the National Science Popularization awards to acknowledge the excellent efforts in the area of science.
National Science Day celebration includes public speeches, TV, science exhibition, radio shows everything based on the theme, quiz, lectures, competitions and many other activities.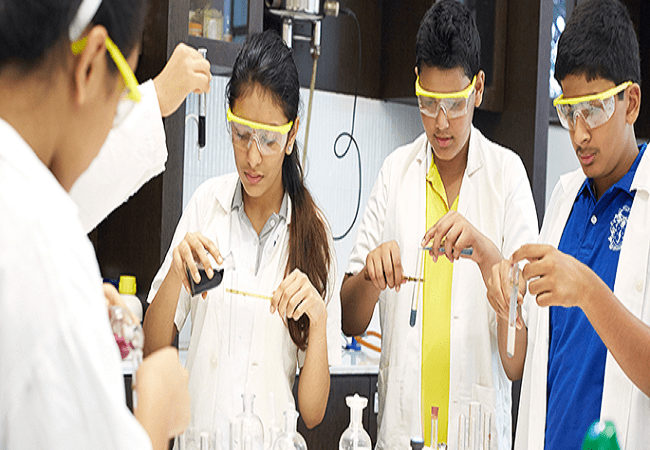 The day is aimed to spread a message about the great importance of science which is used on a daily basis, to exhibit all the activities, achievements and efforts in the field of science.
Theme of the Year
National Science Day's 2021 theme is "Future of STI: Impacts on Education, Skills and Work". The theme this year has been chosen for the aim of raising public appreciation of the scientific problems concerned and also the impacts science has on education, ability and work.
The "Innovation in Science Pursuit for Inspired Research" is a major scheme in operation to attract, motivate, nurture and train meritorious students to study science subjects and opt for careers in Research and Development.
To support the researchers working across several streams of Science and Technology for the National Research Foundation, the Centre has allocated 50 thousand crore rupees in this year's Union Budget.