Class 9 student tries to end his life by jumping on the railway track, wanted to escape parents-teacher meet in Lucknow
Lucknow News: Class nine student tries to end his life by jumping on railway track.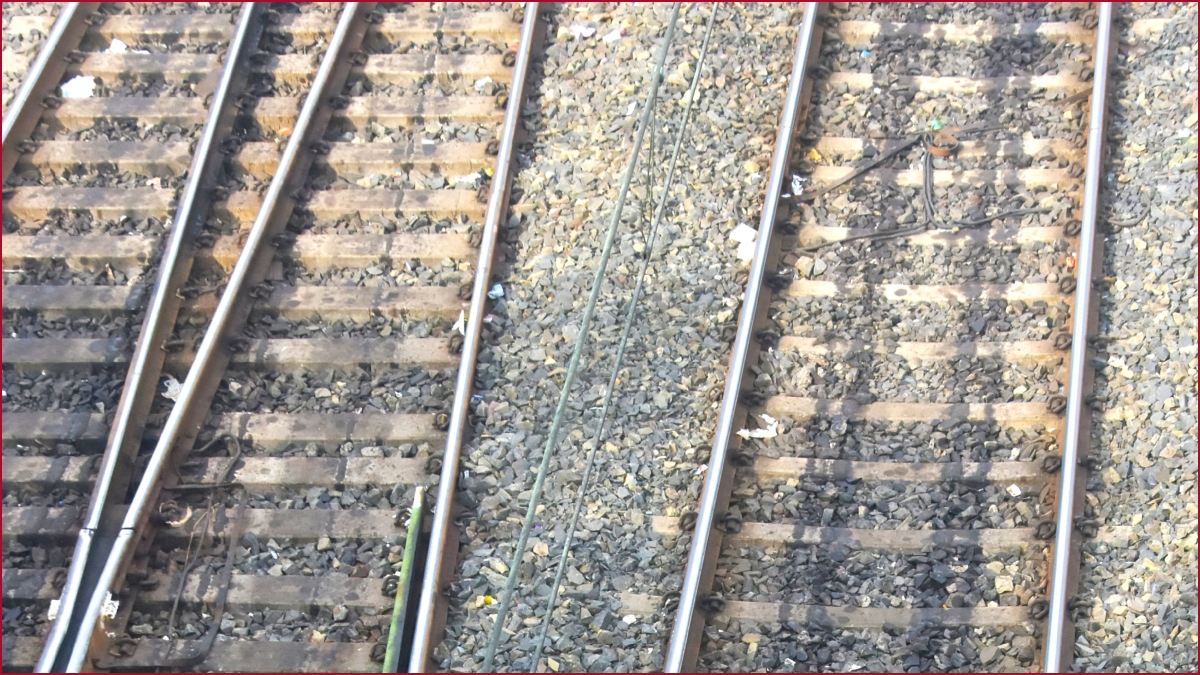 New Delhi: In a shocking incident, a Class 9 student was found injured on a railway track after he allegedly tried to kill himself to avoid a parent-teacher meeting in school in Lucknow.
A sorry note written by the student has also been recovered from the railway track.
The boy has been identified as Aditya Tiwari, a resident of Gomti Nagar extension and a student of CMS private school.
Aditya is currently undergoing treatment in a  hospital.
Here is what the "Sorry note" reads
The note which was found reads, "Respected Maam, I am Aditya Tiwari of Class9-C. I apologize for my mistake what I did which is extremely wrong. Maam I promise This will never be repeated again."

According to the PPRO of the private school, it has been said that the boy is good at studies but this time he scored less, following which a parent-teacher meeting was called. However, the boy was escaping the meeting by giving excuses.
It is said that seeing this the teacher decided to visit his parents at their home. Due to this fear, Aditya allegedly tried to end his life.
Police are investigating the matter for more details.