Uplifting Education In India: International educationists deliberate on peer education
The discussion covered topics like the pros and cons of peer tutoring, the significant roles of teachers in peer tutoring, etc.  There was a separate panel chaired to discuss peer tutoring that could help in uplifting the education system.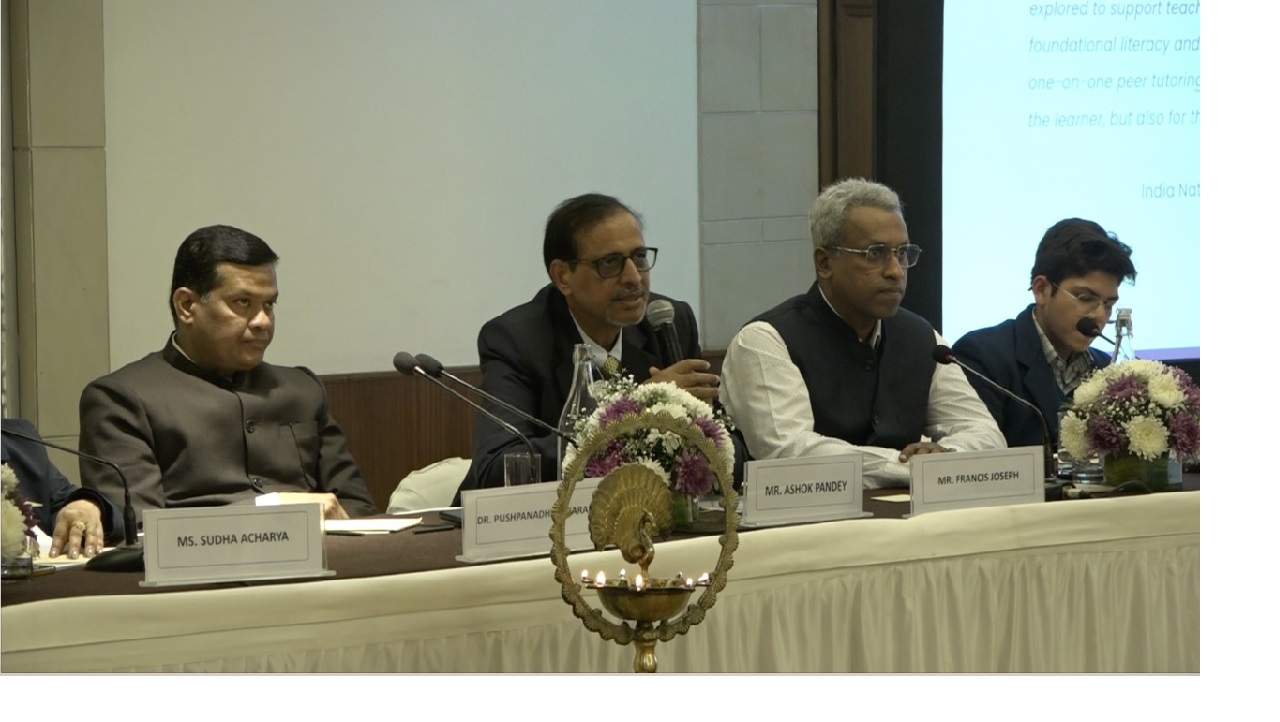 New Delhi: Education has a power that can change the world. But, everything has turned digital these days, even education. Considering this, the teaching technique has also moved towards a prominent change.
An international conference was held in the capital to deliberate on how to take education to the most backward & unprivileged class of society. The deliberations included host of topics like pros and cons of peer tutoring, role of teachers in peer tutoring & more.  A separate panel was also organized to discuss peer tutoring that could help in uplifting the education system.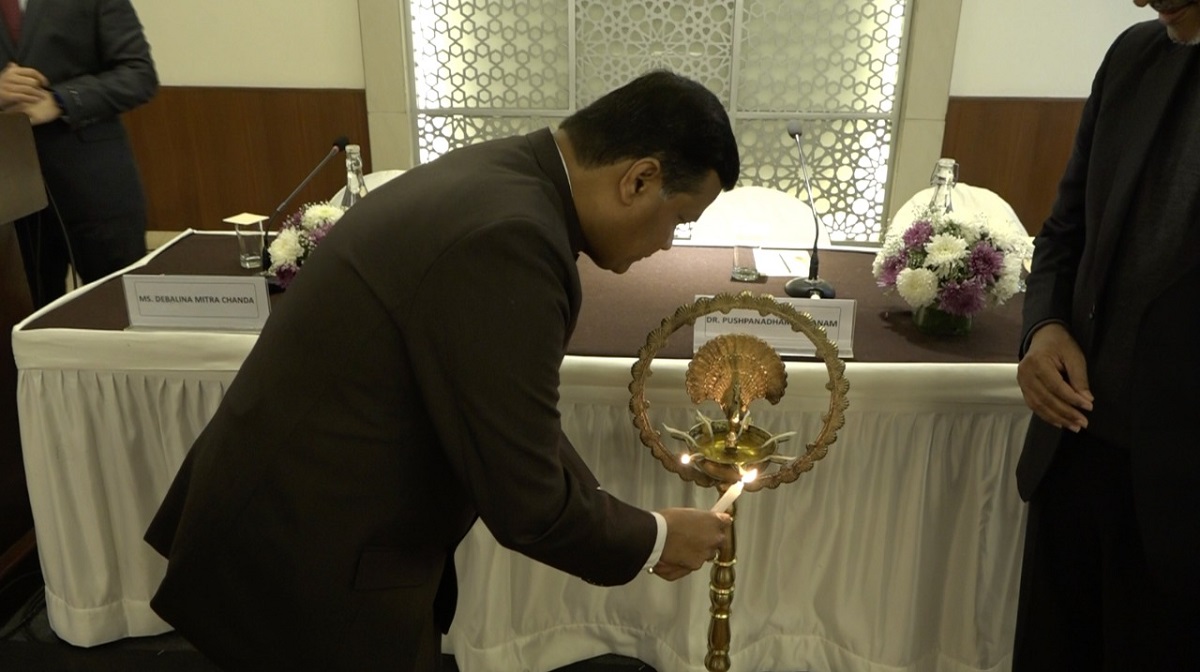 International education expert Ashok Pandey, Sanjay Yadav, Principal, Ahlcon International School, Dr. Prof. Pushpanandam Karnam, Executive Director-GEMS Education- Francis Joseph, Sudha Acharya – President of National Progressive Schools Conference, E-learning professional Debolina Mitra Chanda and Aarav Seth, a student at Ahlcon International School were the members of noted panel.
Numerous studies have shown that peer tutoring in a one-on-one setting is quite beneficial in facilitating learning for both students and tutors. Peer tutoring is regarded as the most affordable, scalable, and quick way to improve education in India.
Talking about this Ashok Pandey, International Education Expert said," In order to strengthen the Education system, Unicorn App (Universal Community Learning) has been launched. This identical concept enables high school and college students to volunteer as tutors and connects them with kids who need assistance. To assist in educating these volunteers, the app develops a secure, reliable peer tutoring platform."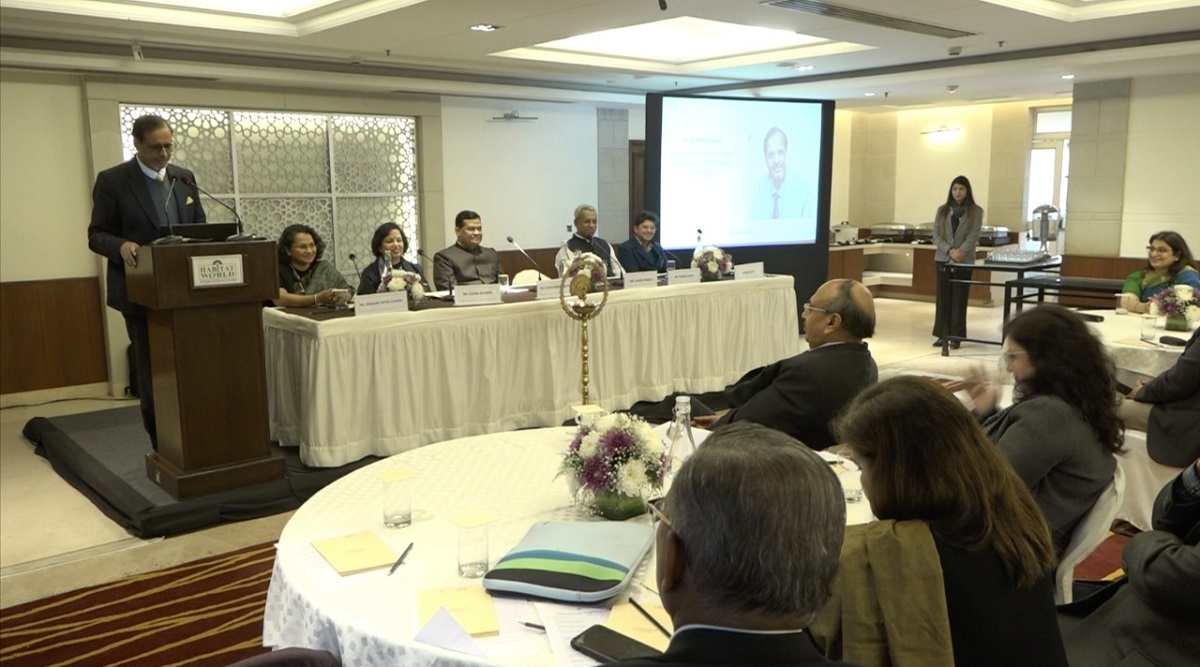 'True Curriculum' was one of the most talked about App at the Conference, which not only drew everyone's attention but also earned praise of educationists for its ability to make wide & expansive reach to wider base of students.
True Curriculum is a state-of-the art Application, designed to promote Peer tutoring. It serves as a community platform that not only trains tutors but also connects them with needy students, who need guidance & support.
Kabir Maan of True Curriculum talked about the role of digital education in Uplifting Education in India and said that this application will serve as an effective means to 'bring out the best' in education sector. It will not only empower greater community participation in education but will help everyone to become better tutors & students.
He further informed that the App can be used within a class or from a considerable distance. Tutors & students can connect on the Application, irrespective of any organization, enabling them to easy tutorial sessions.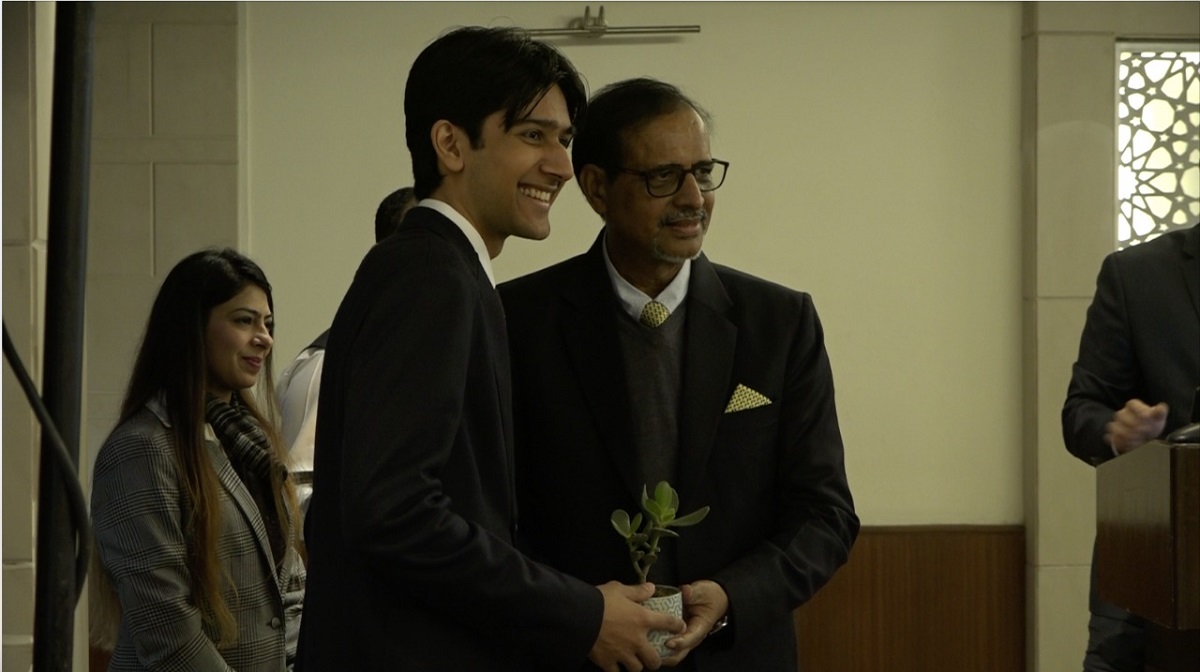 The experts on the panel talked about the pros and cons of peer tutoring. According to them, peer tutoring is the only need in today's education system. It helps the students to get ready for a better future.
In the conclusion, Sudha Acharya said, "this kind of education-related conference must take place every now and then. We hope that every child of the country gets basic education and education must be strengthened and uplifted."