Bigg Boss OTT 2: From Elvish Yadav to Swami Om, 6 Contestants who made Salman Khan fume in anger
From time to time, Bhaijan has unleashed his anger during the reality show and blasted the contestants for their objectionable behaviour inside the house.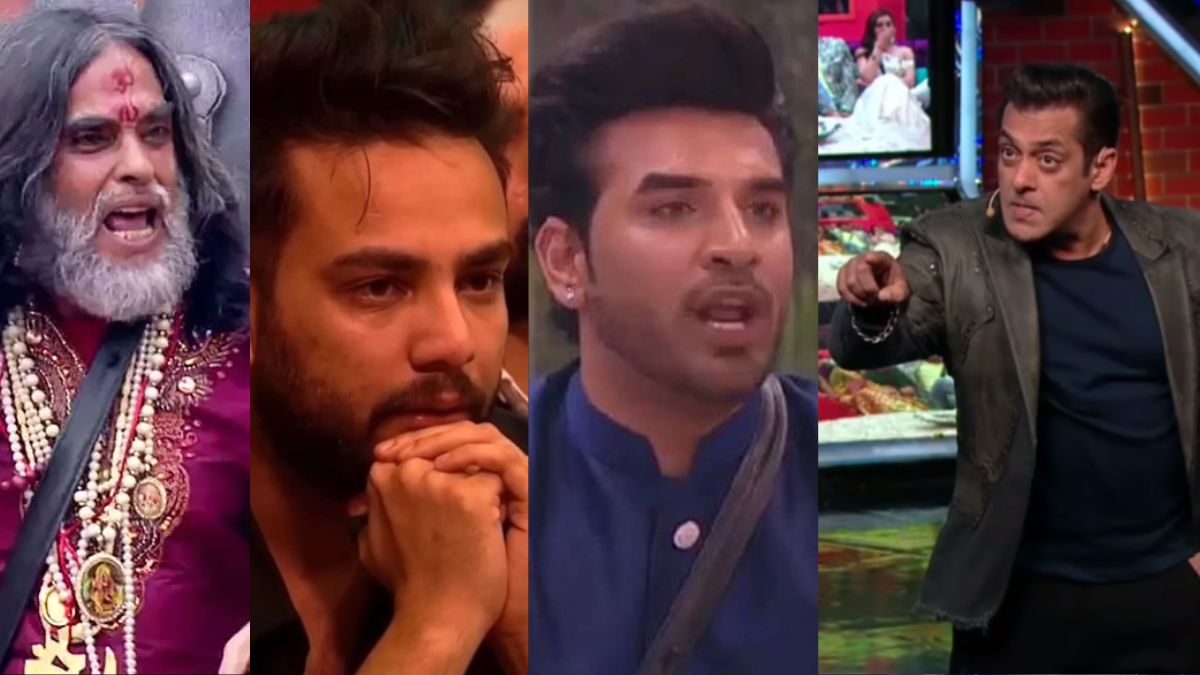 New Delhi: Ever since the commencement of India's super hit reality show Bigg Boss, Salman Khan has undoubtedly been one of the biggest reasons for its massive success over the years.
The reality show, which has seen Salman as a host for 14 seasons, has provided fans with an abundance of chances to witness their favourite actor's never seen before sides.
Other than loving Salman's humorous version, which has kept viewers entertained and engaged with the show for over a decade, the public has also eagerly waited for the show's anchor to school inmates whenever something ugly occurs inside the unforgiving BB house. From time to time, Bhaijan has unleashed his anger during the reality show and blasted the contestants for their objectionable behaviour inside the house.
With Abhishek Malhan becoming the latest victim of Bhaijans anger, it's a perfect opportunity for us to go back in time and recall 7 instances when Bollywood's Dabangg lost his cool and took the contestants on remand.
1. When Salman brought down Abhishek Malhan's overconfidence. (Season 2 OTT)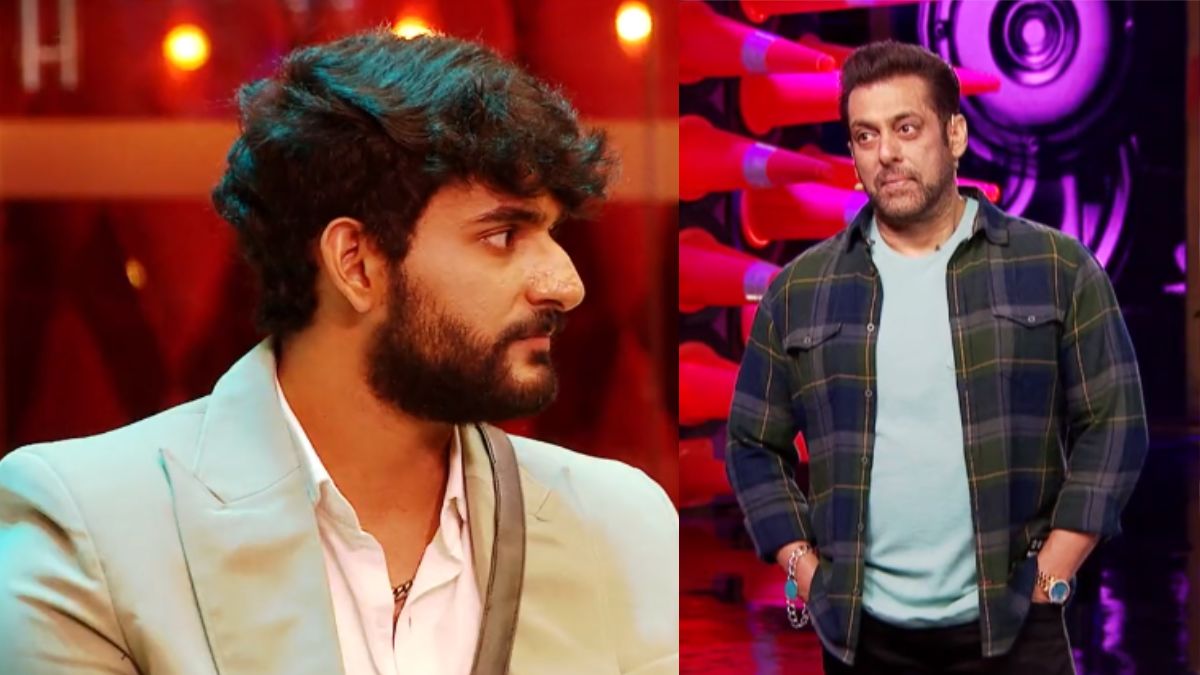 This one is the most recent instance where Salman lost his cool and Blasted Abhishek for bragging about his followers. Schooling the 26-year-old for boasting about his massive fan following, Salman  Khan told him that he needs to calm down and stop following his followers.
Abhishek also faced Salman's wrath for age Shaming ex-contestant Avinash Sachdeva when Slaman mocked him by asking him "Won't you ever get old? How old your dad must be.? "
2. When Karishma Tanna's attitude towards Gautam Gulati angered Salman. (Season 8)
Who doesn't remember Gautam calling Karishma Bit-h while shouting "Bigg Boss mujhe hurt ho Raha hai" after she applied Chilli on his body during a task? However, when Gautam was sidelined by the whole house as unbudged Karishma continued to target him despite him continuously apologising, Salman has to Jump in and Bash the actress for her behaviour.
3. When Imam's 'Time Out' infuriated Salman (season 6)
Season 6 was One of the most controversial seasons of Bigg Boss and a huge credit for that goes to Imam who often broke rules and said pathetic things about fellow contestants.
When Imam tried to go against the House Rules by nominating the house Captain, Salman simply lost it and Imam got the lesson of his life.
4. When Salman told Swami Om 'Baba Kehlane ke layak nahi ho' (Season 10)
After Swami Om repeatedly made Pathetic remarks about fellow female contestants, Salman came down heavy on him and gave him a much-needed reality check.
5. When Salman asked Paras 'Mai aa jau kya apni par'? (season 13)
Season 13 was Probably one of the most entertaining seasons of the super hit reality show.  During one of the Weekend Ka war episodes of the show, Salman tried to call out Paras over his fake-looking relationship with Mahira. However, the latter instantly became defensive and tried to argue with Salman.
As Paras went on to tell Salman not to talk nonsense about him, the Tiger 3 actor got enraged and yelled angrily at him while warning him to watch his tongue and stay within his limits.
6. When Salman Khan said 'Pehli fursat me Nikal' to Hindustani Bhau (season 13)
It was season 13 when Salman slammed the contestants for physically fighting with each other during tasks 6 times in a single day.
After having enough of the contestants fighting and breaking the show's rules, Salman breathe fire and told Hindustani Bhau and a few other fellow contestants to pack their bags and leave the show.
6. Salman Khan  vs Umar Riaz (season 15)
Umar Riaz from season 15 often grabbed the headline for all the wrong reasons. Be it for getting thrown out of the show after physically attacking his fellow contestants or getting slammed by Salman for showing aggression, Umar was undoubtedly one of the most controversial participants of season 15.
Besides the abovementioned names, Many other contestants including Priyanka Jagga, Kushal Tandon, and Elvish Yadav have also been at the receiving end of Salman's anger.