Bollywood celebrities who gave up on meat and turned vegan
Here is the list of Bollywood celebrities who were avid meat-eaters once.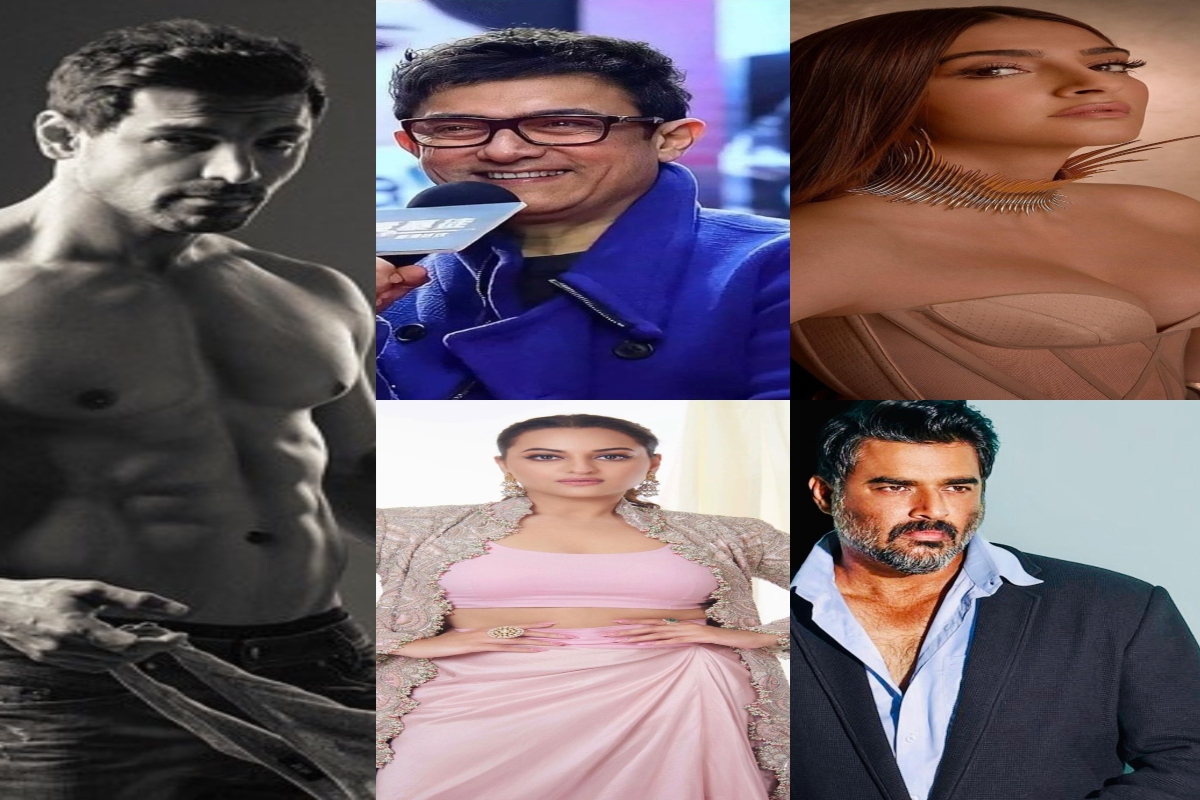 New Delhi: There is no denying saying that every person has their own choices and beliefs. Some people say non-vegetarian is good. Other promote a vegetarian lifestyle because it is a healthy life.
When it comes to diet and eating habits Bollywood celebrities have always proved that they are health-conscious. Here is the list of Bollywood celebrities who were avid meat-eaters once. To live a healthy life not only give up on meat but also opted for a vegan diet:
1. R Madhavan: Hearthrob of many girls also known as a Chocolate boy of Bollywood. Madhavan initially was the first celebrity who turned vegan.  In 2012 actor was awarded, and PETA named him the 'Person of the Year'. R Madhavan encouraged his fans to stop the domestic violence against them and to turn vegan on World Vegetarian Day and Vegetarian Awareness Month. in the same year. The actor posting the video said, "I'm Madhavan, and I'm a vegetarian. When you see what goes on inside a slaughterhouse, I think you'll lose your appetite for animal flesh, too".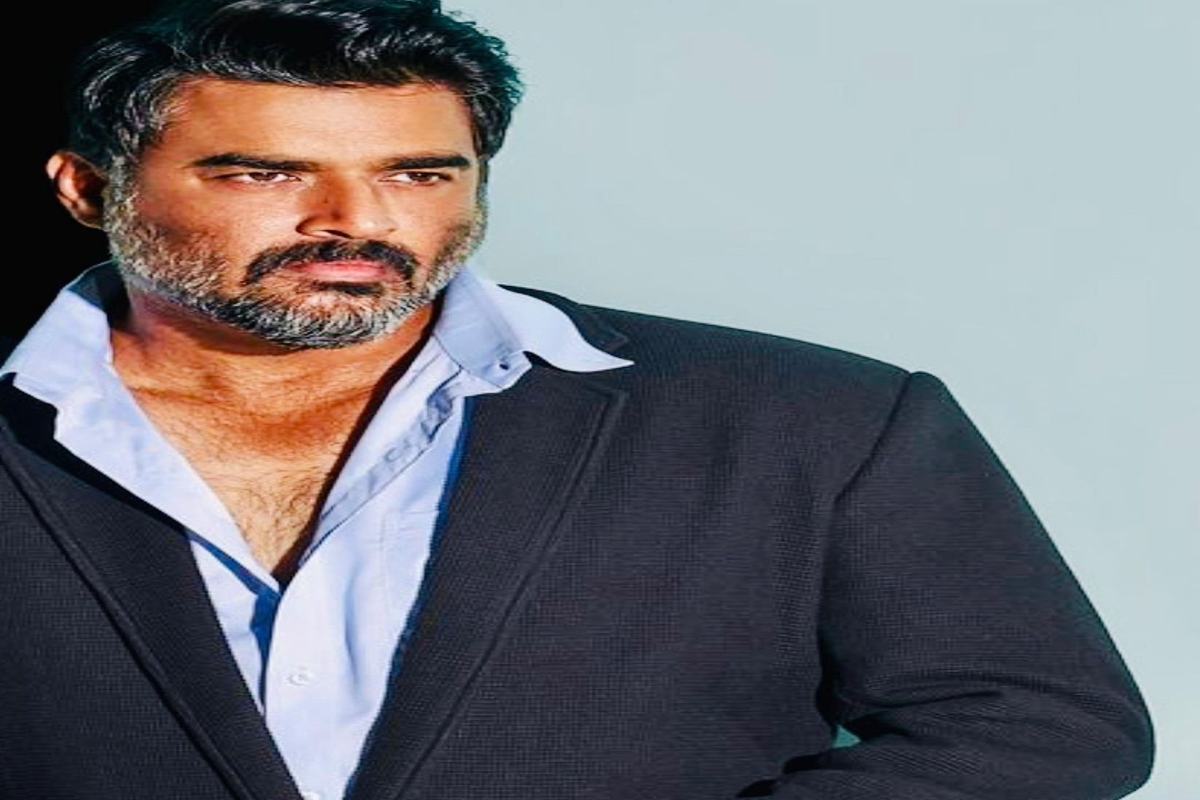 2. Aamir Khan: Aamir Khan is known as Mr. perfectionist in Bollywood and the superstar has always proved this by his acting skills over the years.
Aamir turned vegan after his ex-wife and director-producer Kiran Rao showed him a video that depicted diseases caused by non-vegetarian food and how dietary changes can help him.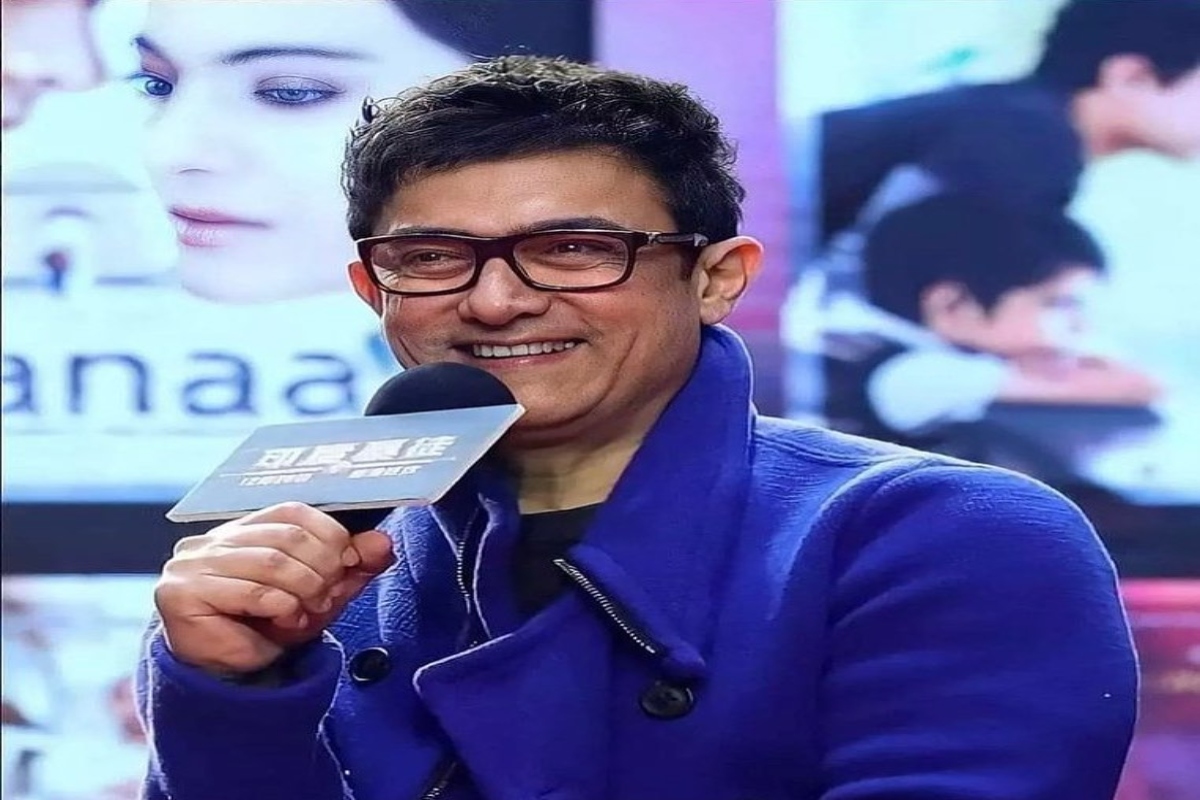 3. John Abraham: John is one of those actors who is often seen flaunting his muscles and lean body. In a world where people put emphasis on having non-vegetarian food, actors opted vegan diet in favour of animals. He started the 'mercy for animals' campaign.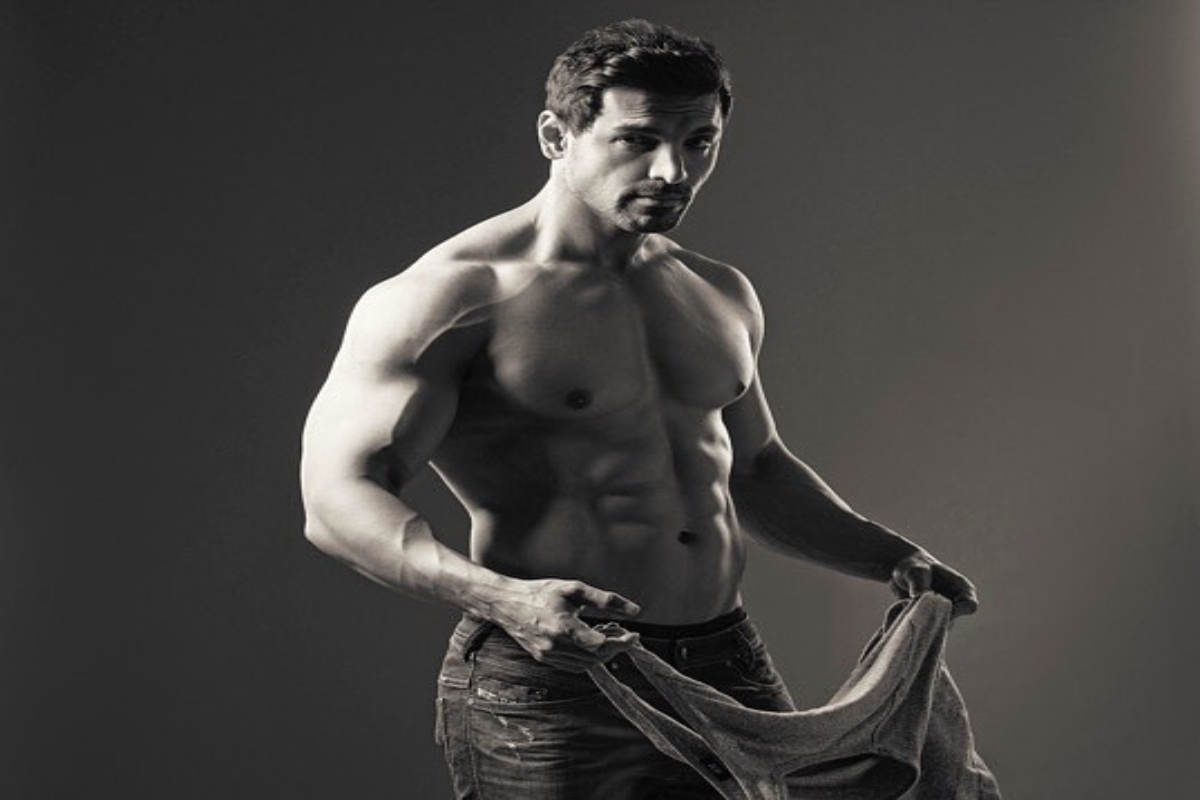 4. Sonam Kapoor: Sonam Kapoor is very much local about her life. The actress was awarded Hottest Vegetarian of 2016' and 'Person of the Year' in 2018. Diva often expresses her love for animals on Instagram.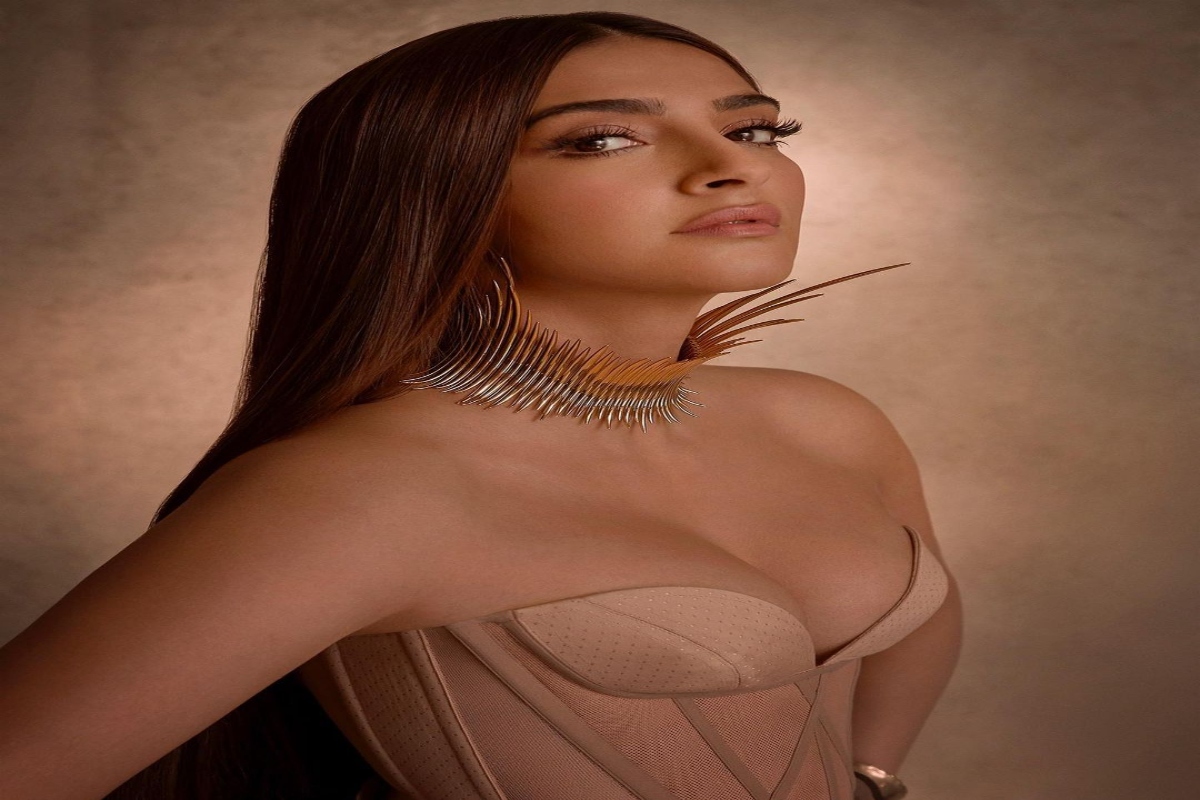 5. Sonakshi Sinha: Sonakshi adores animals. To stop the animal cruelty actress adopted a vegan lifestyle, and diva gave credit for weight loss to her different lifestyle.