Disha Salian's boyfriend breaks silence, recalls what happened on fateful night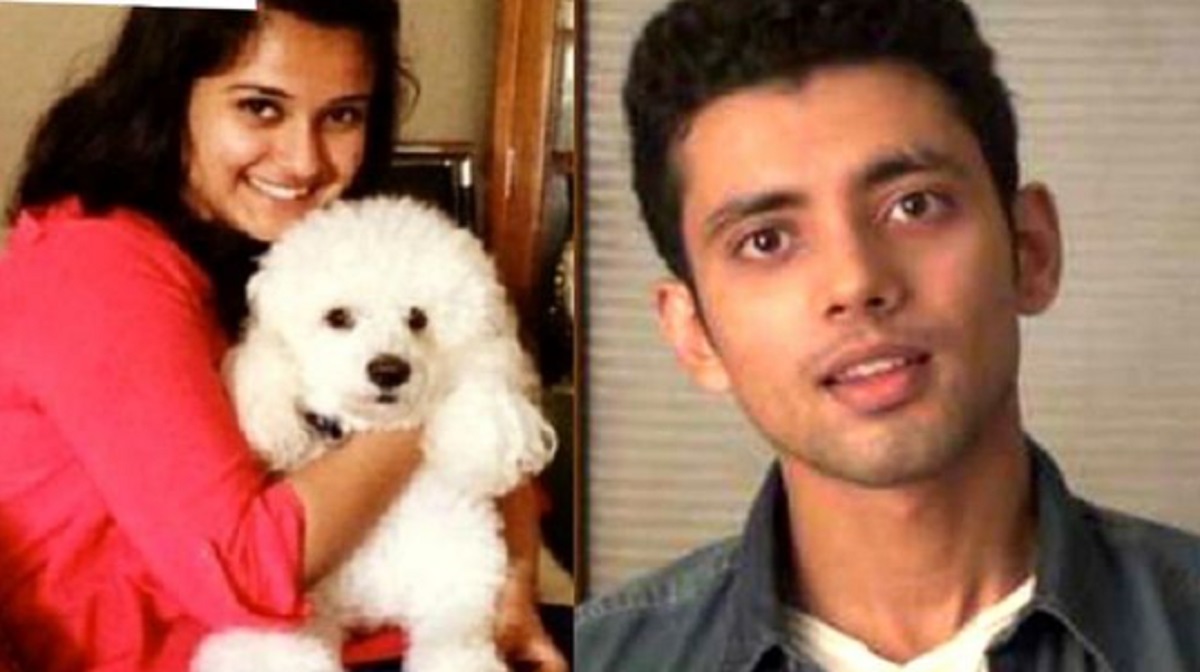 New Delhi: More than two years after the death of Disha Salian, her boyfriend Rohan Rai has broken his silence and spoken about what went through the tragic night when Sushant Singh Rajput's manager reportedly committed suicide. In a conversation with leading entertainment portal, he also spoke about Salian's pregnancy rumours and also the equation that she shared with actor Sushant Singh Rajput.
There was an intense debate about possible connection between Sushant Singh Rajput's death by suicide & her death. She worked as actor's manager.
Speaking out for the first time after her death & his own 'hounding' by the cops, Rohan recalled what happened that night and how the things were blown out of proportion because of Disha's proximity to the Bollywood actor. Rohan had himself gone 'underground' for years as he claimed that he was harassed by the cops for no fault of him.
Narrating the incident, he told Spotboye, "Disha was a sensitive person and lately was under tremendous pressure over some challenges at work. We lived together in her parents' home in Dadar (Mumbai) and then on June 4th 2020, I suggested to her that we move to Malad flat."
He says that Disha 'mixed' her drinks that night and everything happened in such a jiffy that they couldn't get hold of things how it panned out resulting in Disha's death.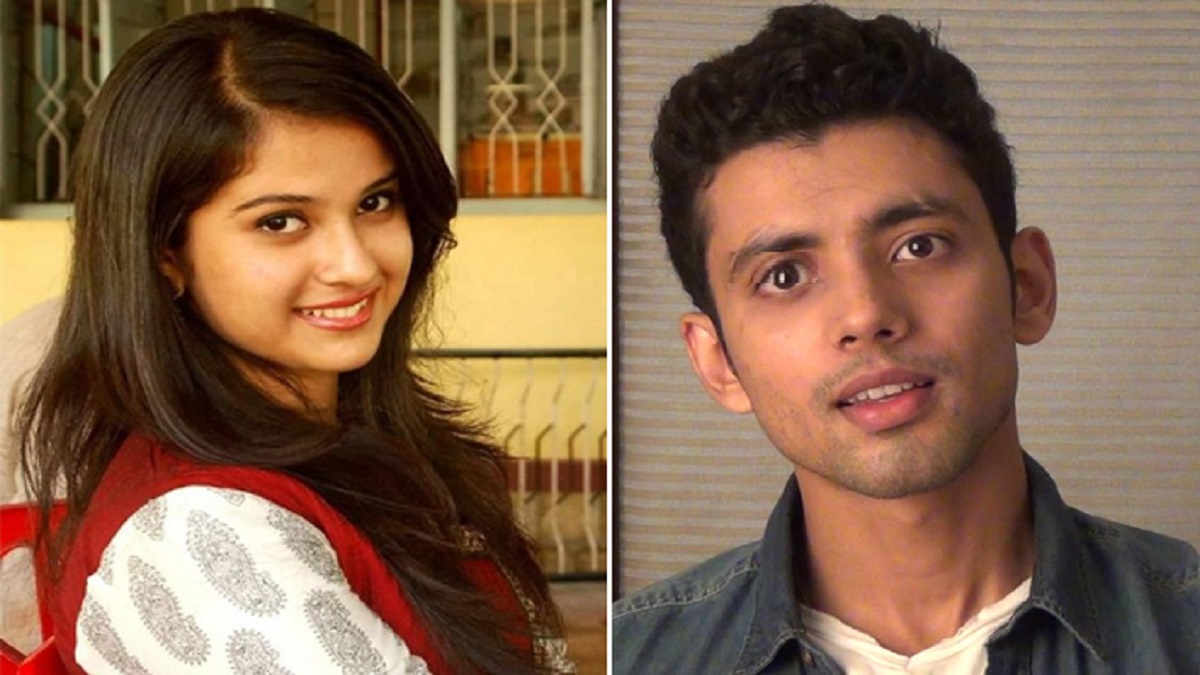 "We were joined by 4 of our friends and for 2-3 days, we were drinking. Disha had mixed her drinks which she shouldn't have, because that used to have bad effect on her."
She talked to a friend from England and it was after that all chaos happened.
"I took the phone from Disha to talk to her friend while she went to the master bedroom and locked herself. A few minutes later, I knocked at the door but there was no answer since the door wasn't locked. I opened it and saw all the alcohol spilled on the bed and assumed that she would be changing her clothes in the bathroom. But after some time, we got worried and went inside and couldn't find her and we all started to panic," Rohan Rai told the portal.
As they looked downward, they found her body in pool of blood.
He also cleared the air on Disha's pregnancy rumours and said that this was all imaginary & false.
Disha Salian died on June 9 after falling from 14th floor of an apartment, where she & her friends including fiancée Rohan were partying. Her sudden demise & the alleged foulplay shot to limelight as it happened just days before Sushant Singh Rajput's death by suicide. Disha was a talent manger who worked with the actor Sushant Rajput.