Elderly man schools Urfi Javed for wearing backless dress at airport, latter replies saying 'Apke baap ka kya jata hai'
The viral video of the beef between the two has now divided the internet with a number of netizens standing up and showing support for both parties.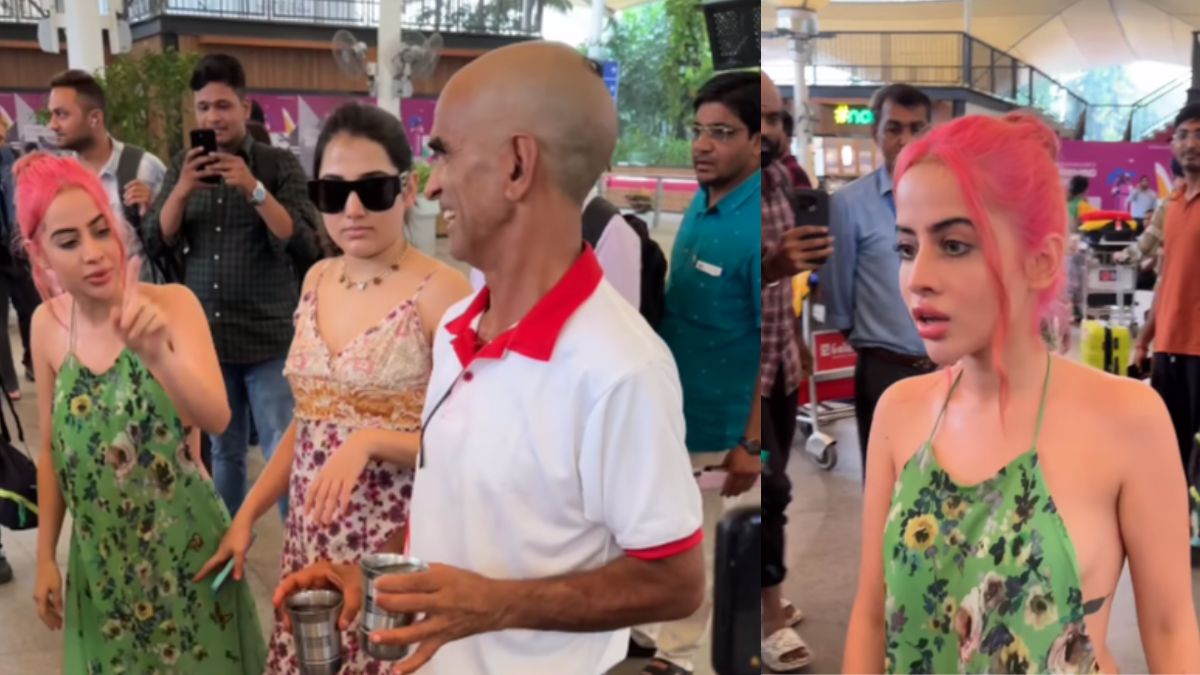 New Delhi: Urfi Javed, who is well known for turning heads with her bold and unapologetic dressing style recently got into a fight with a random man at the airport.
The actress, for whom getting trolled over her revealing dresses is an everyday thing, was shamed this time by a random guy who criticised her green backless dress by calling her a 'disgrace on India'.
However, Urfi didn't hold herself back either and confronted the man with a befitting reply to his absurd remarks. The video of the skirmish between the two is now going viral on Social media.
Check out the video here:
View this post on Instagram
As the viral video begins, we see Urfi walking towards the exit of the airport when a random man approaches her and says, "India ka nam kharaab karte ho aap ye sab pehen ke. " (You spoil the country's name by wearing these dresses)
His words immediately infuriate urfi as she yells at him saying, "Aapke bap ka kuch jaa raha hai? Nahi jaa raha na to jao apna kam karo. " (My dresses aren't hurting your father so get lost and mind your business) Unaffected by Urfi's response, the hellbent man continued speaking and said, "Hum to bolenge. " (We will speak)
The video concludes with Se Urfi's fan quickly jumping in to defend the actress from the man's comments by kindly telling him to mind his own business.
Internet divided on Urfi vs Uncle
The viral video of the beef between Urfi and the random dude has now divided the internet with a number of netizens standing up and showing support for both parties.
While some are religiously defending the man for his Judgmental remarks, others are fighting for the actress' right and free will by slamming the man for trying to impose his unwanted views on her.
Siding with Urfi, one interested user blasted the man saying, "ye aadmi ko manipur bejho tab pata chalega India ka nam kaha kharab ho raha hai" (Send this dude to Manipur so he gets to know where India's name is being destroyed)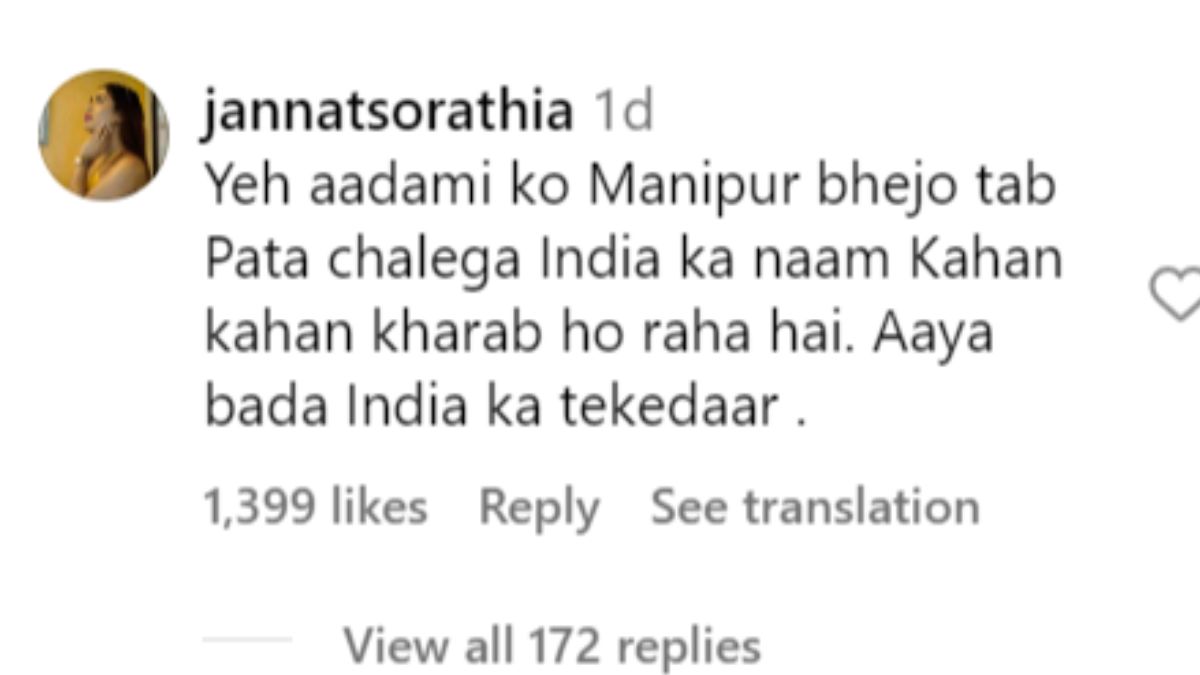 Another netizen supported Urfi by saying that she is also an Indian and no one has the right to disrespect her like that.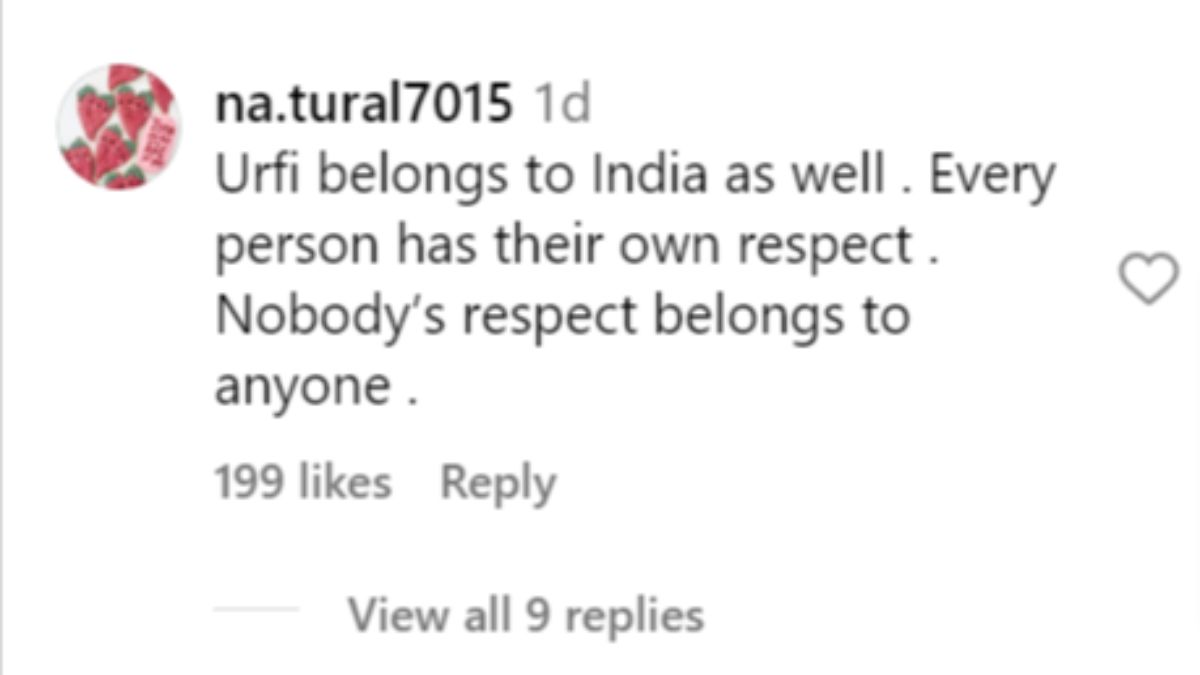 A third user wrote, "And if this cartoon of a guy, if he is pious and strict about dress (looking at his hair, you know who he is), he should be wearing dhoti and not jeans and a t-shirt."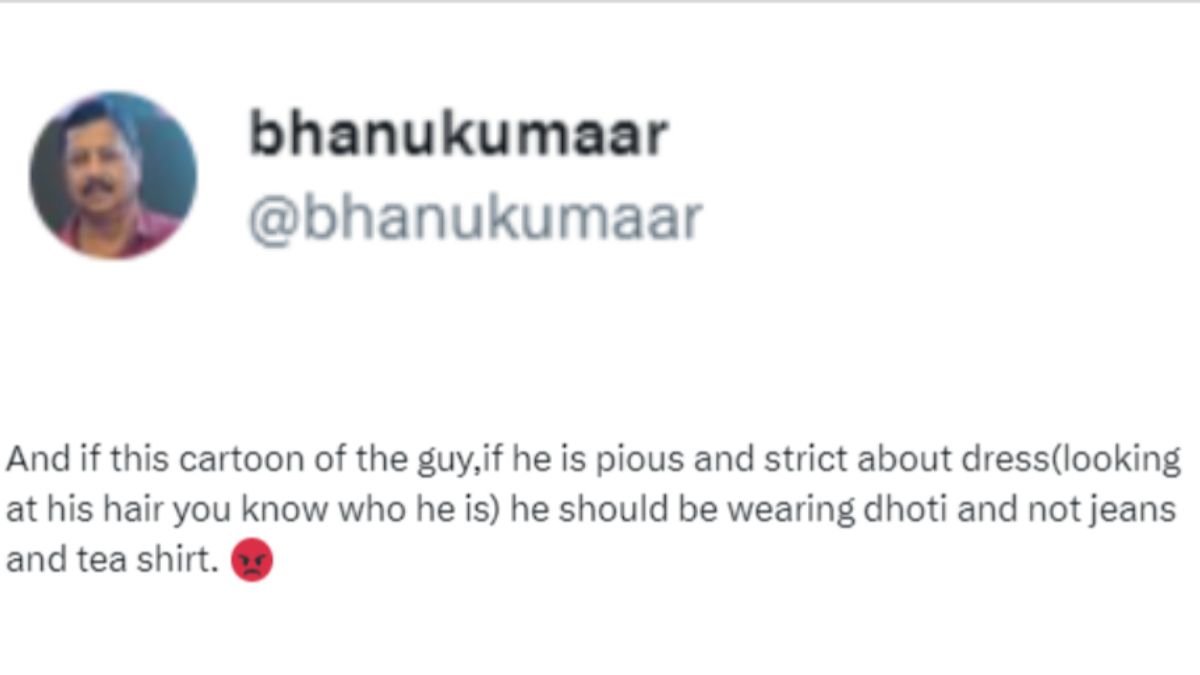 Although the majority of the public sided with Urfi, A good amount of people were also seen justifying the man's behaviour towards Urfi by saying that he has a point.
Read some more reactions here: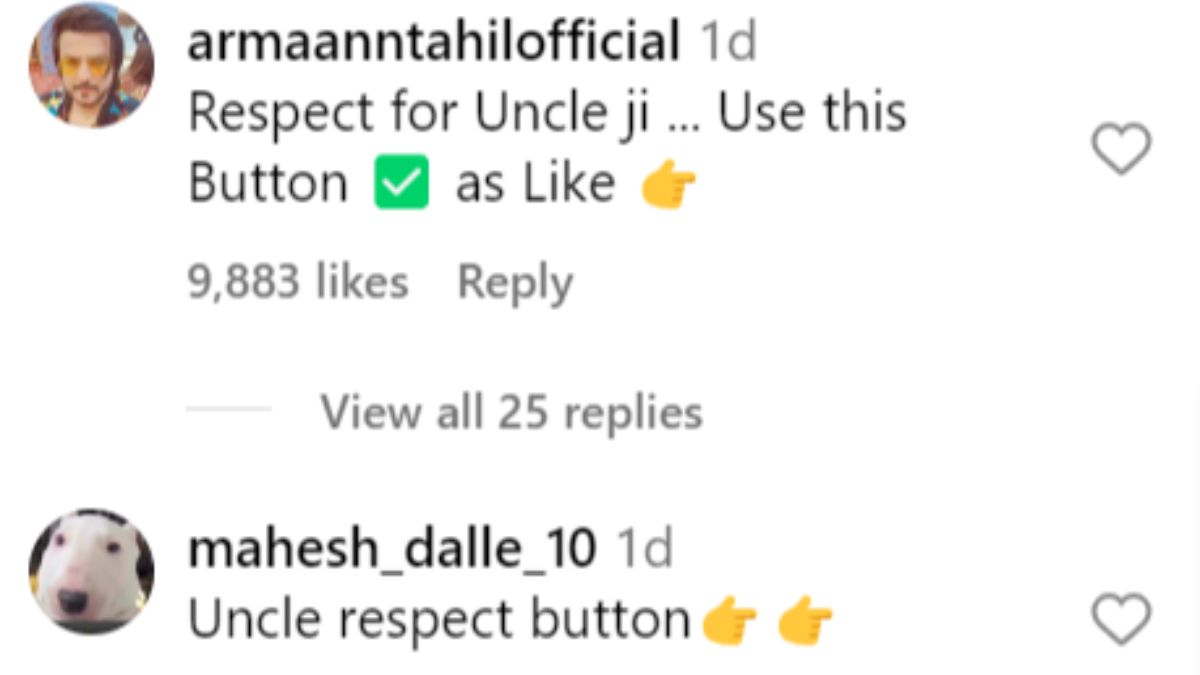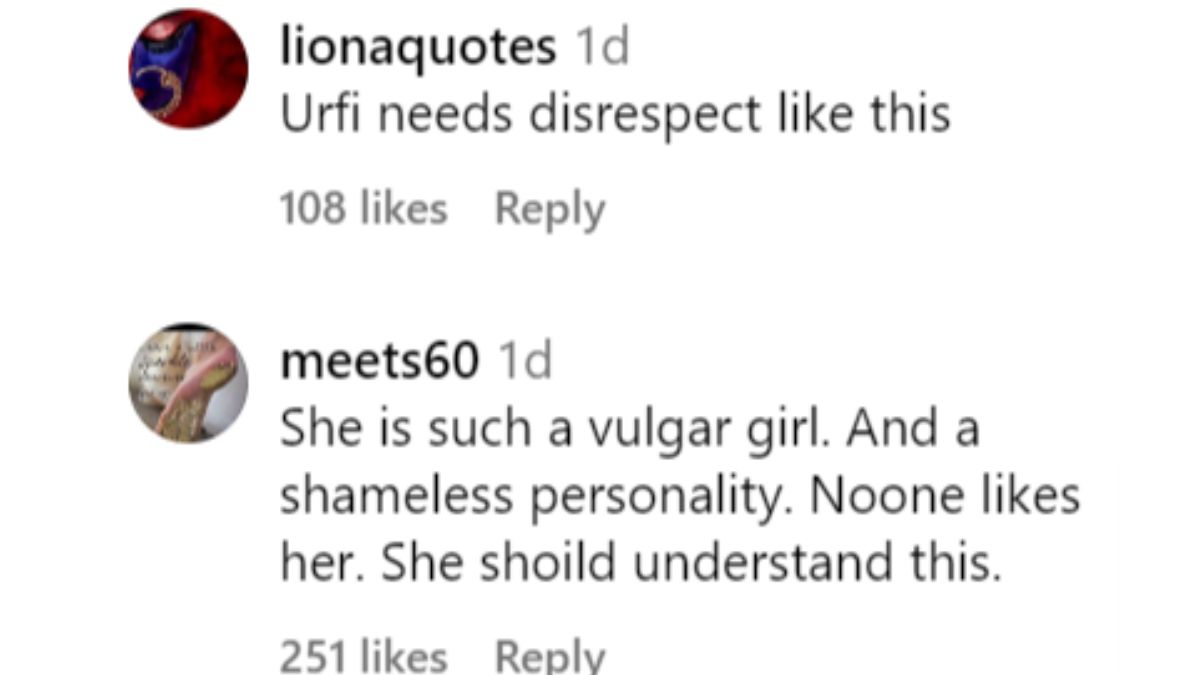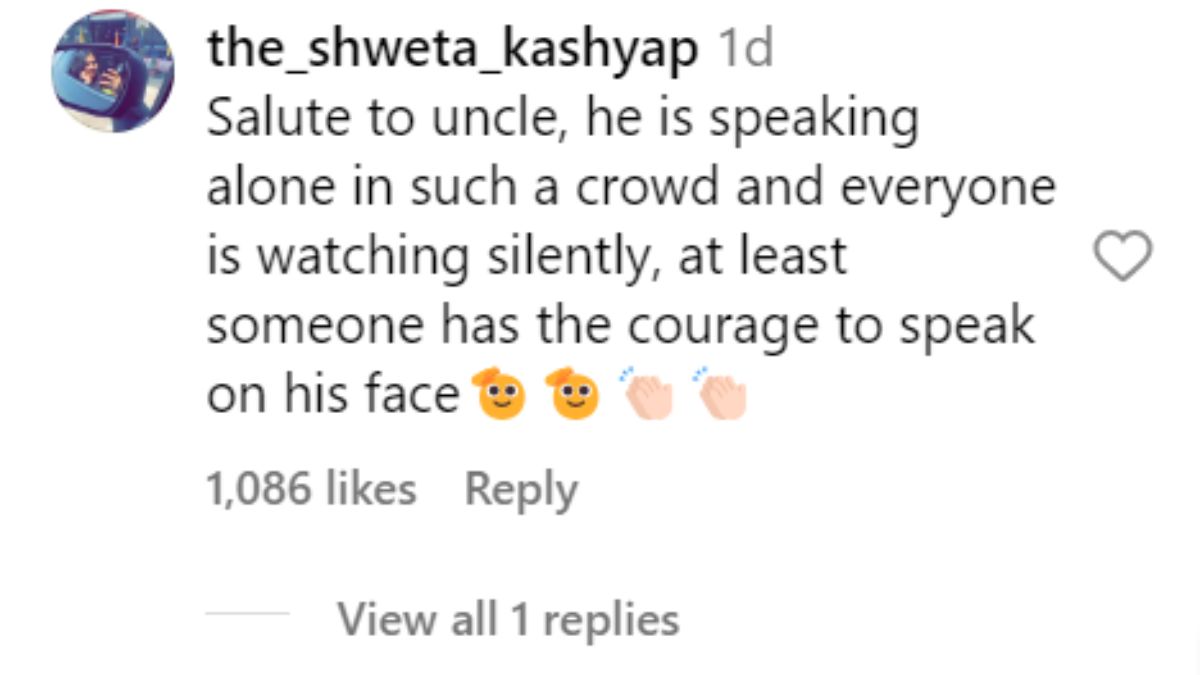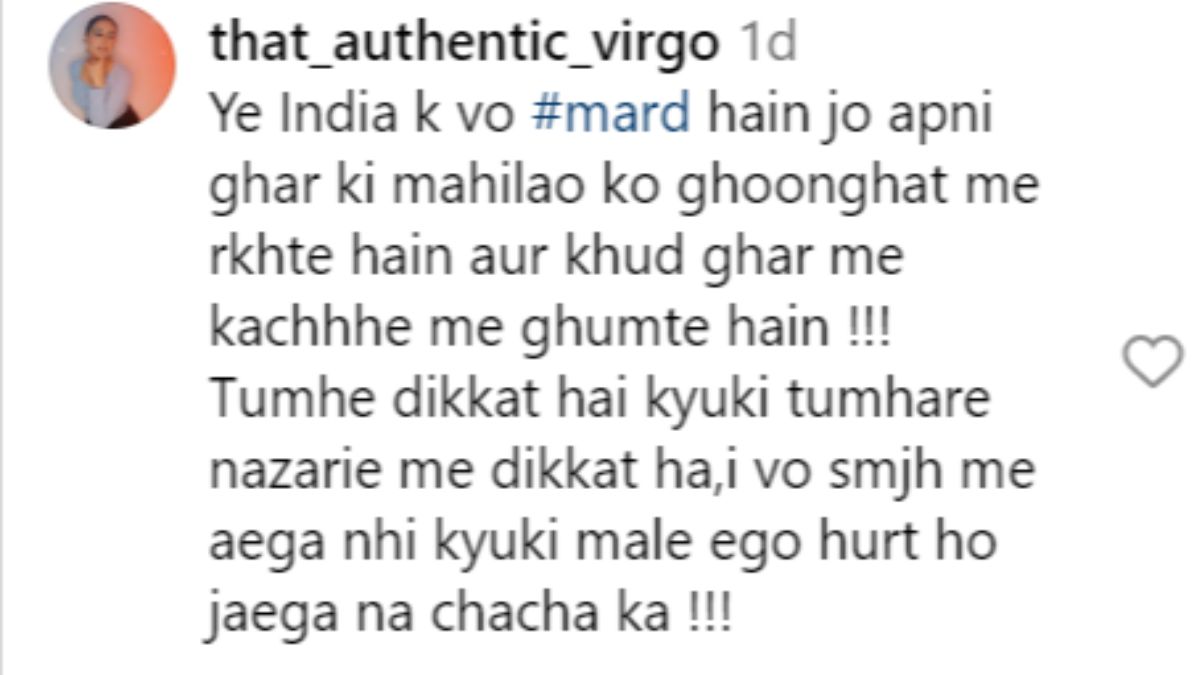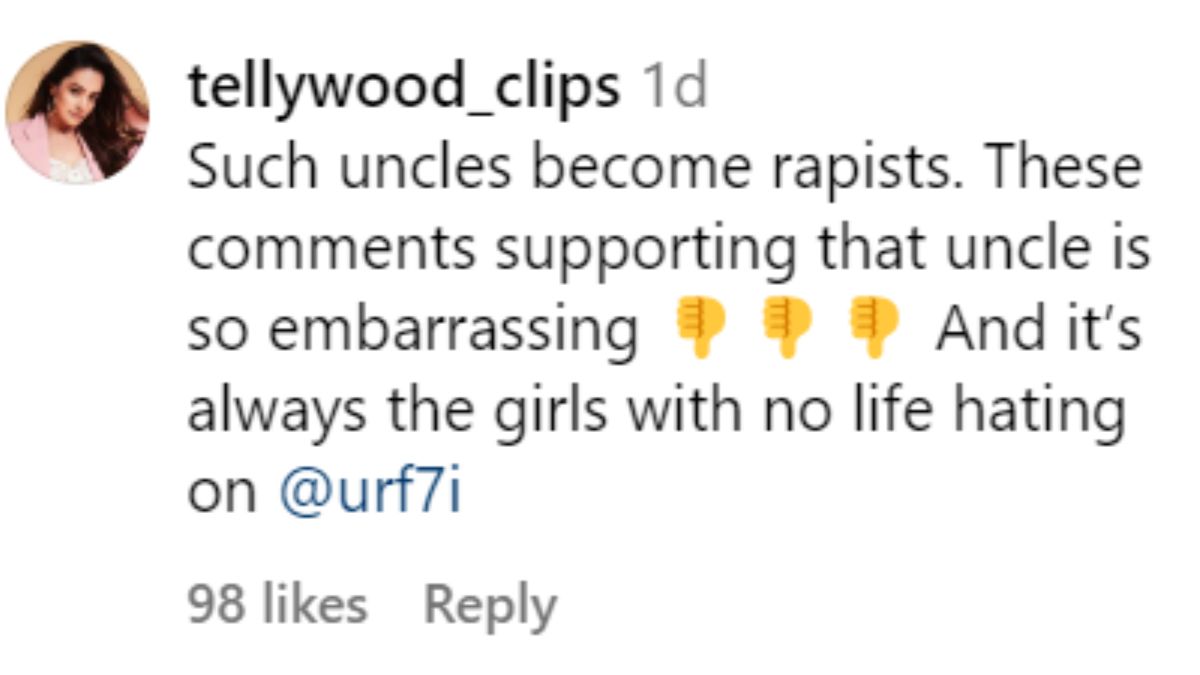 More on Urfi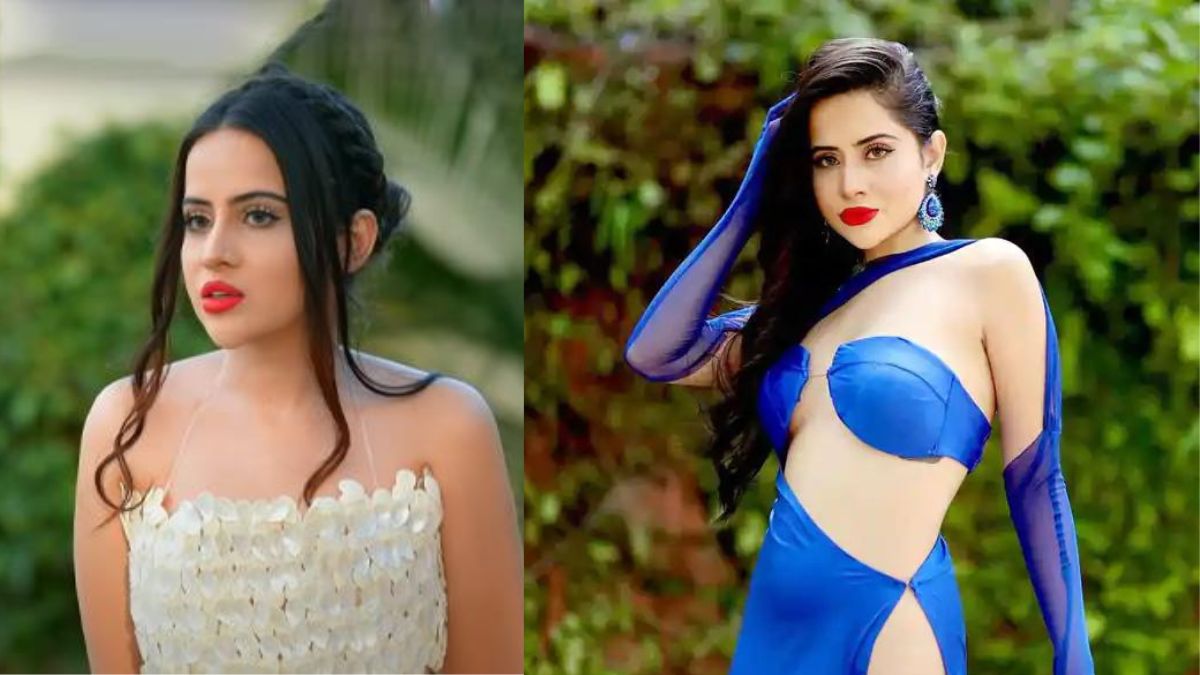 The Internet sensation made her Television debut with a daily soap 'Bade Bhaiyaa ki Dukhania that aired back in 2016. Following that, Urfi also featured in a number of TV shows including Bepanaah, Ye Rishta kya kehlata hai, and Meri Durga.
Other than being a part of a number of television shows, the 25-year-old has also been a part of super hit reality shows like Bigg Boss OTT and Splitsvila X4.