Here is what Pankaj Tripathi had to say about how he landed his first movie
However, I haven't forgotten about my one-room shack in Patna with the tin roof.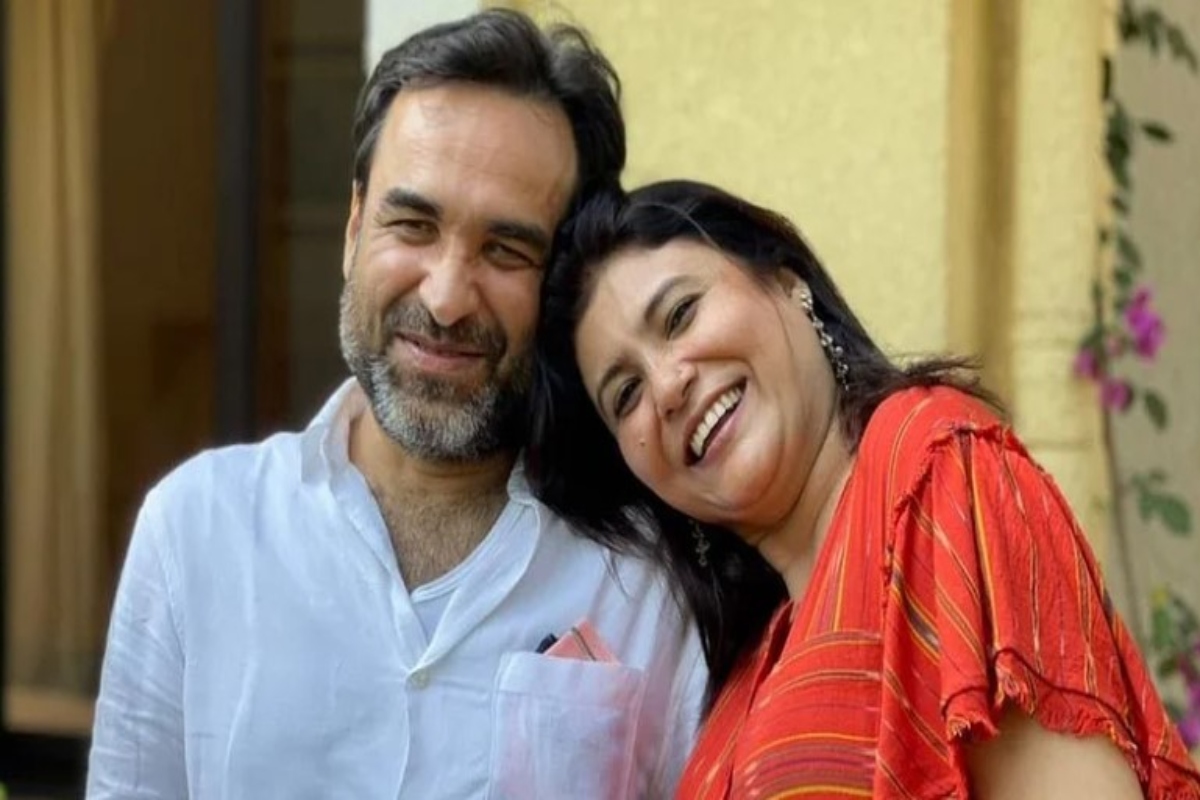 New Delhi: The path of Pankaj Tripathi's career reads almost like the plot of a Bollywood film. The actor travelled to Mumbai to pursue his aspirations. He would wander the streets of Andheri looking for acting jobs while his wife handled all the bills. He was unemployed for a period of time. His wife provided both material and emotional support for the family.
In an interview, Tripathi admitted that he was sound asleep when the producers of his debut film approached him. He made light of the fact that, despite his best efforts to find a movie after this, he never did. He explained that they were searching for an actor because the one they had chosen to work as the lead had left barely an hour before the Delhi shoot.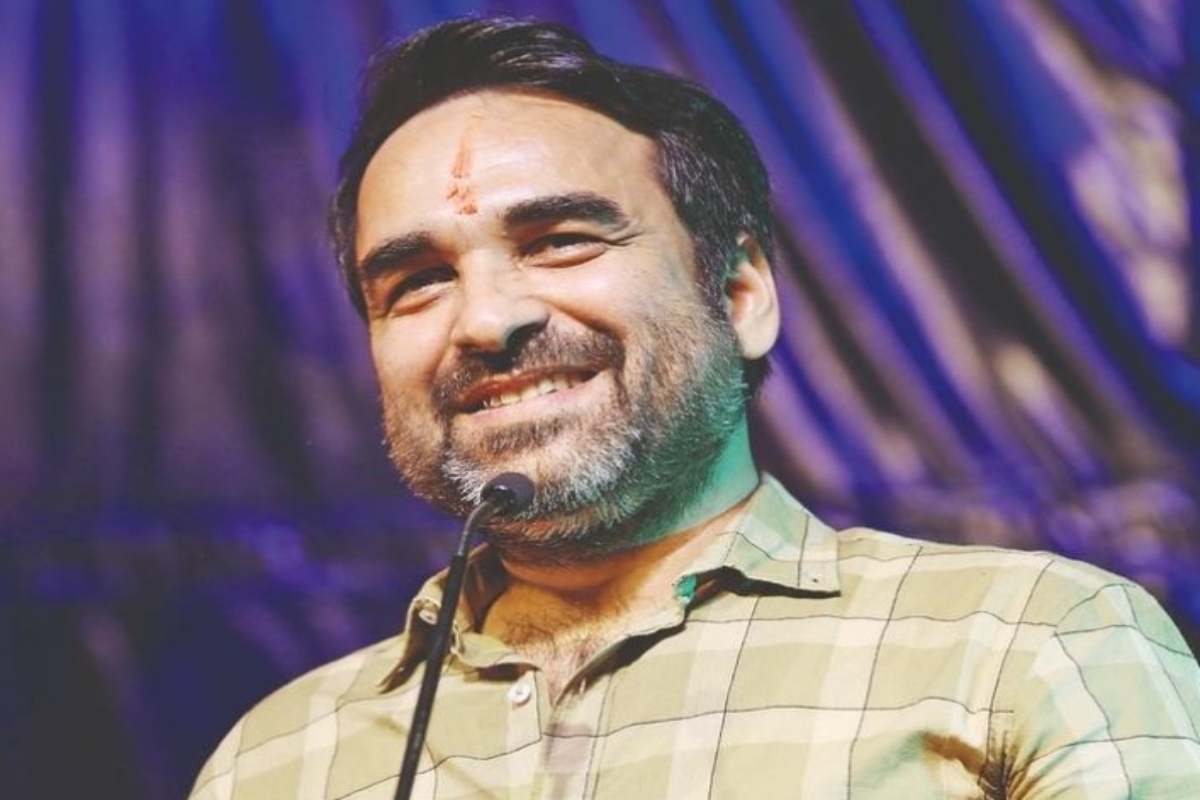 Someone had informed them that there was an actor sleeping there, and he had good comic timing. (I was sleeping) the primary soya huaThey arrived and awoke me. I enquired, "Who are you?" "Film dene aaye hain," they uttered, "(We have come here to present you with a movie). I asked. Ye kaisa aadmi hai? I therefore watched my first movie while I slept. And after that, even after jogging, I wouldn't go see movies.
In the film Run, Tripathi made his acting debut. Do you recall the well-known "kauwa biryani" scene from the movie Run? In that sequence, Pankaj Tripathi made a fleeting appearance alongside Vijay Raaz. Only after appearing in Anurag Kashyap's Gangs of Wasseypur did Pankaj Tripathi become well-known.
My wife Mridula and I currently live in our ideal home. However, I haven't forgotten about my one-room shack in Patna with the tin roof. One night, the wind and rain were so strong that one of the tin sheets was blown away, leaving the sky exposed. The inspirational tale of Pankaj Tripathi demonstrates that persistence eventually pays off.