Home » Entertainment »
Kangana Ranaut applauds CM Yogi Adityanath after he promises 'most beautiful' film city in Noida
The actor who is quite active on social media has been posting tweets about her opinions and views.
September 19, 2020 11:48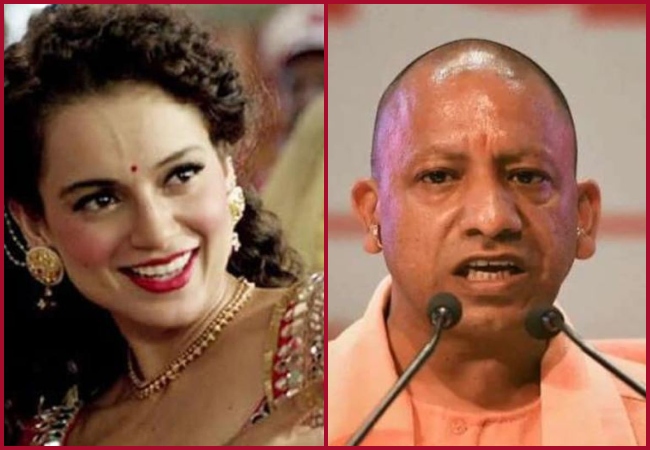 New Delhi: After UP CM Yogi Adityanath has made a promise – to create the 'most beautiful' film city in Noida. Bollywood actress Kangana Ranaut applaud this announcement.
Taking it to the Twitter, the actress also said, "We need many reforms in the film industry first of all we need one big film industry called Indian film industry we are divided based on many factors, Hollywood films get advantage of this. One industry but many Film Cities."
"People's perception that top film industry in India is Hindi film Industry is wrong. Telugu film industry has ascended itself to the top position and now catering films to pan India in multiple languages, many hindi films being shot in Ramoji Hydrabad," she added.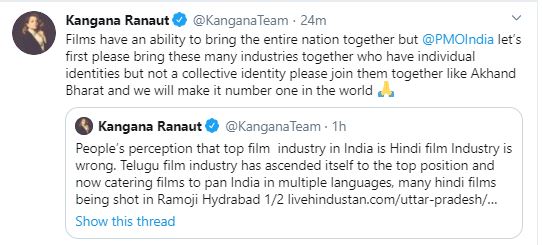 The CM asked people to be prepared, for he is going to bring film city to Noida and Greater Noida.
He made the announcement during a review meeting of development projects of the Meerut Division, comprising Meerut, Ghaziabad, Bulandshahr, Hapur, Baghpat and Gautam Buddh Nagar districts. Stressing on the need for a beautiful film city, Yogi Adityanath said Noida is prepared to take action.
"The CM, while addressing a review meeting, announced to set up the biggest and most beautiful film city of the country in Gautam Buddh Nagar. He instructed officials to search for suitable land in or around Noida, Greater Noida or Yamuna Expressway and prepare an action plan," an official statement said.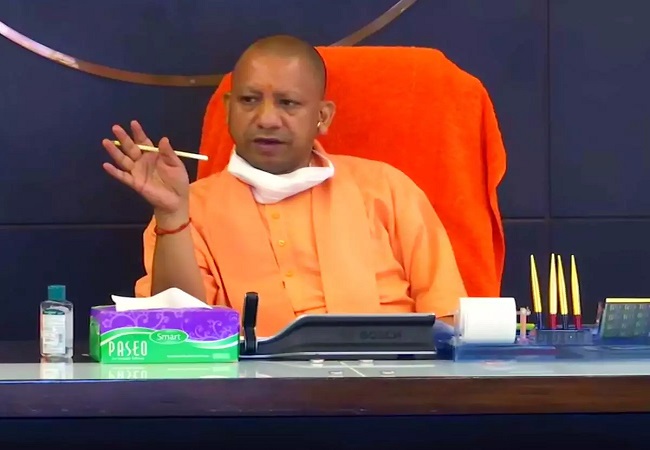 "This film city will provide a better alternative to the film producers and, at the same time, will be very useful in terms of employment generation. In this direction, an action plan should be prepared at the earliest with options for land," it further read.