KBC 13: Can you guess the answer that made Himani Bundela Crorepati?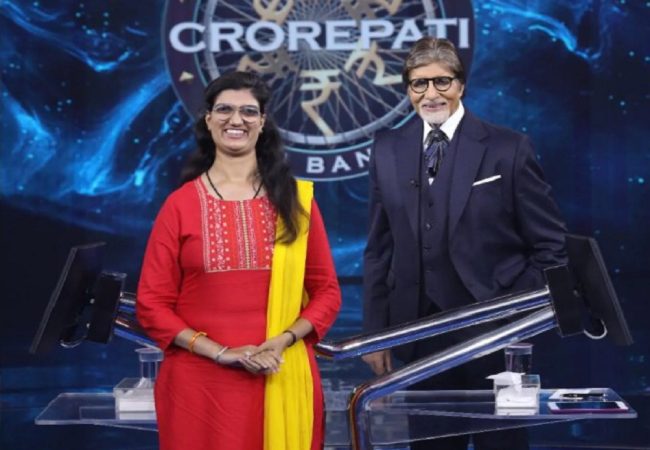 New Delhi: Last week, Himani Bundela became the first crorepati on Kaun Banega Crorepati season 13. She decided to quit the game after winning the ₹1 crore question, as she was not aware about the answer to the ₹7 crore jackpot question.
The question that was asked by the host Amitabh Bachchan to Himani Bundela for the ₹1 crore question was, 'Which of these was an alias used by Noor Inayat Khan to work as a spy for Britain in France during the Second World War?', with options:
Vera Atkins, Krystyna Skarbek, Julienne Aisner and Jeanne-Marie Renier
And the answer to this was Jeanne-Marie Renier.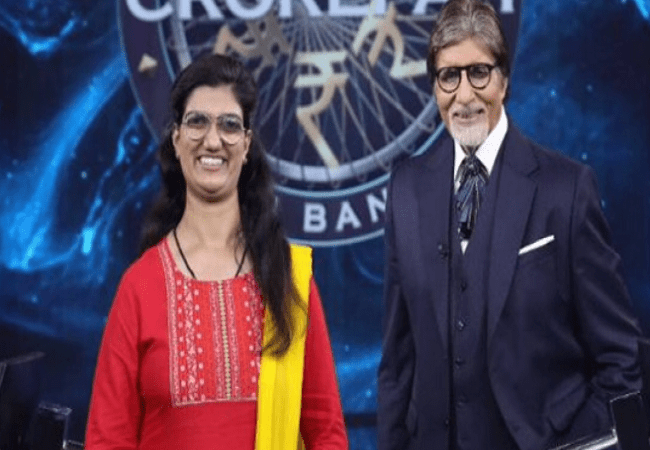 When she get the right answer for ₹1 crore question, she got the jackpot question worth ₹7 crore.
The question was, 'What was the title of the thesis that Dr BR Ambedkar submitted to the London School of Economics for which he was awarded his doctorate in 1923?', with options:
The Want And Means Of India, The Problem Of The Rupee, National Dividend Of India and The Law And Lawyers.
And the answer to this was The Problem Of The Rupee
As Himani was not aware about the right answer, she preferred quiting the game with her ₹1 crore in hand.
Recently, Himani in an interview said, "Before going on the set, I did not know how will they look at me. Will they be sympathetic or treat me equally? I was also competing with general contestants, who of course had an upper hand when it comes to usage of technology and computers. All my fears vanished soon as everyone looked at me with dignity and treated me so normally. That gave me more confidence,".