Home » Entertainment »
"TRUTH WINS" Tweets Ankita Lokhande after Sushant Singh Rajput's Father files FIR against Rhea Chakraborty
July 29, 2020 12:45
New Delhi: Hours after Sushant Singh Rajput's father filed an FIR against actor's girlfriend Rhea, Ankita Lokhande took to Twitter to share a status which read "TRUTH WINS" .
— Ankita lokhande (@anky1912) July 29, 2020
An FIR had been registered against actor Rhea Chakraborty at a police station, Patna under various sections including abetment of suicide on the complaint of Sushant Singh Rajput's father Krishna Kishor Singh, the police had said on Tuesday. It said that a four-member team has been sent to Mumbai following registration of FIR.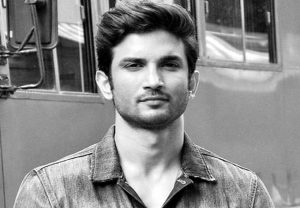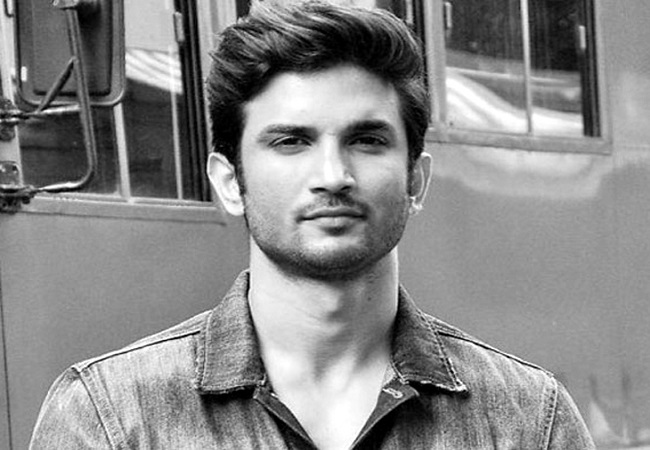 In the complaint made to Rajeev Nagar police station in-charge, KK Singh alleged that Rhea Chakraborty and her relatives "committed fraud" and "pressurised the actor for financial gains". Sushant's father alleged that Chakraborty "got in touch with the actor with a motive to establish herself in the film industry using his contacts and she and her relatives started interfering in his affairs".
सुशांत सिंह राजपूत के पिता ने एक्ट्रेस रिया चक्रवर्ती के खिलाफ दर्ज करवाई FIR, आत्महत्या के लिए उकसाने का लगाया आरोप
(FIR Copy)

detailed story – https://t.co/pRd2X57yR6 pic.twitter.com/ezEknZieYs

— Newsroom Post (@NewsroomPostCom) July 28, 2020
WATCH
सुशांत सिंह राजपूत केस में रिया चक्रवर्ती समेत 6 के खिलाफ दर्ज FIR
देखें सुशांत के पिता ने क्या-क्या आरोप लगाए?
| #SushantSinghRajput #RheaChakraborty @Tweet2Rhea #SushantSuicideCase |

Visit our Youtube – https://t.co/hJrsvEpyyX pic.twitter.com/zKQE6LKzxR

— Newsroom Post (@NewsroomPostCom) July 29, 2020
Investigation begins
All those named by the father of late actor Sushant Singh Rajput, in connection with his death, have been booked and investigations have begun, said Superintendent of Police (SP), Patna (Central) City, Vinay Tiwari on Wednesday.
Maharashtra: A team of Bihar Police has arrived at the office of Deputy Commissioner of Police, Crime Branch, CID, in connection with Sushant Singh Rajput death case pic.twitter.com/sMHdo4hRsA

— ANI (@ANI) July 29, 2020