3rd Covid-19 wave inevitable, could hit India in 6-8 weeks, says AIIMS chief Randeep Guleria
AIIMS cheif Randeep Guleria said that with crowds building up, 3rd wave looks inevitable and it could hit the country in next 6-8 weeks.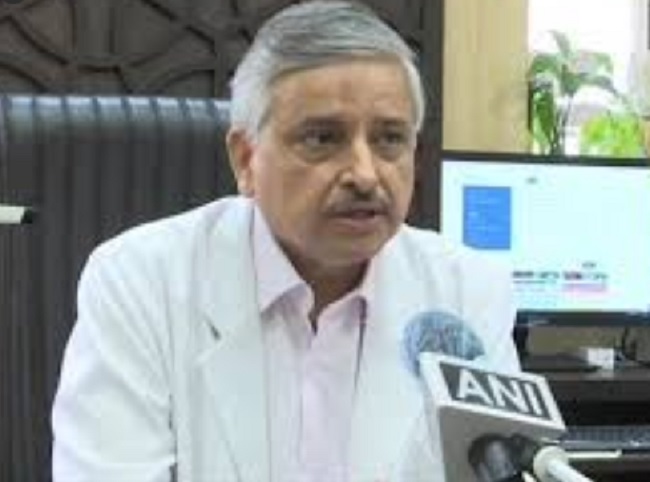 New Delhi: Raising concerns over people still not adhering to Covid appropriate behavior after easing of restrictions in various parts of the country, AIIMS director Dr Randeep Guleria today said that the third wave of Covid-19 is inevitable.
Guleria told a news channel that with crowds building up, 3rd wave looks inevitable and it could hit the country in next 6-8 weeks.
In an interview with NDTV, the AIIMS chief said, "As we have started unlocking, there is again a lack of COVID-appropriate behaviour. We don't seem to have learnt from what happened between the first and the second wave. Again crowds are building up… people are gathering. It will take some time for the number of cases to start rising at the national level."
"Third wave is inevitable and it could hit the country within the next six to eight weeks… maybe a little longer". "It all depends on how we go ahead in terms of Covid-appropriate behaviour and preventing crowds," he added.
Guleria added that vaccination remains the core weapon against the virus and increasing the gap between the two doses of the Covishield vaccine "may not be a bad approach" to provide more people with protection.
On Delta variant & children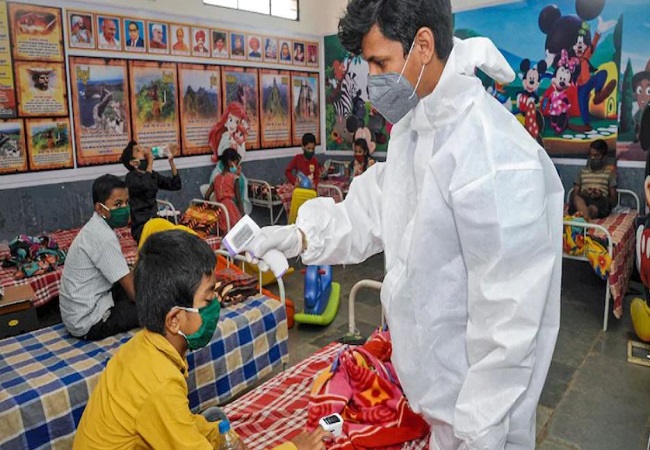 On the spread of the Delta variant in the United Kingdom, which is now facing a third wave, he said, "Virus is still mutating, we need to be careful".
The highly transmissible variant first identified in India is now making up 99 per cent of fresh COVID-19 cases in the UK, news agency PTI reported.
On the Delta plus variant, the AIIMS chief explained: "We need an aggressive genome sequencing to see how the virus is behaving. Does the vaccine efficacy come down, does the monoclonal antibody treatment work? To do all of that, we need to have a large or very good network of labs to study the data. I think that's where to move in the next few weeks. And that's the new frontier we need to develop if we want to succeed in our fight against Covid."
Guleria reiterated that till now, there is no evidence to suggest that children will be affected more in the next wave of the infection.
On vaccination
Guleria said that we need to work aggressively to prevent another large wave till vaccination kicks in.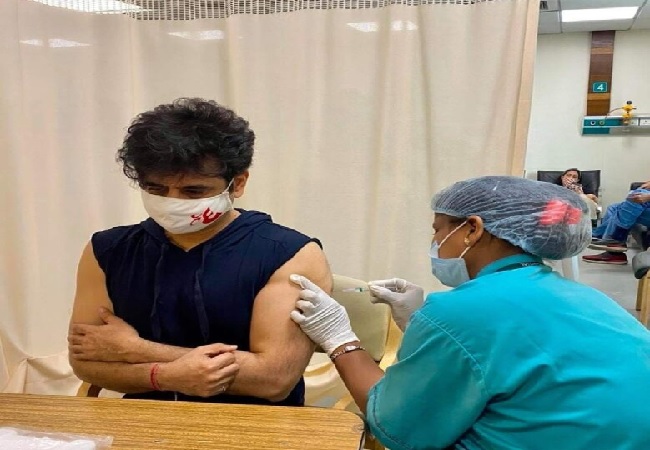 "That (vaccination) is the main challenge. A new wave can usually take up to three months but it can also take much lesser time, depending on various factors. Apart from Covid-appropriate behaviour, we need to ensure strict surveillance. Last time, we saw a new variant – which came from outside and developed here – led to the huge surge in the number of cases. We know the virus will continue to mutate. Aggressive surveillance in hotspots is required," the AIIMS chief said.
Earlier, India's epidemiologists have indicated that a third wave of COVID-19 is likely to start from September-October.
India was hit severely by a brutal second wave of the COVID-19 pandemic in April and May, claiming a massive number of lives daily, with shortage in oxygen supply at various hospitals adding to the woes.