Attack on BJP Chief's convoy "most unfortunate", says West Bengal Governor Jagdeep Dhankhar (Video)
December 11, 2020 12:18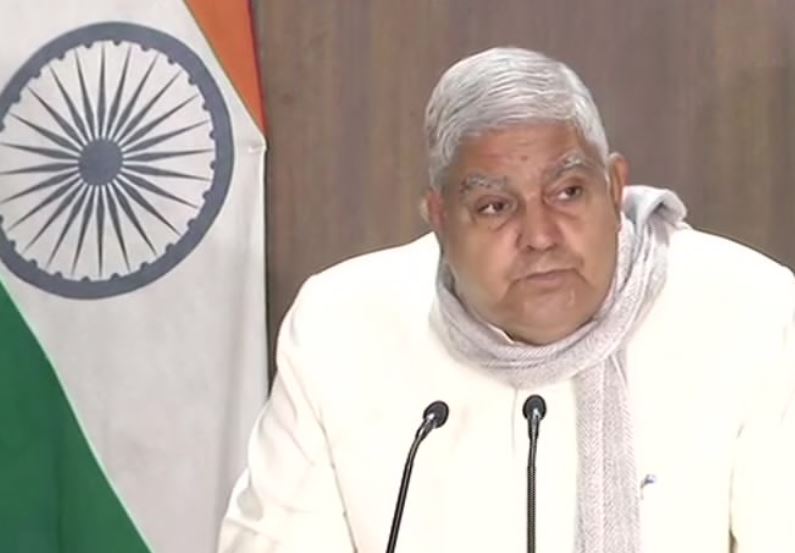 New Delhi: West Bengal Governor Jagdeep Dhankhar today submitted his report on law and order in Bengal, sought by Home Minister Amit Shah hours after an attack on party chief JP Nadda's convoy on Thursday.
Meanwhile, MHA has summoned West Bengal chief secretary, DGP on December 14.
The report on Friday, MHA sources said, has been received by the ministry. The Union Home Secretary had also written a letter to West Bengal Chief Secretary on the attack on the Nadda's convoy.
On Thursday, Union Home Minister Amit Shah had condemned the alleged attack on Nadda's convoy while it was on its way to Diamond Harbour area in West Bengal from Kolkata. He said the Central government is taking this attack "very seriously".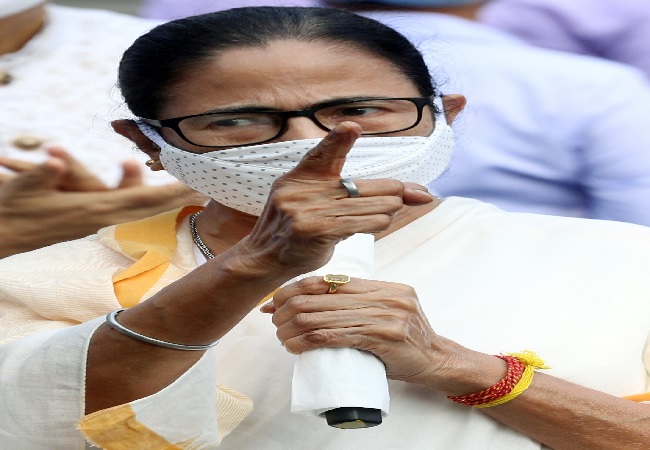 TOP POINTS
CM Mamata Banerjee should apologise for comments she made yesterday (over attack on J P Nadda's convoy): Guv Jagdeep Dhankhar
Violators of law in Bengal have protection of police and administration: WB Guv Jagdeep Dhankhar
Law and order in West Bengal worsening every passing day: Guv Jagdeep Dhankhar in backdrop on attack on BJP chief J P Nadda
I have sent a report to the Central Government about the extremely disturbing developments that do not augur well for democratic values: West Bengal Governor Jagdeep Dhankar
"Chief Minister of West Bengal, please do not play with this kind of fire": West Bengal Governor Jagdeep Dhankhar
The events that happened yesterday are most unfortunate. They are a slur on our democratic fabric: West Bengal Governor Jagdeep Dhankhar
The Chief Minister has to follow the Constitution. She cannot depart for its paths. The law and order situation in the state has been continuously worsening for long: West Bengal Governor Jagdeep Dhankhar.
WATCH
#LIVE | WB Governor Jagdeep Dhankhar addresses press conference over attack on BJP President's convoy https://t.co/HDAx5DatEM

— Newsroom Post (@NewsroomPostCom) December 11, 2020