Caught without mask for 2nd time, UP man fined Rs 10,000 for bypassing Covid guidelines
April 19, 2021 15:43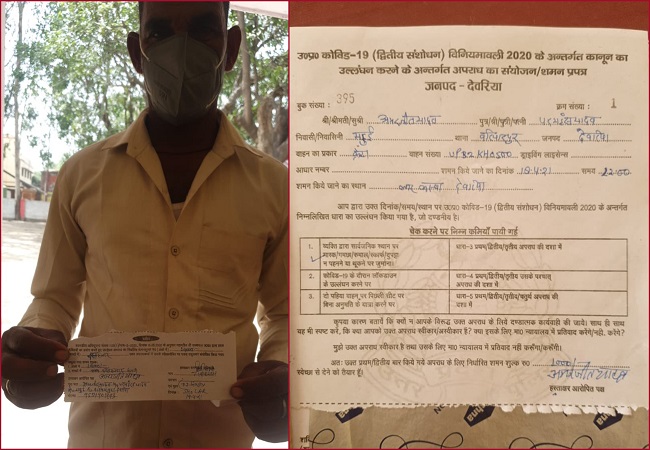 New Delhi: A man from Deoria in Uttar Pradesh has become the first victim of strict Covid-19 guidelines and restrictions put up by Yogi government to contain spread of the contagious virus.
The man was reportedly caught by UP police without mask at public place. He was first challaned Rs 1,000 on April 18 for not wearing a mask.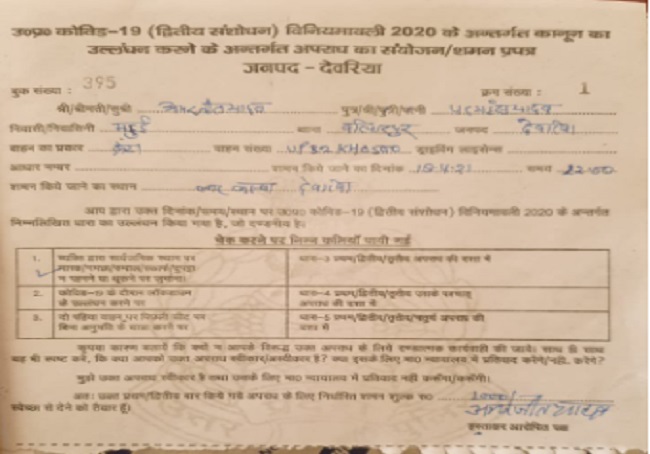 The other instance happened on just next day i.e. April 19. He was again spotted by UP cops, showing utter disregard for Covid-19 guidelines. He was fined for the second time on second day and this time, a challan of Rs 10,000 was issued to him.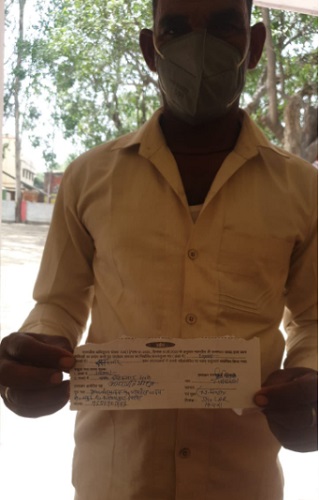 Sunday lockdown & Rs 10,000 fine for 2nd mask violation
Alarmed at the rapid scale of virus spread, Uttar Pradesh CM had announced Sunday lockdown in all districts, restricting all services and exempting essential services.
During Sunday lockdown, all markets, offices, gyms, auditoriums, and cinema halls will be closed.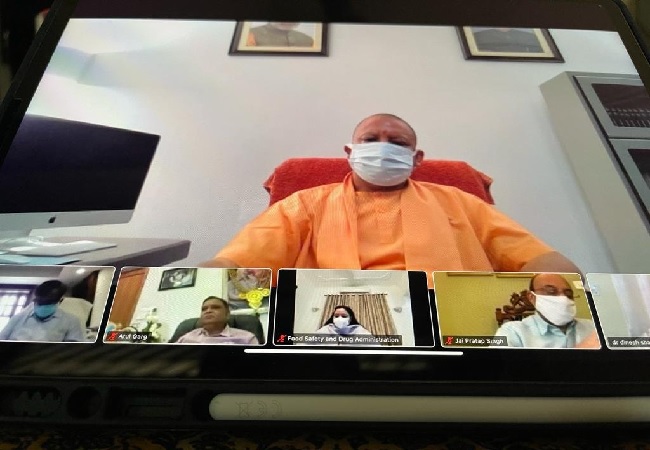 Announcing fresh and stricter guidelines, state govt announced that people caught without a mask in Uttar Pradesh can face a fine of up to Rs 10,000.
UP govt announced heavy fines for violation of Covid-19 protocol. The punishment included a 1,000 rupees penalty for not wearing a mask for the first time and Rs 10,000 for the second offence.