DCW chief Swati Maliwal molested and dragged by drunk driver for 10-15 meters near AIIMS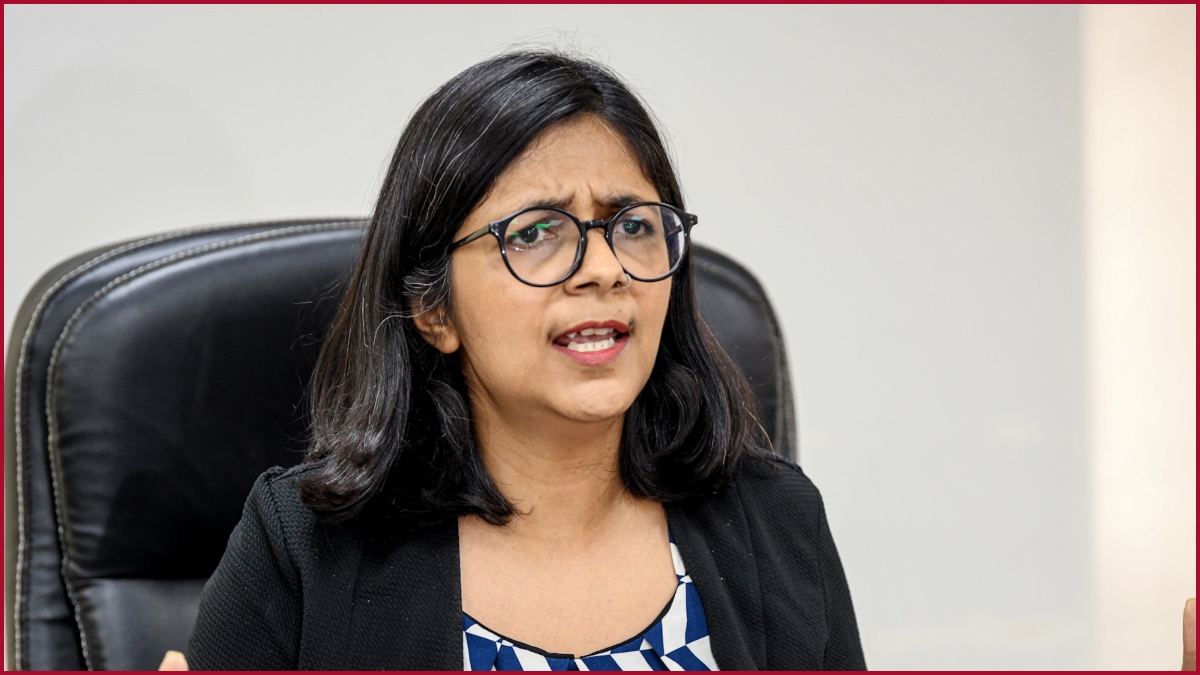 New Delhi: Delhi Commission for Women (DCW) chief Swati Maliwal was dragged by a car for nearly 10-15 metres opposite AIIMS last night. The incident happened after alleged spat with a drunk driver.
The DCW chief was dragged by a drunk driver for about 10-15 metres in the wee hours of Friday morning. The DCW chief got injured in the incident. Driver has been arrested by the cops.
Delhi Police confirmed about the incident and informed that while Swami Maliwal was walking out of AIIMs at 3.11 am, her  hands got stuck in a car's window. The driver named Harish Chandra started misbehaving with her and asked her to sit in his car. The DCW chief reprimanded the driver, following which the unruly driver dragged her for 10-15 metres.
(DCW chief)Swati Maliwal,dragged by car for 10-15 meters,at around 3.11 am opp AIIMS gate 2, after her hand got stuck in car's window as driver, Harish Chandra, suddenly pulled up glass window while she was reprimanding him as he asked her to sit in his car: Delhi Police pic.twitter.com/fZh5GXhbIP

— ANI (@ANI) January 19, 2023
The DCW chief also took to Twitter to inform about misbehavior with her in the middle of night.
"While I was inspecting the women security at night, a drunk man harassed and molested me. When I objected to his indecent act and held him at the spot, he closed the windscreen of his car and then dragged me for some distance," she wrote on Twitter.
"God saved my life, last night," she added.
कल देर रात मैं दिल्ली में महिला सुरक्षा के हालात Inspect कर रही थी। एक गाड़ी वाले ने नशे की हालत में मुझसे छेड़छाड़ की और जब मैंने उसे पकड़ा तो गाड़ी के शीशे में मेरा हाथ बंद कर मुझे घसीटा। भगवान ने जान बचाई। यदि दिल्ली में महिला आयोग की अध्यक्ष सुरक्षित नहीं, तो हाल सोच लीजिए।

— Swati Maliwal (@SwatiJaiHind) January 19, 2023

Further, lashing out at the poor law & order of the national capital, she said, "If DCW chief is not safe in the capital, then what to think about security of other women."