Delhi BJP President Adesh Gupta tests positive for COVID-19
According to the Indian Council of Medical Research (ICMR), 5,94,29,115 samples have been tested up to September 15 for COVID-19. Of these, 11,16,842 samples tested till Tuesday (September 15).
September 16, 2020 12:27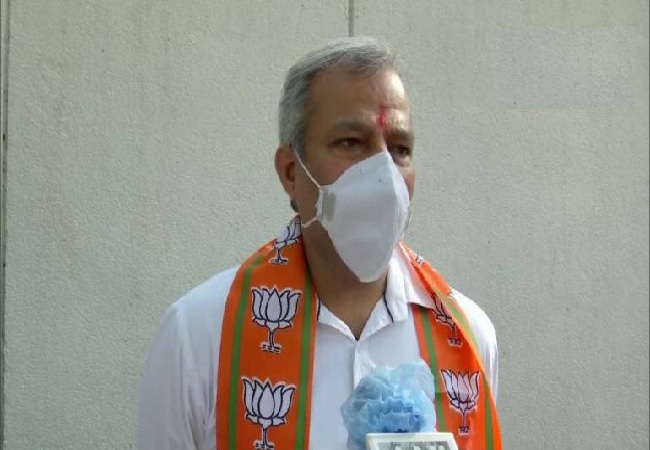 New Delhi: Delhi BJP President Adesh Gupta has tested positive for COVID-19 after exhibiting some symptoms.
Adesh Gupta on Wednesday informed about his health and urged those who recently came in contact with him to get tested.
"Last week I got tested for COVID after having a mild fever, for which the report came back negative. Due to continued poor health, I got tested for coronavirus again and have tested positive. Although I have been in quarantine for the past week, if someone has come in contact with me, they should also get tested," he tweeted (roughly translated from Hindi).
पिछले हफ्ते हल्का बुखार होने के बाद मैंने covid टेस्ट कराया था जिसकी रिपोर्ट negative थी, लगातार अस्वस्थ महसूस करने के कारण मैंने फिर से कोरोना का टेस्ट कराया जो positive आया है।

वैसे तो मैं पिछले 1 week से quarantine हूं फिर भी कोई मेरे संपर्क में आया हो तो वह अपनी जांच करा ले।

— Adesh Gupta (@adeshguptabjp) September 16, 2020
Notably, Deputy chief minister of Delhi Manush Sisodia on Monday said that he has been tested positive for novel coronavirus following which he has isolated himself.
"After having a mild fever, the corona test was conducted today, whose report has come positive. I have kept myself in isolation. Right now there is no fever or any other problem, I am completely fine. Soon after getting all your blessings, I will return to work," Sisodia tweeted.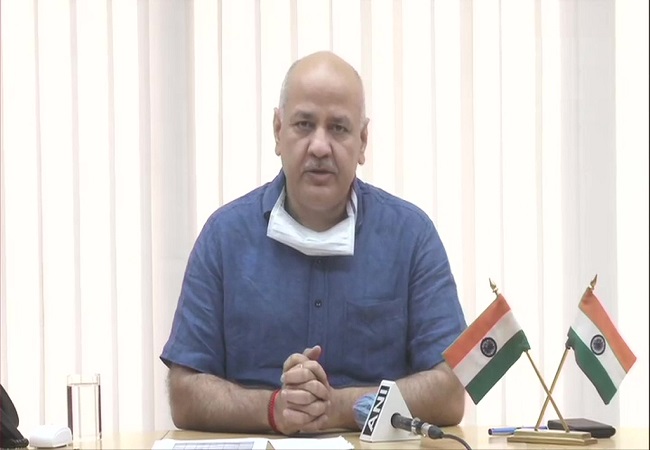 India's COVID-19 case tally crosses 50-lakh mark with a spike of 90,123 new cases & 1,290 deaths in last 24 hours.
The total case tally stands at 50,20,360 including 9,95,933 active cases, 39,42,361 cured/discharged/migrated & 82,066 deaths, said Ministry of Health & Family Welfare.