Delhi Police adds more charges against Alt News' Zubair for destruction of evidence, criminal conspiracy (VIDEO)
The Alt New co-founder Mohammed Zubair was produced before the the Patiala Court in Delhi Today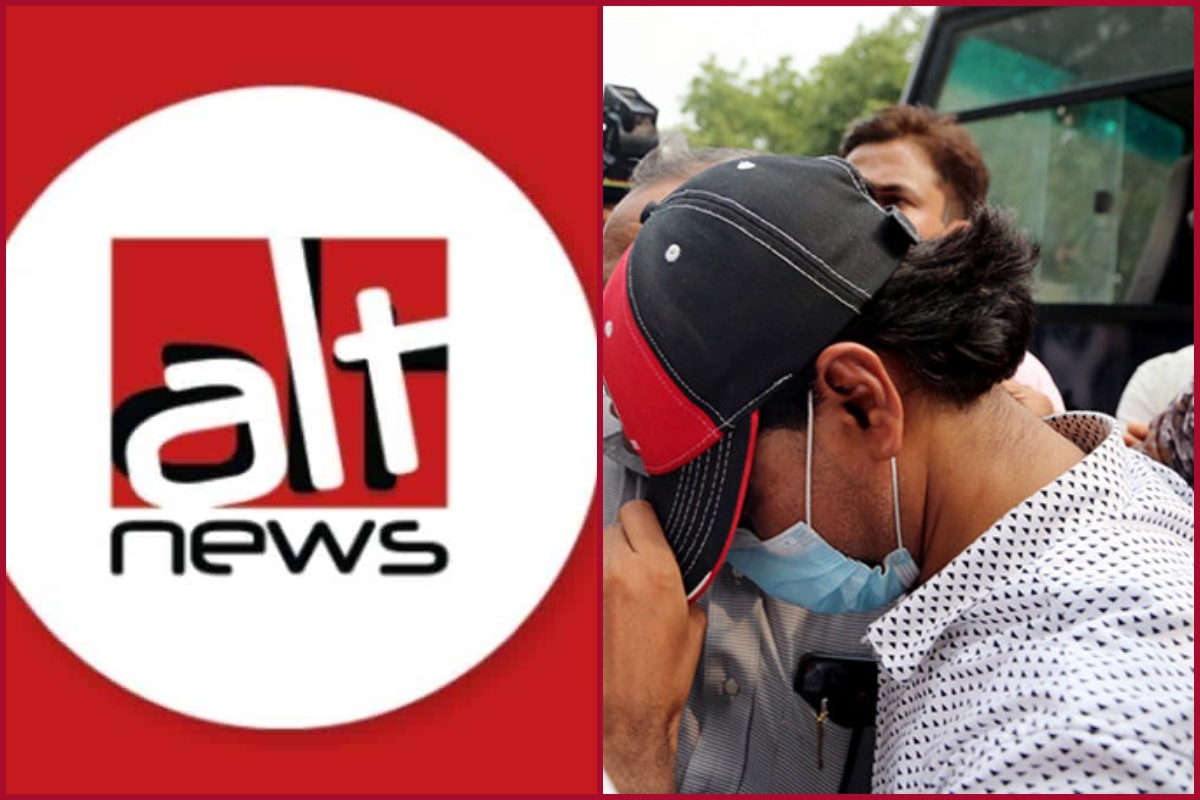 New Delhi: The Alt New co-founder Mohammed Zubair was produced before the Patiala Court in Delhi Today in a case of allegedly hurting the religious sentiments of people in his social media post. During the hearing, the Delhi Police sought his 14-day judicial custody.
#WATCH | Delhi: Alt News co-founder Mohammed Zubair being brought out of IFSO unit of Delhi Police Spl Cell in Dwarka. He'll be produced before Patiala House Court shortly

He was arrested on June 27 in Delhi for allegedly hurting religious sentiments, through a social media post pic.twitter.com/S0Y1goXfR7

— ANI (@ANI) July 2, 2022
However, the problem for Zubair is set to rise as the Police added another three additional sections of the Indian Penal Code (IPC)- 201 (for the destruction of evidence – formatted phone and deleted tweets), 120- (B) (for criminal conspiracy), aNd 35 of FCRA -were added to the case against Zubair.
Zubair arrested on June 27 
Zubair was produced before the court after his five-day custodial interrogation ended today. Zubair was booked on June 27 under Sections 153A (promotion of enmity between different groups on grounds of religion, race, place of birth, residence, language) and 295A (Deliberate and malicious acts, intended to outrage religious feelings of any class by insulting its religion or religious beliefs) of the Indian Penal Code (IPC).
However, he was arrested in connection with one of his 2018 tweets. Sharing a screengrab of an old Hindi movie, showing a photo of a hotel with its board reading 'Hanuman hotel' instead of 'Honeymoon hotel', Zubair wrote, "Before 2014: Honeymoon Hotel. After 2014: Hanuman Hotel".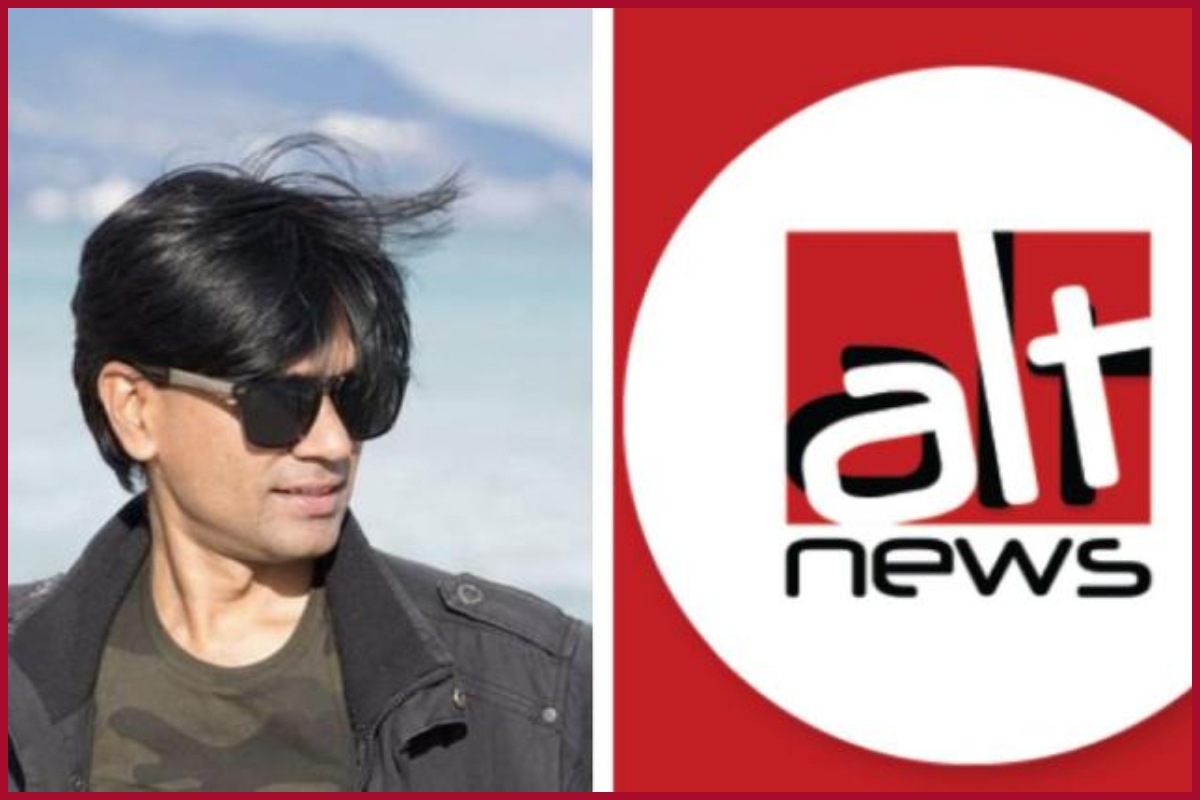 In a complaint a Twitter user @balajikijain tagged the Delhi Police and wrote, "Linking our God Hanuman Ji with Honeymoon is a direct insult of Hindus because he is a brahmchari. Kindly take action against this."
In the case, Delhi Police's Special Public Prosecutor is Atual Shrivastava while advocate Vrinda Grover is representing Zubair in court. According to the police, Zubair also received donations from foreign countries.