Hathras case: UP govt's affidavit states "vicious campaign" unleashed to defame Yogi Adityanath's govt
Hathras Case: On Tuesday, UP Government filed an affidavit in the Supreme Court over the incident, saying that the top court must direct CBI investigation into the matter
October 6, 2020 11:43
New Delhi: The Yogi Adityanath led government in Uttar Pradesh on Tuesday filed an affidavit in the Supreme Court over the incident, saying that the top court must direct CBI investigation into the matter for "free and fair investigation".
In its affidavit, the Yogi Adityanth's government also requested the apex court to monitor the CBI probe into the case, alleging that "vested interests are attempting to ascribe motive to derail a fair probe".
A "vicious campaign" has been unleashed to defame the state government, the affidavit said, explaining in detail the investigation carried out so far in the case.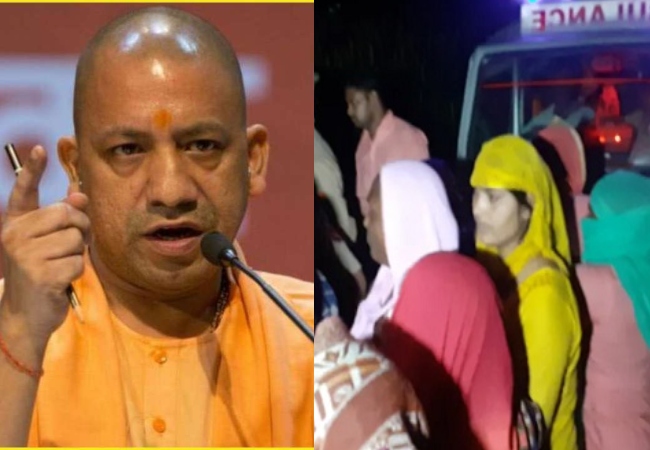 The affidavit further said that the district administration convinced the parents of the deceased to cremate her at night to avoid large scale violence in the morning, citing intelligence inputs of possible assembly of lakhs of protesters.
The UP government also alleged said the issue is being given caste and communal colour.