In letter to PM Modi, Sonia Gandhi says "Govt doing nothing short of profiteering off its people when they are down&out"
In letter to PM Modi, Sonia Gandhi says Govt doing nothing short of profiteering off its people when they are down&out
June 16, 2020 10:17
New Delhi: Congress president Sonia Gandhi wrote a letter to Prime Minister Narendra Modi highlighting the hike in petrol-diesel prices.
The letter states,"It's duty& responsibility of govt to alleviate suffering, not put the people to still greater hardship…Govt doing nothing short of profiteering off its people when they are down&out".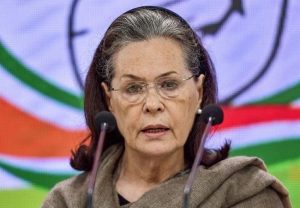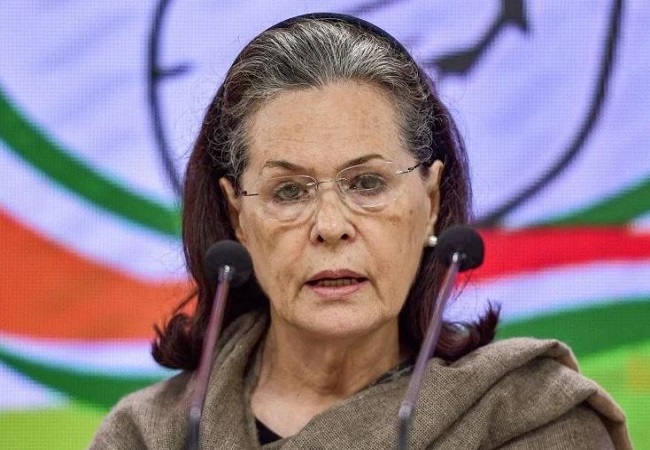 She has requested Prime Minister urging the govt to immediately roll back hikes on fuel prices & pass the benefit of low crude oil prices to the citizens.
READ FULL LETTER HERE