India provided 15 tonnes of medical supplies worth Rs 2.11 crore to Coronavirus-hit China
New Delhi: India provided 15 tonnes of medical supplies to coronavirus-hit China comprising masks, gloves and other emergency medical equipment at a cost of about Rs 2.11 crore, the government informed the Lok Sabha on Wednesday.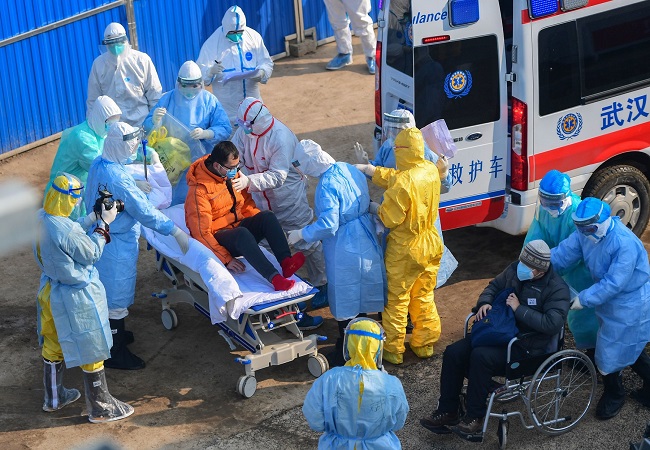 In a written reply to a question in the Lok Sabha, Minister of State for External Affairs V Muraleedharan said the medical supplies included one lakh surgical masks, five lakh pairs of surgical gloves, 75 pieces of infusion pumps, 30 pieces of enteral feeding pumps, 21 pieces of defibrillator and 4,000 pieces of N-95 masks.
Prime Minister Narendra Modi had written to Chinese President Xi Jinping on February 8, 2020, in view of the coronavirus outbreak in China, conveying the solidarity of the Indian government and its people with the neighbouring nation and the readiness to provide assistance, he said.