Indian Air Force to retire Abhinandan Varthaman's MiG-21 squadron on September 30
Abhinandan Varthaman belonged to the squadron when he was awarded Vir Chakra for shooting down a Pakistani F-16 fighter jet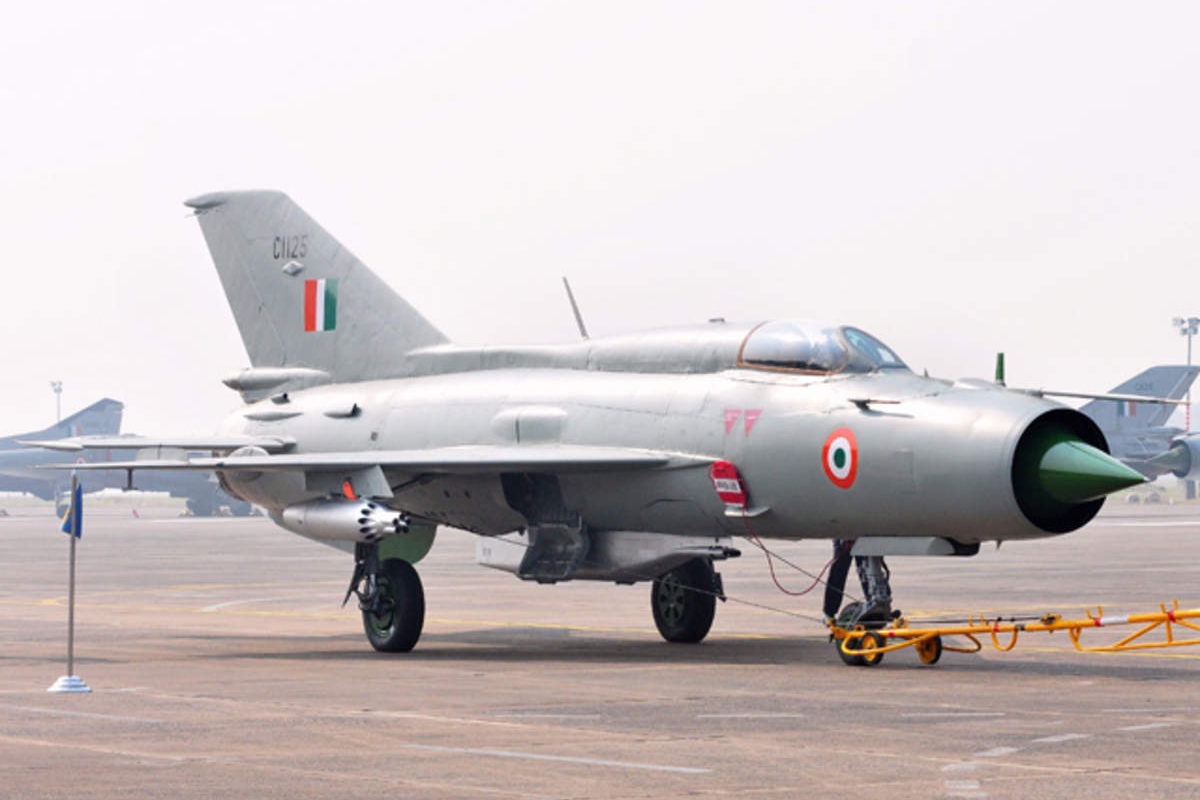 New Delhi: The Indian Air Force is preparing to retire one of its four remaining squadrons of the MiG-21 fighter planes on September 30. An official familiar with the matter told news daily Hindustan Times the Srinagar-based No. 51 squadron, also known as 'Sword Arms' is soon to be retired.
Fame Air Force pilot Group Captain (then Wing Commander) Abhinandan Varthaman belonged to the squadron when he was awarded Vir Chakra for shooting down a Pakistani F-16 fighter jet during a deadly combat on February 27 in 2019.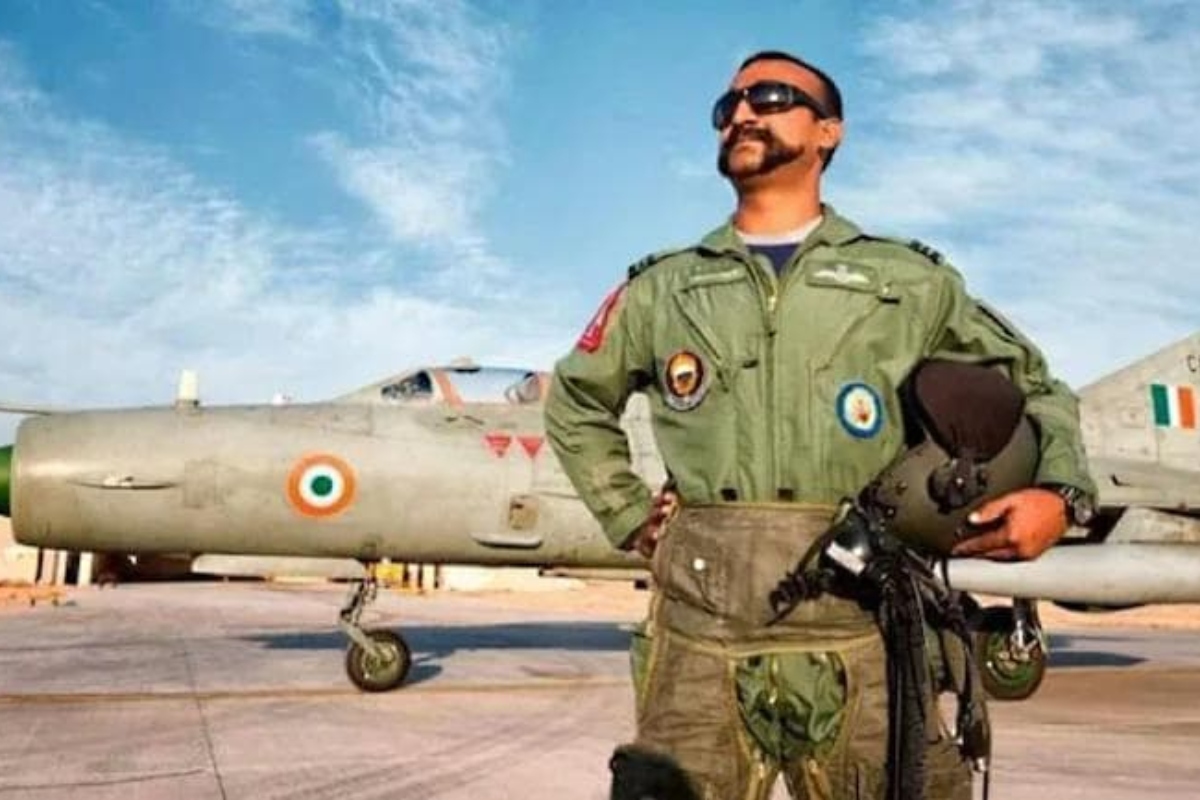 The incident took place a day after the air wing of the Indian Armed forces wiped out a terror facility in Pak's Balakot region. IAF's Mirage-2000s had destroyed the terror camps in Pakistan-occupied Kashmir in retaliation to the Pulwama suicide attack, wherein 40 personnel of the Indian Armed forces had lost their lives on February 14 that year.
The remaining 3 MiG-21 squadrons will also be retired by the IAF by 2025, an official told.
MiG-21s have been the longest-serving fighter jets in the country, however, the repeated incidents of accidents and crashes have put a question on their safety record.
The Indian Air Force has been inducting various versions of indigenous Tejas light combat aircraft in order to replace the MiG-21s while also phasing out the remaining squadrons of the fighter jet.