Islam Nagar in Bhopal renamed to 'original' Jagdishpur, Afghan ruler changed it 308 years ago
Islam Nagar is a historical city and came into prominence after it was made the capital city of princely state of Bhopal. 308 years ago, it was known as Jagdishpur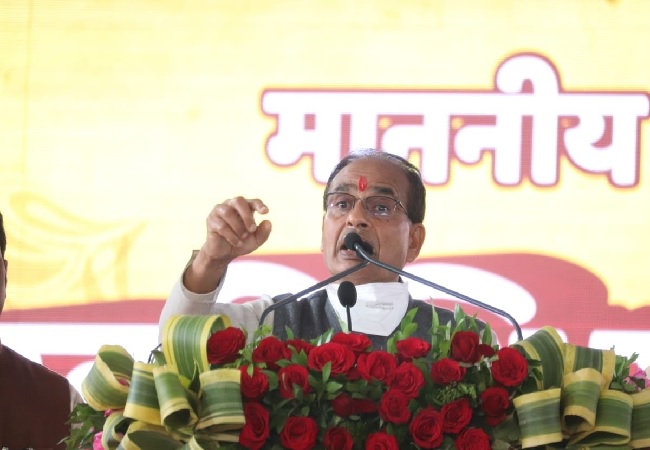 New Delhi: Islam Nagar village in Madhya Pradesh's Bhopal district will now be known by name of Jagdishpur. The state government on Wednesday issued a notification for the same, with immediate effect. The notification said that it has received 'no objection' from the Centre as well.
Islam Nagar is a locality, situated about 12 kms from MP's capital and is known for its series of forts. According to some historians, the name of Islam Nagar used to be Jagdishpur, about 308 years ago.
Islamnagar is a historical city and came into prominence after it was made the capital city of princely state of Bhopal. 308 years ago, it was known as Jagdishpur but its name was changed to Islamnagar after it came under control of an Afghan ruler named Dost Muhammad Khan. In 1715, Jagdishpur was renamed Islam Nagar.
After Dost Mohammed Khan took control of Bhopal, he established Jagdishpur as its capital named it Islam Nagar (meaning the city of Islam).
"He built a small fort and some palaces at Islamnagar. A part of the fort has been restored to its original glory only recently. After a few years, he built a bigger fort on the northern bank of the Upper Lake. This new fort was named Fatehgarh (the fort of victory). Later on, he shifted his capital to the current city of Bhopal," MP govt Raj Bhawan says on its portal.
This is not the first city to be renamed in Madhya Pradesh. Earlier , the state govt renamed some other cities including Hishangabad to Narmadapuram and Nasrullahganj to Bhairunda.