Kuno: Hopes of new big cat population in India! Cheetah 'Aasha' may be pregnant
Aasha, named by prime minister Modi, is currently adapting to the new environment under the watch of MP Forest Department and WII Dehradun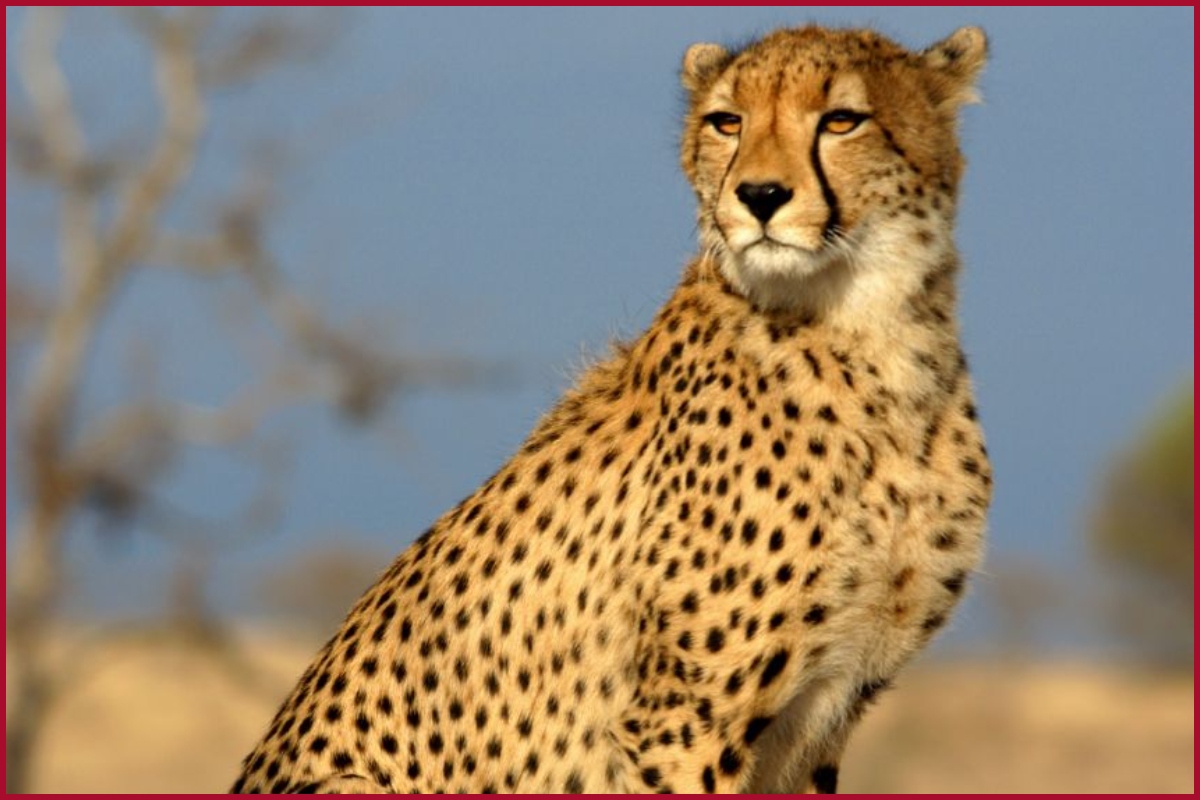 New Delhi: After a long period of seven decades, 'Aasha' could be the first one to give birth among the five female cheetahs brought from Namibia last month.
Experts and officials monitoring the cheetah project in Kuno said that Aasha is exhibiting all physical, behavioural, and hormonal signs of pregnancy. Though, we will have to wait until October-end to be sure, they added.
If Aasha is pregnant, it will be her first litter, and because she was caught in the wild, it did happen in Namibia. If she has cubs, we need to give her privacy and quiet. No people around her. She should have a hay bale hut in her in her enclosure", Cheetah Conservation Fund's executive director Laurie Marker told news daily Times of India.
"Coming from the wild, it's always possible she could be pregnant. If so, this adds another layer of complexity to the project and underscores the importance of having trained staff on the ground to help manage. She needs space and quiet to lower her stress, so that she will be able to focus on rearing her cubs", she added.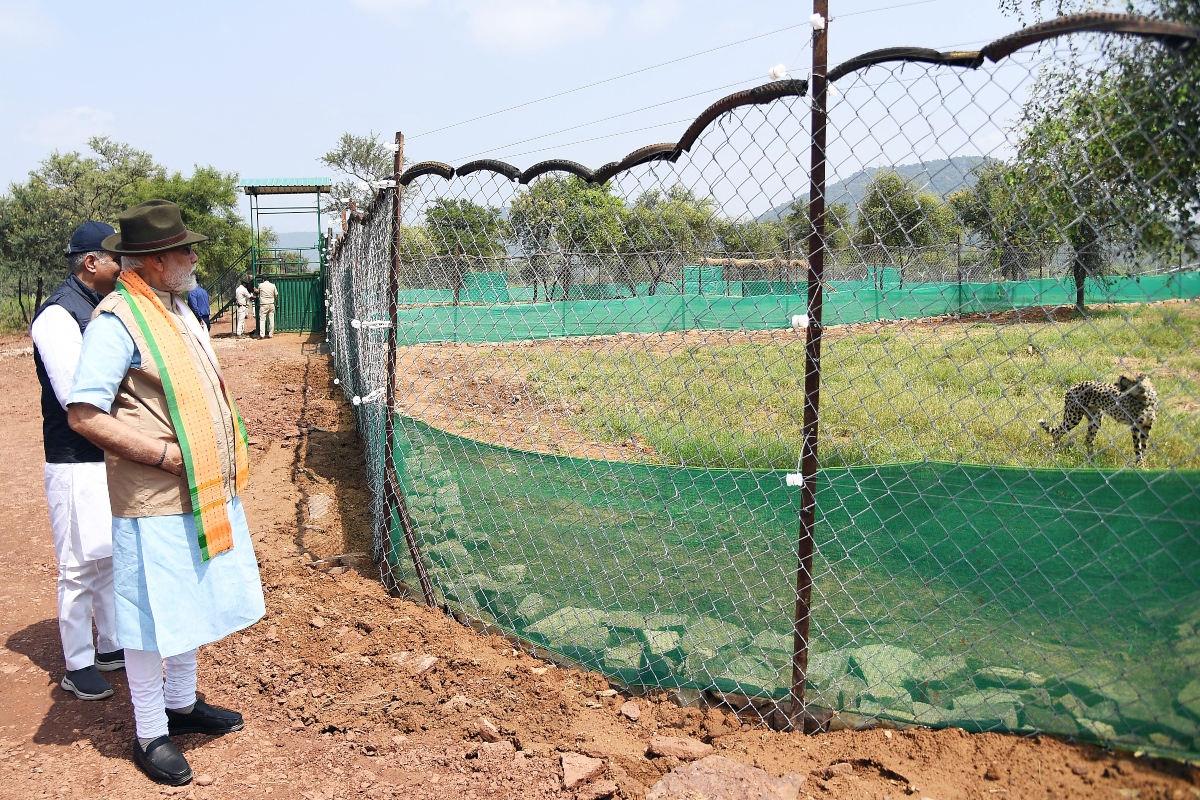 Aasha, who was brought to Madhya Pradesh's Kuno from Namibia on September 17 and named by prime minister Narendra Modi, is currently adapting to the new environment under the watch of MP Forest Department and WII Dehradun.
Apart from her, 3 male cheetahs named Freddie, Elton, and Oban and four females named Siyaya, Sasha, Tbilisi, and Savannah also arrived from Namibia on the same day.