Madhya Pradesh: Pilot dies, another injured after plane crashes into a temple in Rewa district
A trainee aircraft crashed today in Madhya Pradesh's Rewa district after it was hit into a temple.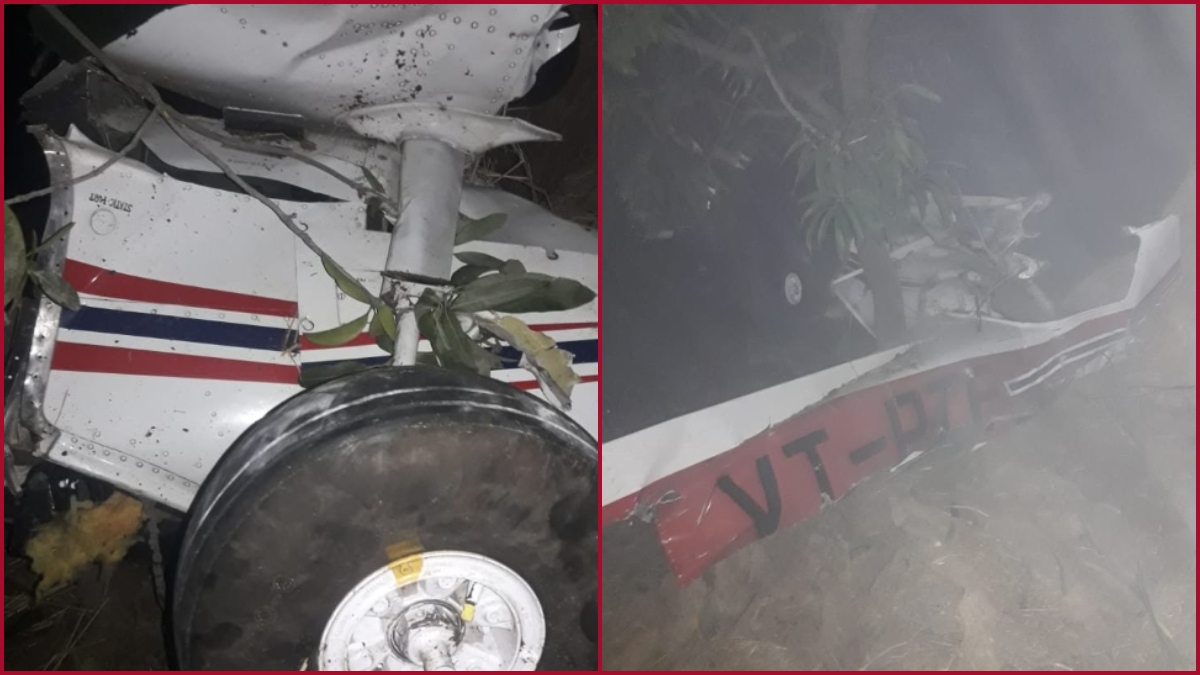 Madhya Pradesh: A plane crashed today into a temple in Madhya Pradesh's Rewa district during training where a pilot lost his life while another was critically injured.
According to the reports, the incident is said to have taken place in Chorhata.
It is said the plane hit the temple during the training.
After the incident, the pilot who was critically injured was rushed to the Sanjay Gandhi Hospital where he died during the treatment.
Madhya Pradesh | A pilot died while another was injured after a plane crashed into a temple in Rewa district during the training: Rewa SP Navneet Bhasin pic.twitter.com/KumJTAlALs

— ANI (@ANI) January 6, 2023
Soon after the incident was reported, the police personnel reached the spot.
The reason behind the plane crash is said to be bad weather and fog condition prevailing in the area.
8 से 10 जनवरी तक #Indore में होने वाला प्रवासी भारतीय सम्मेलन मध्यप्रदेश के लिए मील का पत्थर साबित होगा।

इंदौरवासी प्रवासी भारतीयों के स्वागत के लिए पलक-पांवड़े बिछाकर आतुर हैं।#PravasiBhartiyaDivas pic.twitter.com/B4Dftkp9k8

— Dr Narottam Mishra (@drnarottammisra) January 6, 2023
Madhya Pradesh Home Minister Narottam Mishra said that an inquiry has been ordered in today's Rewa plane crash incident.
In the press conference, he also informed that a technical team has left from Mumbai, and the accident site where the plane crashed and the pilot lost his life while the other was injured has been covered.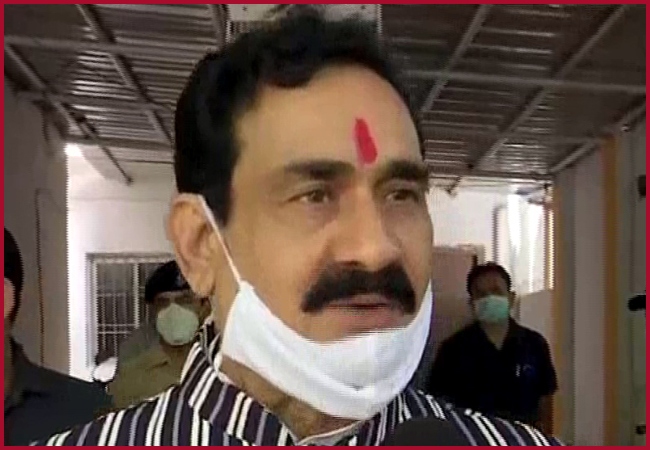 Narottam Mishara also said the deceased pilot has been identified as Vimal Kuma. He was a resident of Patna, Bihar while trainee Sonu Yadav of Jaipur is currently being treated in the hospital after he was injured in the crash.
It is said the trainee aircraft belonged to a private company and was taxiing from Chorhata Airstrip when it collided with the dome of a temple.