'Saat Samundar Paar' gets real as Bangladeshi woman swims to India to marry boyfriend
As the news surfaced online and caught the eye of the police administration, Krishna was arrested on Monday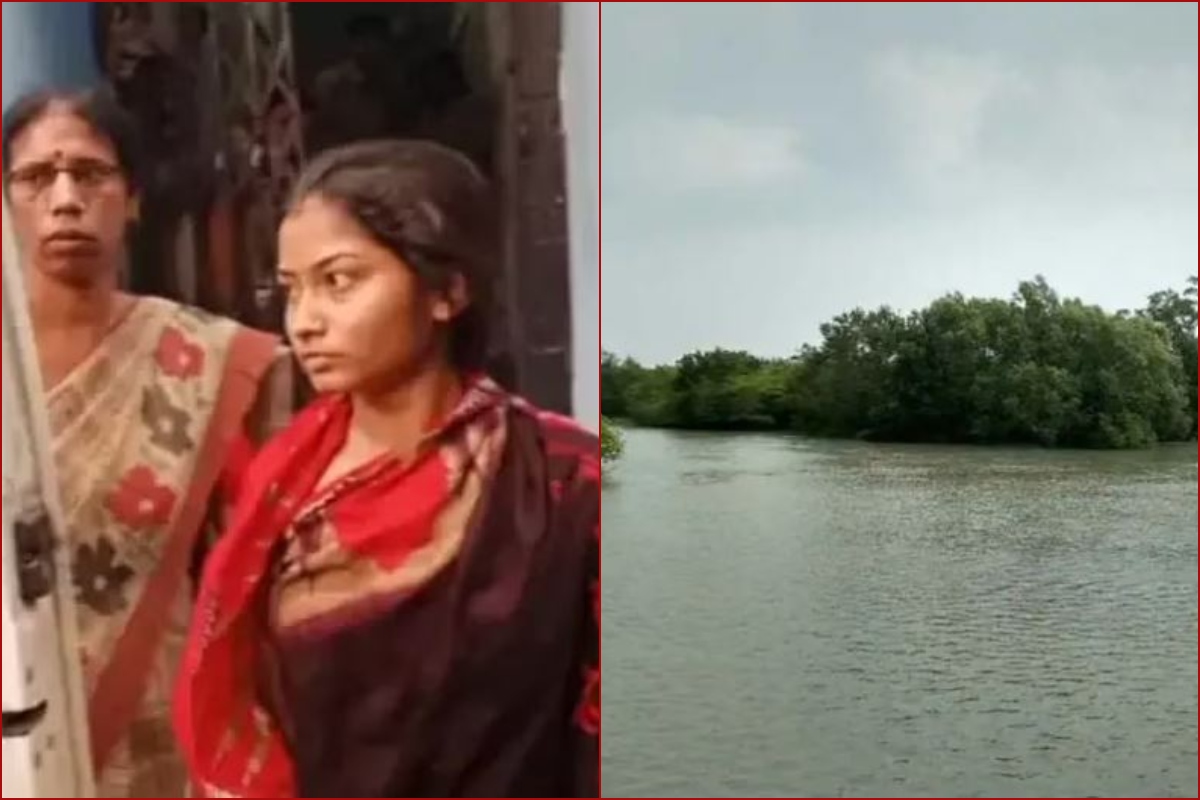 New Delhi: The dense Sundarban forest, wildlife, and even a raging river could not come into the way of a young girl from Bangladesh from meeting with her distant boyfriend living in India.
The 22-year-old woman, identified as Krishna Mandal, tried to cross the international land border between India and Bangladesh, but on failing to do so, opted to swim across a raging river for an entire hour to meet with her boyfriend Abik Mandal for the first time.
As per a report by India Today, Krishna met Abhik Mandal on Facebook and the two of them fell in love with each other. Since neither of them had a passport, Krishna decided to enter India via the land borders, and then opted for the river.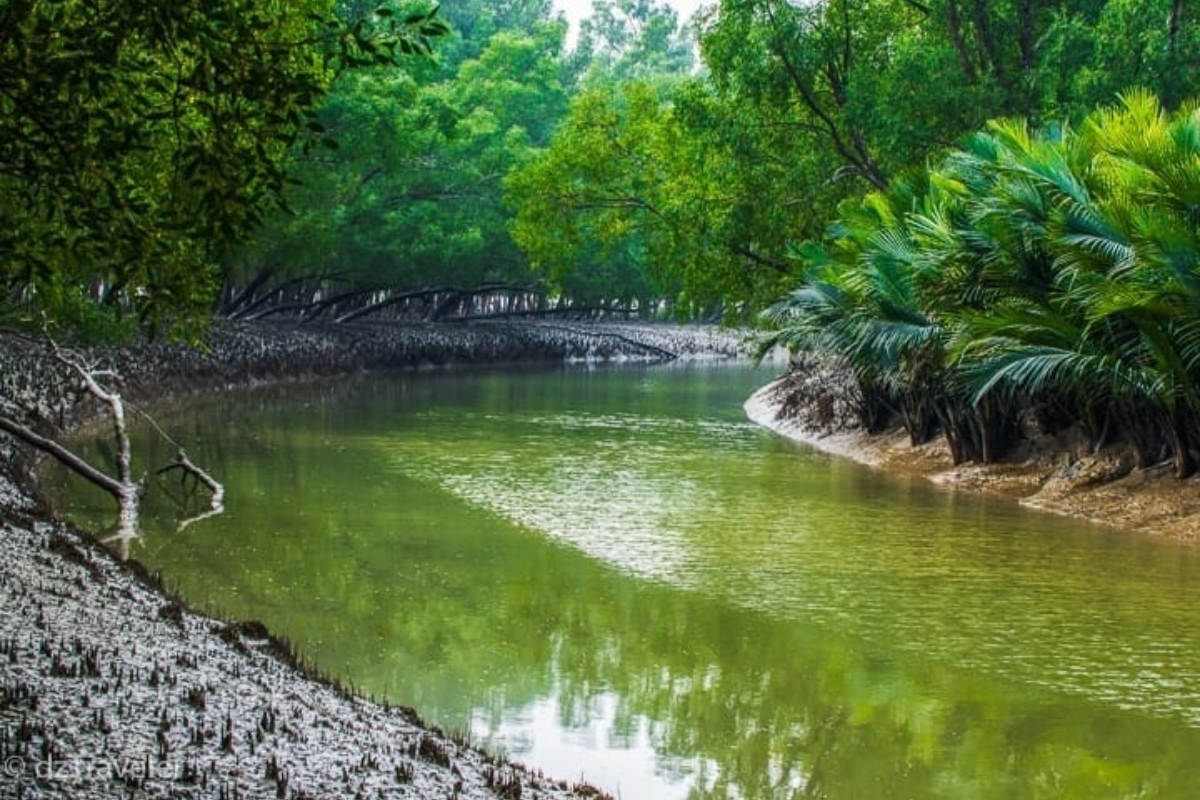 After wading through the dangerous Sunderban forest and swimming across the Malta river, Krishna managed to reach the other side, told a police official.
The love birds finally met in West Bengals' South 24 Parganas district, from where they went straight to Kolkata's Kalighat Temple and tied the knot.
However, as the news surfaced online and caught the eye of the police administration, Krishna was arrested on Monday for wrongfully crossing the India-Bangladesh border.
Krishna Mandal will now possibly be handed over to the Bangladesh High Commission.