SC rejects Sanjay Mishra's 3rd extension as ED chief but upholds amendments to CVC Act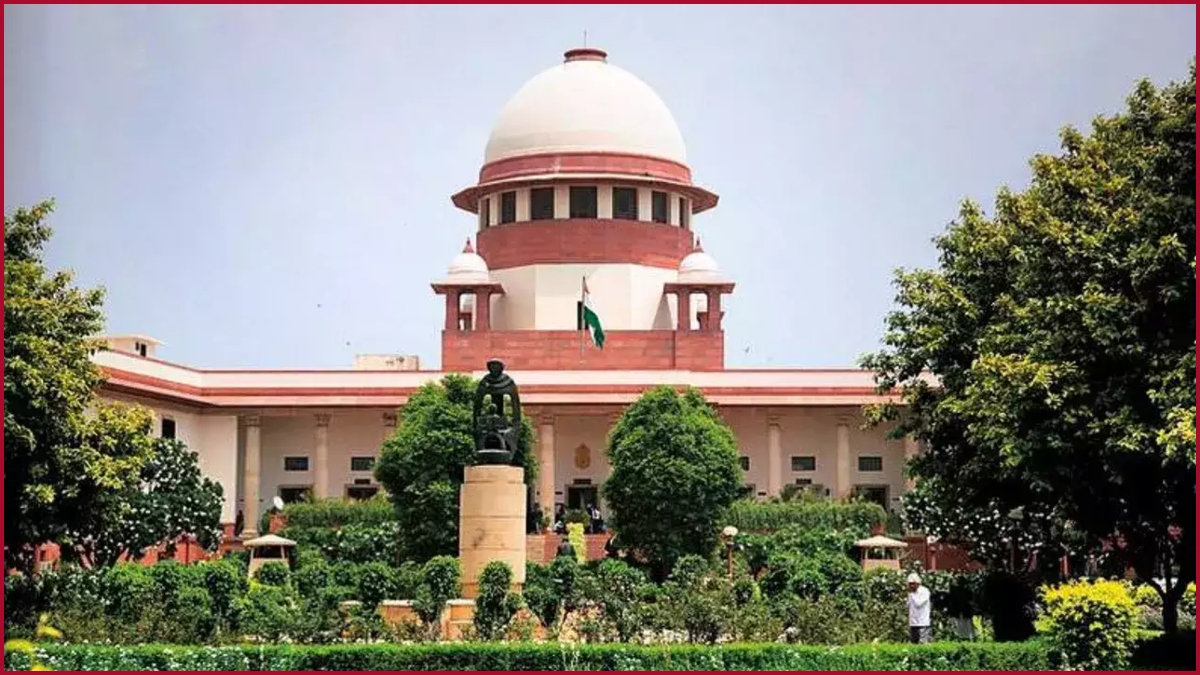 New Delhi: In a major setback for the Centre, the Supreme Court on Tuesday termed the proposed third extension of Enforcement Directorate (ED) chief Sanjay Mishra as violation of law.
Hearing a petition against the Centre's green signal for Sanjay Kumar Mishra's continuation as the probe agency chief, the Apex Court cancelled his third extension and said it was clear violation of the law.
A bench comprising of Justices BR Gavai, Vikram Nath and Sanjay Karol ruled that Mishra's extention was contrary to 2021 judgment by a division bench of Apex court.
"We have held though legislature is competent to take away basis of judgment it cannot annul the mandamus. In common cause there was a specific mandamus and it was directed that there should be no further extension. Thus, extensions gave after verdict was invalid in law," the Court said.
The current extended tenure of Sanjay Mishra is set to expire on July 31, 2023. Now, with Supreme Court's ruling on ED chief's tenure, the Centre will have to replace him with a new head by the stipulated time.
However, the court upheld the amendments to the Central Vigilance Commission Act (CVC Act) which allowed the Centre to extend the tenure of ED chief by upto 5 years.
"Challenge to CVC Act and Delhi Special Police Establishment Act Act is dismissed to that extent. Extension granted to Sanjay Kumar Mishra after SC verdict is illegal. However he is permitted to hold office till July 31, 2023," the Court ordered.
Mishra was brought to ED helm in Nov 2018, for a two-year term. It expired in November 2020. The  Centre extended his term from two years to three years. This was challenged in Supreme Court by the NGO Common Cause.
The Apex Court approved the modification but ruled against any extention to incumbent ED chief.
It was after Court's ruling in 2021, that the Centre brought an ordinance amending the CVC Act, which in turn gave itself the power to extend ED tenure by upto 5 years.