"Should Kashmir be given to Pakistan?": Row erupts over Madhya Pradesh civil services exam paper
After controversy, the Public Service Commission has sent a notice to the particular paper setter while also putting a ban on all his work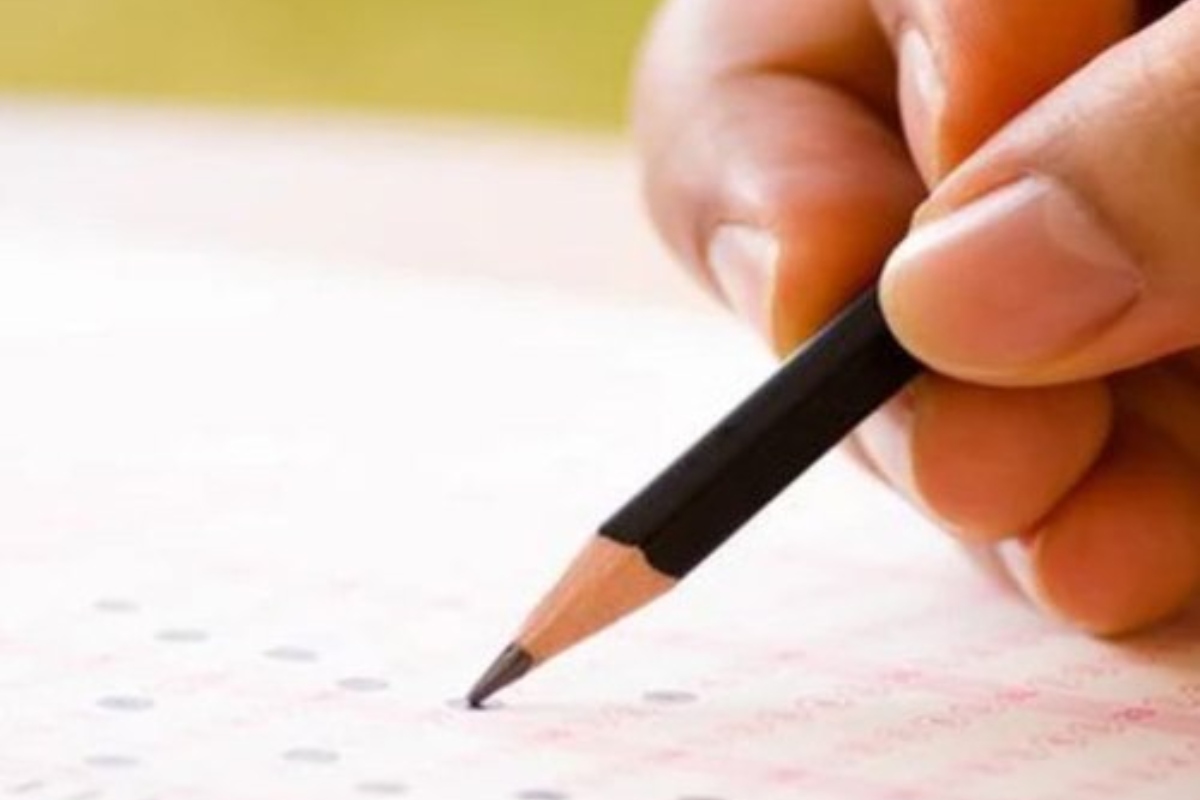 New Delhi: An objectionable question on Kashmir from the set of an examination held in the state of Madhya Pradesh on Sunday drew vast flak on social media.
A question in the preliminary examination of Madhya Pradesh Public Service Commission (MPPSC)'s State Service and Forest Service asked the examinees if Union Territory Kashmir should be handed over to Pakistan.
The logic-based question was followed by two arguments and four objective options. Here's what it said
Argument 1: Yes, this will save India money.
Argument 2: No, such a decision will lead to a further increase in similar demands.
A- Argument 1 is strong.
B- Argument 2 is strong.
C- Argument 1 and Argument 2 are both strong.
D- Both Arguments 1 and 2 are not strong.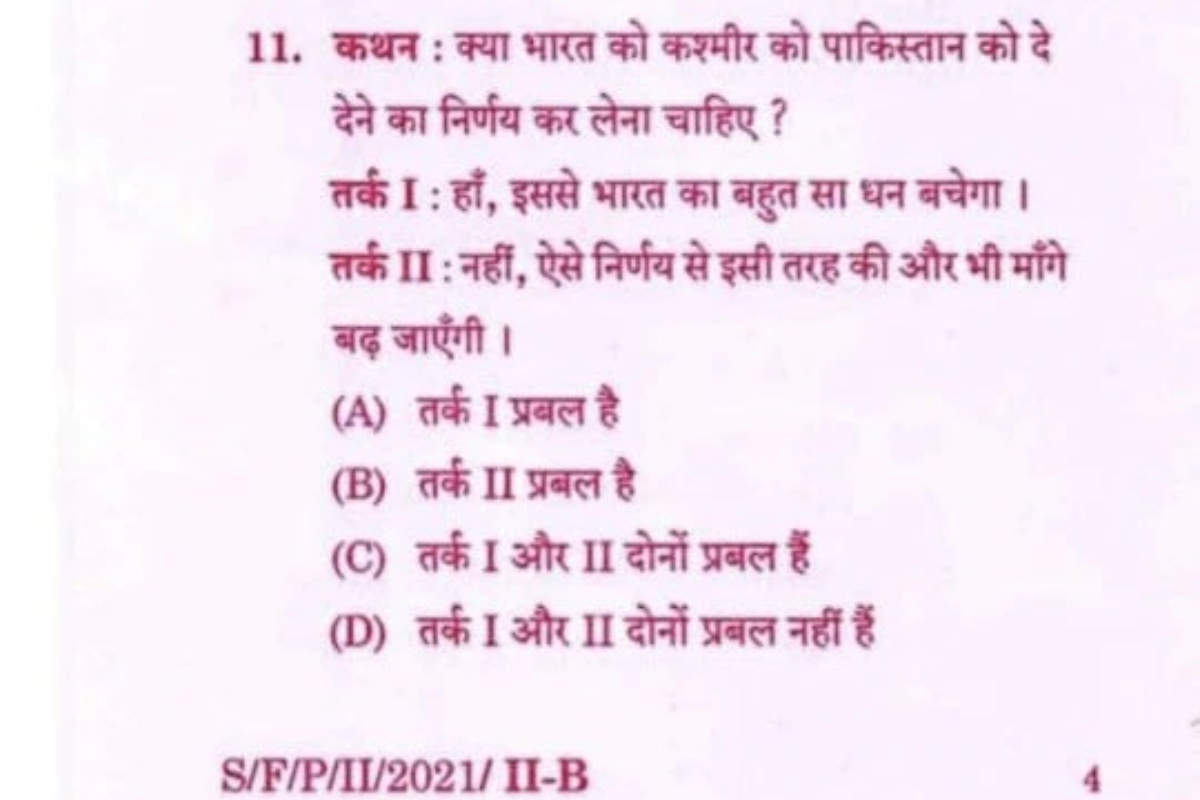 The snaps of question soon went viral on social media with Netizens widely condemning it and tagging the concerned boards and authorities.
An examinee, while talking to news daily Hindustan Times said, "The answer was quite obvious. But we did not understand the reason behind asking this question".
Meanwhile, a Congress leader Ajay Yadav said while taking a dig at the ruling state government, "Kashmir is India's pride. It is highly objectionable to even think that it [handing over Kashmir to Pakistan] can save money. Even, the correct answer is objectionable… it should not be about stopping similar demands [for secession] …give a better life to people of India".
After a massive controversy, the Public Service Commission has sent a notice to the particular paper setter while also putting a ban on all his work.