"Suicide or Murder?": BJP Yuva Morcha activist found hanging in West Bengal
Amit Shah has canceled all his engagements for today and will visit Chaurasia's house in the afternoon to meet with his family members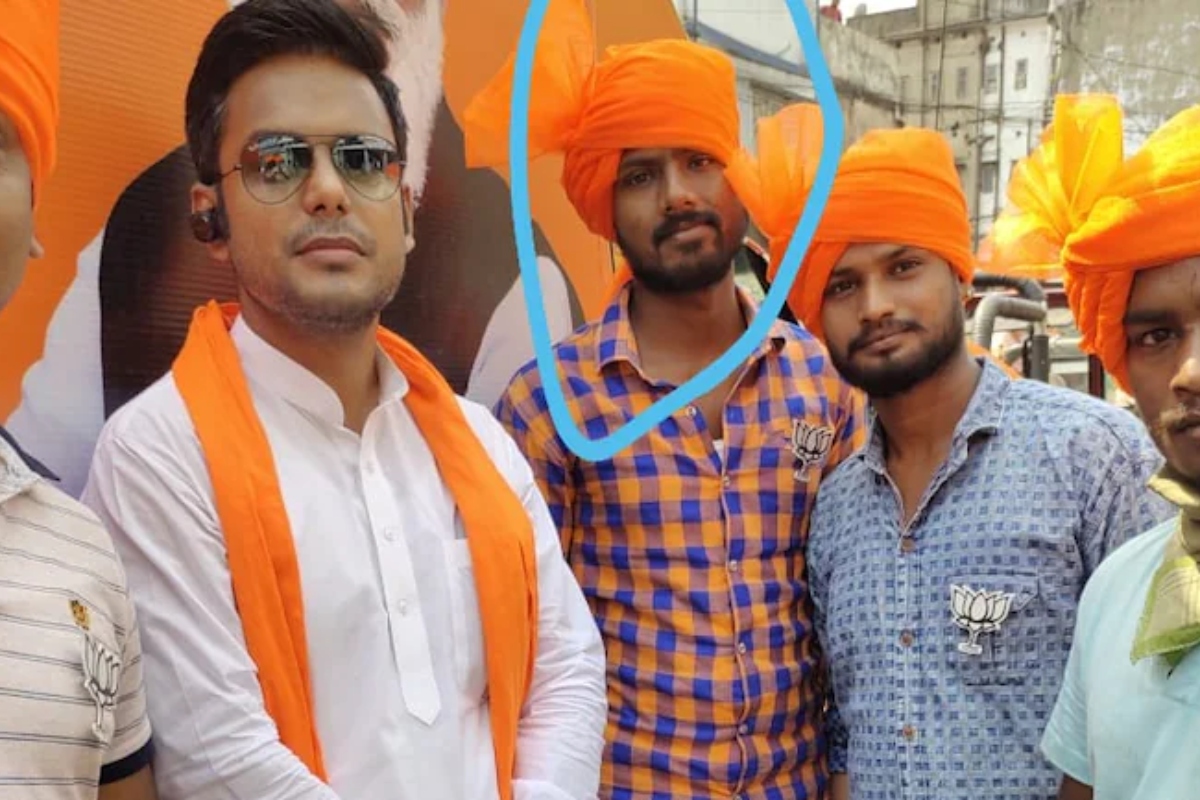 New Delhi: The dead body of a youth worker of the Bharatiya Janta Party (BJP) was found hanging in Chitpur, Kolkata. The name of BJP's Yuva Morcha activist worker is Arjun Chaurasia. Chaurasia was found dead under mysterious circumstances on Friday morning.
This instance comes at a time when Union Home Minister Amit Shah is present in West Bengal on a scheduled two-day visit.
According to the reports, Amit Shah has canceled all his engagements for today and will visit Chaurasia's house in the afternoon to meet with his family members.
North Kolkata BJP President Kalyan Choubey claims that the body of the BJP Yuva Morcha Vice President has been found hanging this morning. "He was very efficient, we had planned to organize a 200 bike rally under his leadership last night. But this morning he was found at an abandoned building in Ghosh Bagan Rail Yard", he told.
BJP leader Dilip Ghosh told Republic, "From last few years when BJP started winning here (West Bengal), our workers are constantly being targeted. More than 200 workers were killed in the last few years. Similarly, our party worker (Arjun Chowrasia) has now been killed and hanged".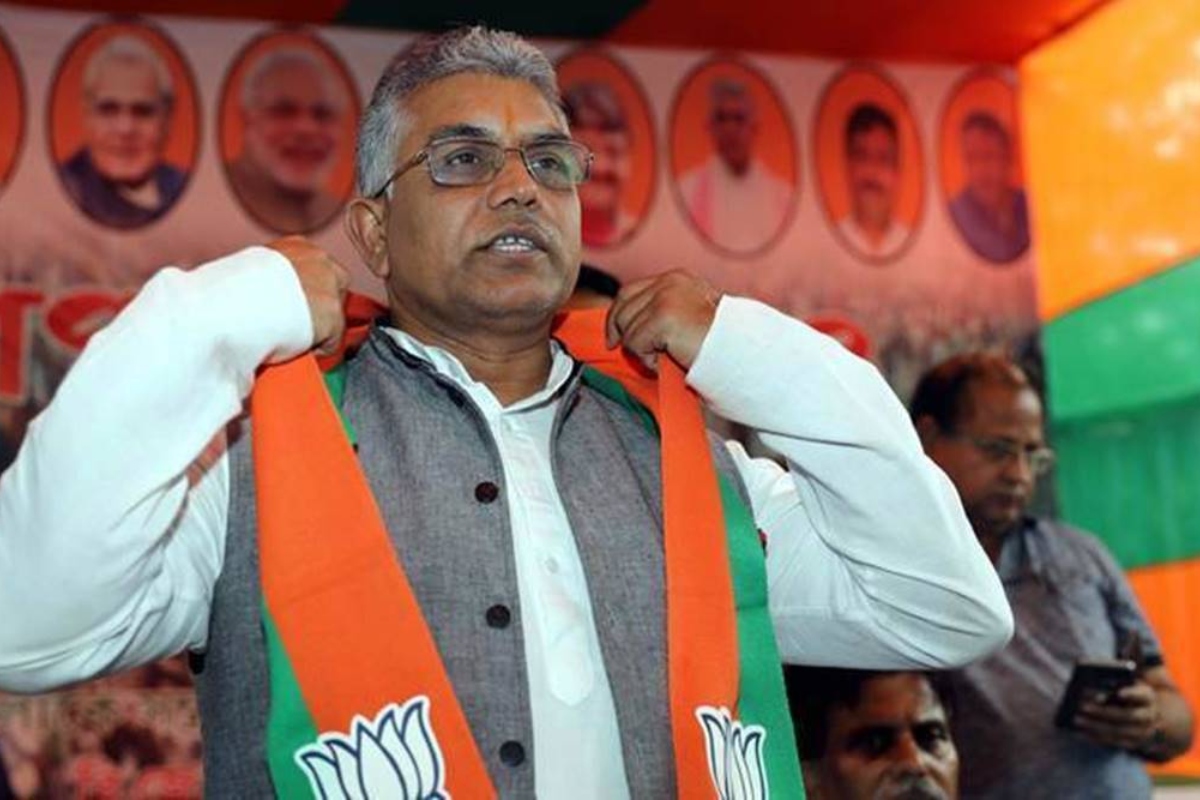 "This happens at a time when the Home Minister of the country is in West Bengal. The state government is trying to hide it, but people are protesting. It is sad, but it is a political murder", he added.
However, this is not the first case of murder of a BJP leader in West Bengal. Earlier in November, a BJP worker was lynched in East Midnapore district. BJP worker's name was Shambhu Maiti.