'Supreme' relief for Rahul, his conviction in 'Modi surname' case stayed by SC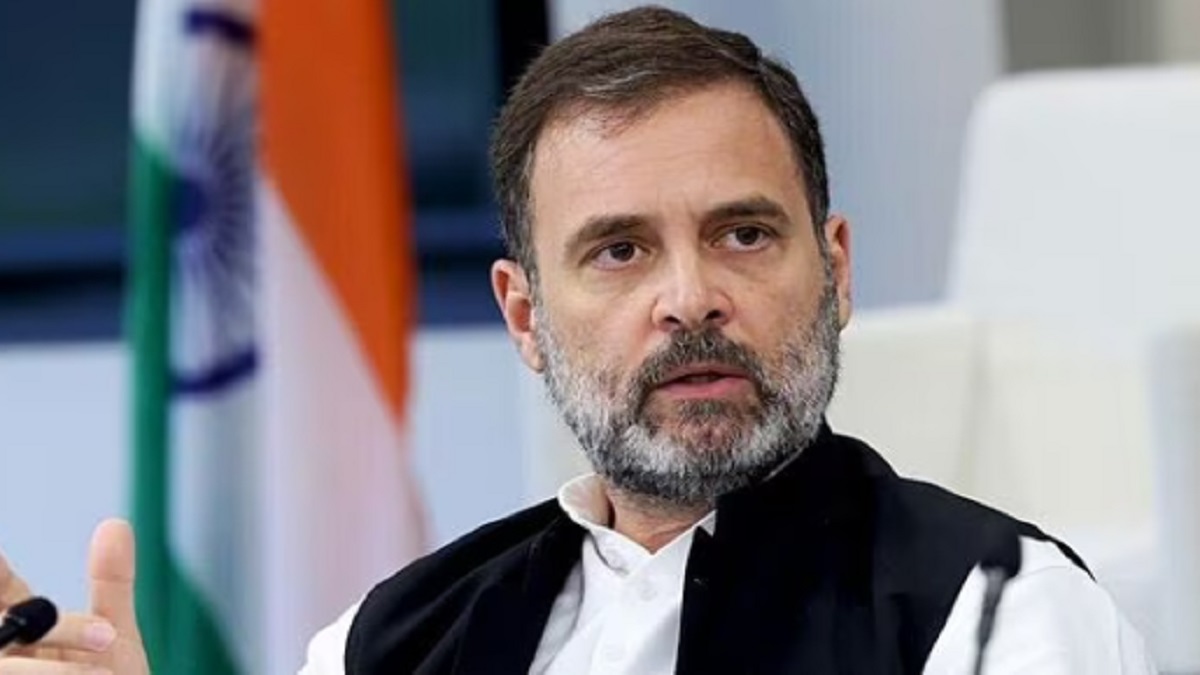 New Delhi: In a big relief for the embattled Congress leader, the Supreme Court on Friday stayed the conviction of Rahul Gandhi in the defamation case against him, over 'Modi surname' remark.
The Apex Court, while granting interim relief to the Congress leader said that the ramifications of trial court's order are wide and this will not only restrain his right to continue in public life but also of the electorate that voted for him.
Supreme Court said that the trial court didn't give reasons for awarding maximum sentencing and hence the order of conviction needed to be stayed till final adjudication.
"There is no doubt that utterances are not in good taste, person in public life is expected to exercise caution while making public speeches," says the SC in its observation.
Rahul Gandhi had moved the Apex Court, challenging Gujarat High Court order which dismissed his petition for stay on his conviction in the defamation case.
Following his conviction in 'Modi surname' defamation case, Rahul was eventually disqualified from the Lok Sabha, as the Member of Parliament (MP).
While giving Rahul Gandhi reprieve in the case, the three-judge bench of Justices BR Gavai, PS Narasimha and Sanjay Kumar said that the remarks by him were not in "good taste" and a 'public figure must choose his words more carefully in public parlance.'
The SC bench was not convinced with the trial court's order which penalized him with maximum sentence but 'gave no genuine reasons' for it. It however refrained from making any observation on merits of the case, given the pendency of appeal.
Rahul Gandhi on Wednesday pleaded before the Supreme Court that he was not guilty and sought a stay on the two-year conviction.
What prompted defamation case against Rahul
Rahul Gandhi, during an election speech in Karnataka's Kollar was lashing out at Modi government, in the run-up to 2019 Lok Sabha elections, when he made the controversial statement leading to filing of defamation case against him.
Lambasting the 'oppressive' regime, Rahul had taken a dig at Prime Minister Narendra Modi and said, "Why all the thieves have Modi as the same surname?"