Uttar Pradesh: Meet 5 women ministers in Yogi Adityanath govt 2.0
Here, we've brought to you the political journey of these remarkable personalities, who took oath as ministers in Yogi government on Friday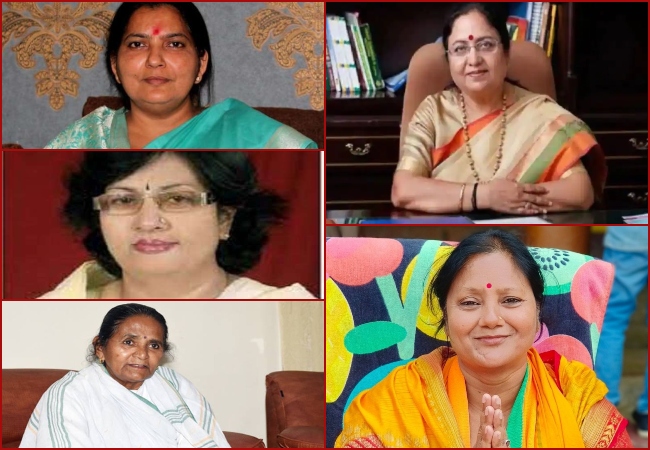 New Delhi: As the Bharatiya Janta Party makes a magnificent comeback in Uttar Pradesh, party's popular face Yogi Adityanath has taken oath as Chief Minister of the state for second time in a row.
A total of 52 ministers took oath in the swearing-in ceremony held at Lucknow's Ekana Stadium, including 5 women ministers.
These five women ministers are Baby Rani Maurya, Gulab Devi, Pratibha Shukla, Vijay Laxmi Gautam, and Rajni Tiwari.
The five matriarchs, who have successfully made their name and position in UP politics have advanced their way to the top BJP leadership over the years.
Here, we've brought to you the political journey of these remarkable personalities, who took oath as ministers in Yogi Government 2.0 on Friday.
1. Baby Rani Maurya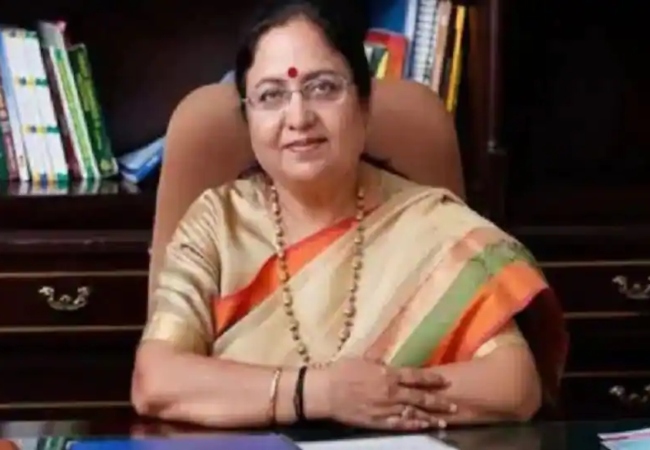 Baby Rani Maurya was launched by the BJP in the 2022 elections as a Dalit face from the Agra Rural Assembly seat. Veteran leader Baby Rani Maurya has defeated BSP candidate Kiran Prabha Kesari by more than 76,608 votes.
She has previously been the Governor of Uttarakhand. Due to the influence in the Dalit class, she was fielded in the election. She has also been the Mayor of Agra and a member of the National Commission for Women.
2. Gulab Devi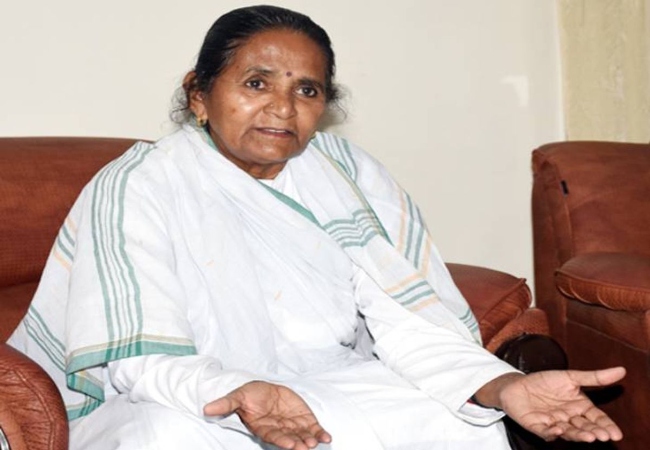 Gulab Devi was a minister in the Yogi cabinet earlier as well. She is an MLA from Chandausi, a reserved seat in the Sambhal district. She defeated Vimlesh Kumari of SP.
Gulab Devi has become an MLA for the fifth time this year. She became an MLA in the year 2002 and 2017 as well. This time she has become Minister of State with independent charge.
3. Vijay Laxmi Gautam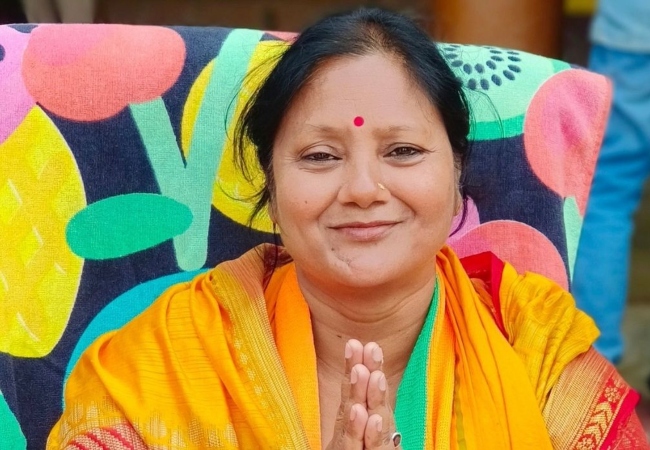 Vijay Laxmi Gautam has been sworn in as a minister of state in the Yogi Adityanath government. The 59-year-old Vijay Laxmi Gautam has been elected MLA from the Salempur assembly constituency this time.
Gautam is a resident of Deoria Khas locality of Deoria city. She has been the president of BJP Mahila Morcha's Deoria Nagar.
4. Pratibha Shukla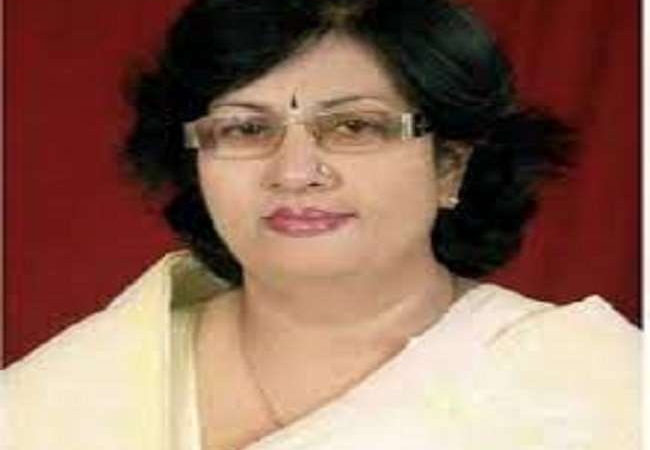 Pratibha Shukla has been made Minister of State. She has won from Akbarpur – Raniya assembly seat in Kanpur Dehat district. Pratibha Shukla became an MLA for the first time in 2017. Pratibha has also played an important role in connecting women with the BJP.
5. Rajni Tiwari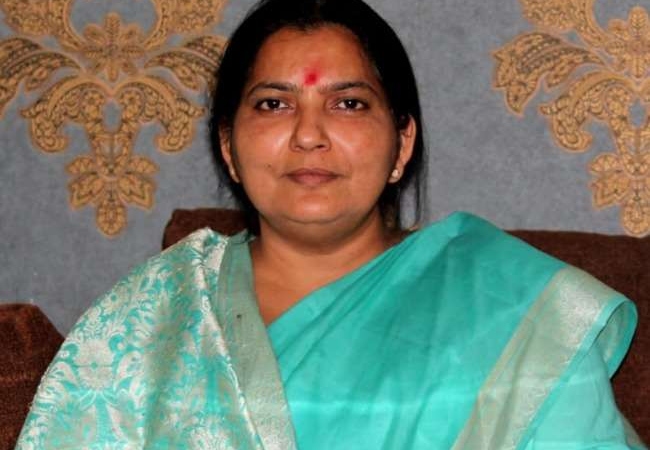 BJP MLA from Shahabad Assembly Rajni Tiwari has been MLA for three consecutive terms. 47-year-old Rajni has defeated Mohammad Asif of the Samajwadi Party this time. Prior to this, she was elected MLA from Bilgram in 2008 by-elections, Sawayajpur in 2012, and Shahabad in 2017.