West Bengal Politics Live Updates: Centre did no work in last six months, ministers came to Bengal every day to capture it, says CM Mamata Banerjee
May 8, 2021 11:31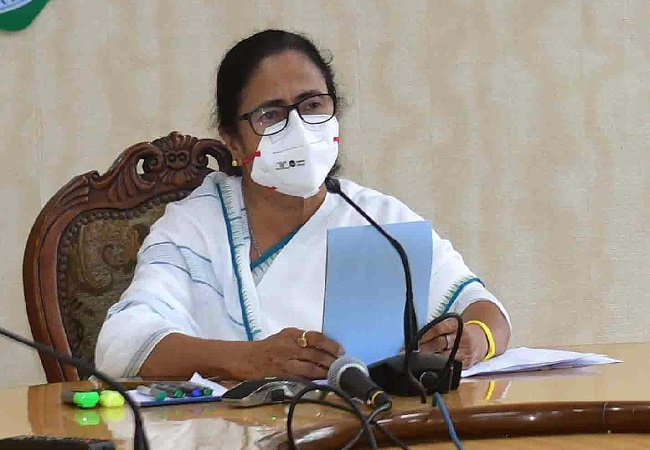 New Delhi: Centre did no work in last six months, ministers came to Bengal every day to capture it, said CM Mamata Banerjee in Assembly on Saturday.
TMC leader Biman Banerjee has been elected Speaker of West Bengal Legislative Assembly for third time.
Also, Chief Secretary Mamata Banerjee has been called upon to see Governor today before 7 PM as ACS Home failed to impart status report on law and order regarding post poll violence. He even did not forward reports of DGP of WB Police and Kolkata CP sent to him on May 3.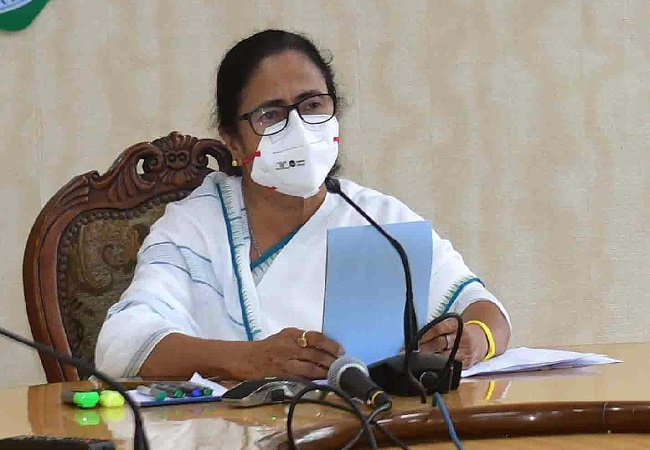 LIVE UPDATES
Centre did no work in last six months, ministers came to Bengal every day to capture it: CM Mamata Banerjee in Assembly
Universal vaccination should have been priority of Centre, but it's spending Rs 50,000 crore on new Parliament building, PM's residence, etc: CM Mamata Banerjee
Why is there so much discrimination with Bengal? They sent the central team within 24 hours of oath-taking. Actually, they (BJP) are not ready to accept the public mandate. I never support violence. They are spreading fake news & fake videos: West Bengal CM Mamata Banerjee
Rs 30,000 crores is nothing for the central government… There should be a universal vaccine program for all throughout the country: West Bengal Chief Minister Mamata Banerjee in the state Assembly
TMC leader Biman Banerjee elected Speaker of West Bengal Legislative Assembly for third time

(file photo) pic.twitter.com/a0IMI96pL6

— ANI (@ANI) May 8, 2021
Chief Secretary @MamataOfficial has been called upon to see me today before 7 PM as ACS Home @HomeBengal failed to impart status report on law and order regarding post poll violence.

He even did not forward reports of DGP @WBPolice and CP @KolkataPolice sent to him on May 3. pic.twitter.com/GhgjI5KhoD

— Governor West Bengal Jagdeep Dhankhar (@jdhankhar1) May 8, 2021