As long weekend approaches, here are places you can visit for quick unwinding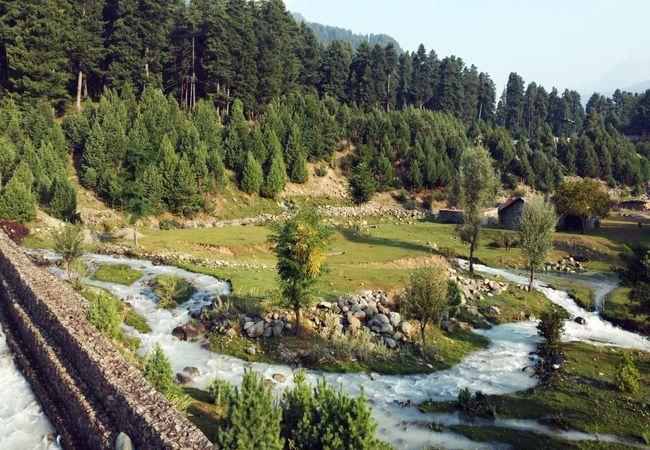 New Delhi: Coming weekend offers enough opportunity for stressed out private sector workforce to unwind & relax. With the upcoming extended weekend, you have an opportunity to explore holiday locations near your city.
This month, there are couple of holidays like Independence Day and Janmashtami. Below are some getaway travel destinations that you can set your sights on.
1) Mayurbhanj, Odisha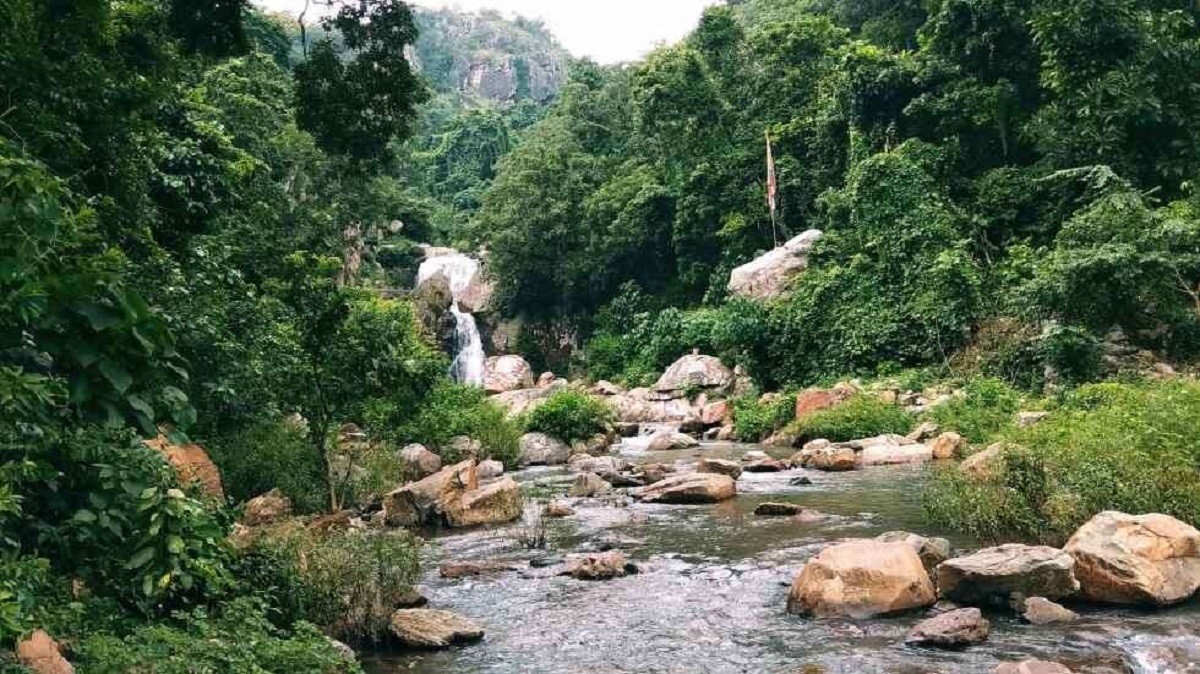 Mayurbhanj is best known for tribal groups & their particular culture, most notably the Santals. For nature lovers, Mayurbhanj is perfect travel destination as it is home to Similipal Park. Here, you can see serene waterfalls, Bengal tigers, Asian elephants, gaurs and chausinghas (four-horned antelope).
2) Panchgani, Maharashtra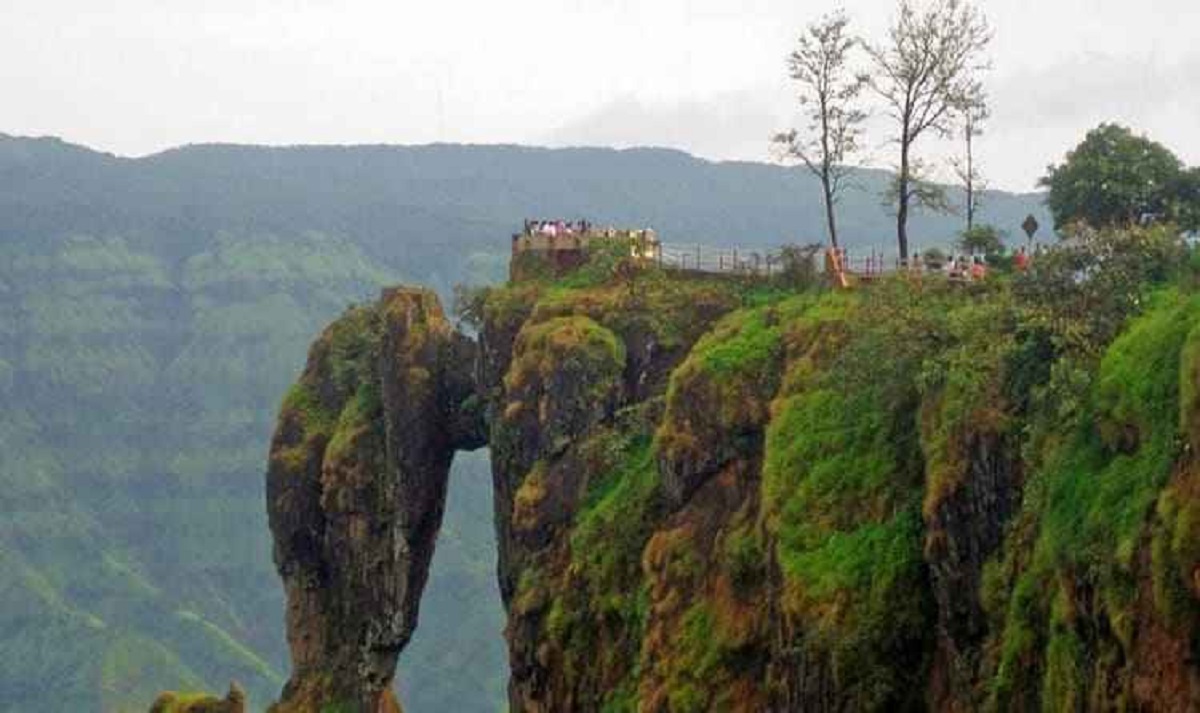 Panchgani, a peaceful hill station situated between 5 hills of Sahyadri mountain ranges of the Western Ghats was one summer residence of the British. These hills are crowned with a volcanic plateau—the second one-highest in Asia after the Tibet Plateau. The panoramic view surrounding thick forests is a delight to watch. The popular hill city of Mahabaleswar is 30 minutes away and Rajpuri caves make for a thrilling discovery.
3) Tijara Fort- Palace, Alwar, Rajasthan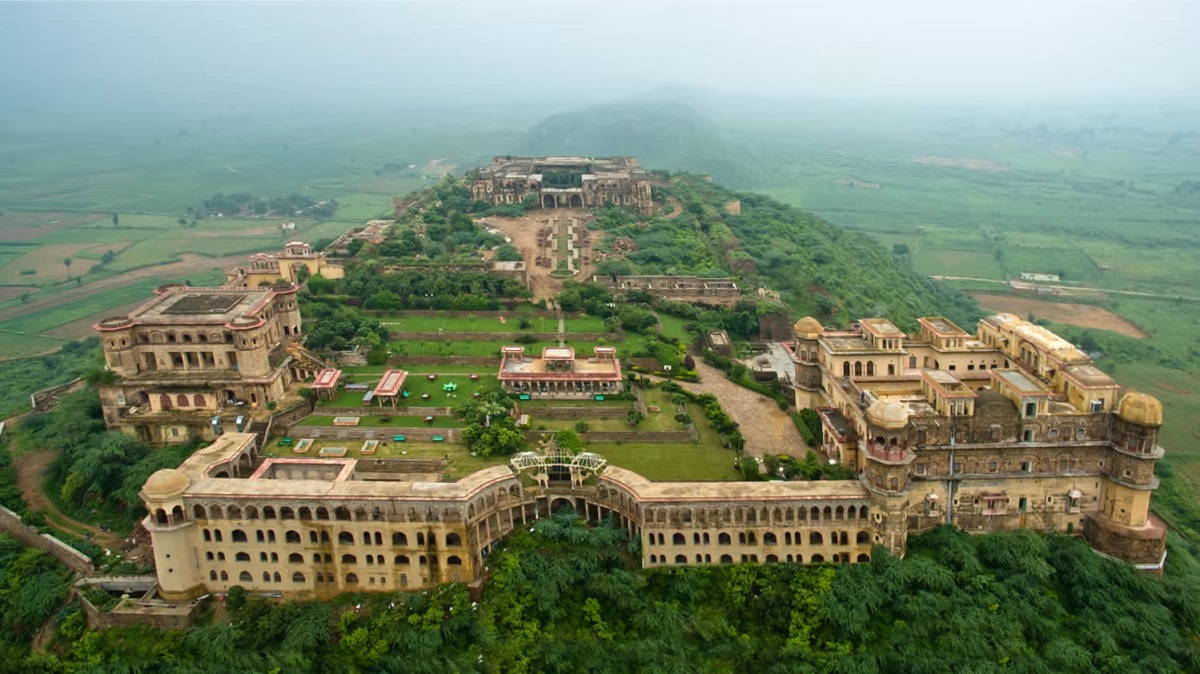 Fort palace in Tijara is the best place to take a break from the hustle bustle of life. A blissful and monarchal experience, at a distance of 3 hours drive away from Delhi it is a beautiful heritage property of the Neemrana Hotels. Built in 18th century, adorned by 7 terrace gardens, enforcing ramparts, and delightful artwork by using famed artists, it's no much less than a treasure.
4) Maredumilli, Andhra Pradesh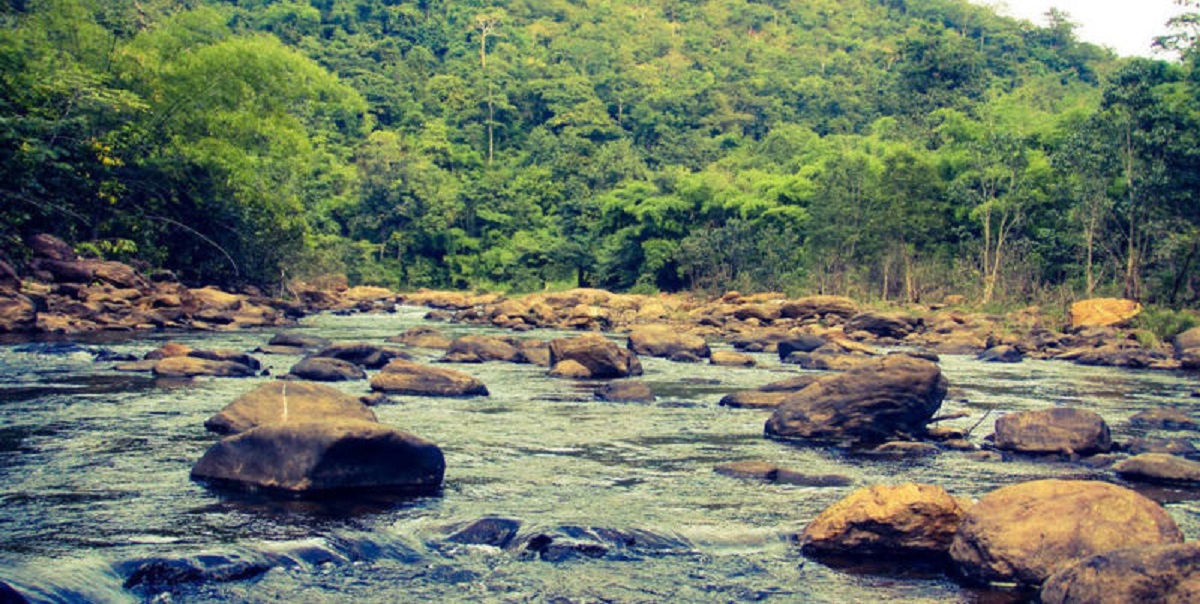 It is located in East Godavari district, Maredumilli Forests are one of the best places to hang out with family and friends, and it is filled with lush forest, waterfalls, and bamboo trees. It's a must visiting place for the persons who love nature.
5) Orchha, Madhya Pradesh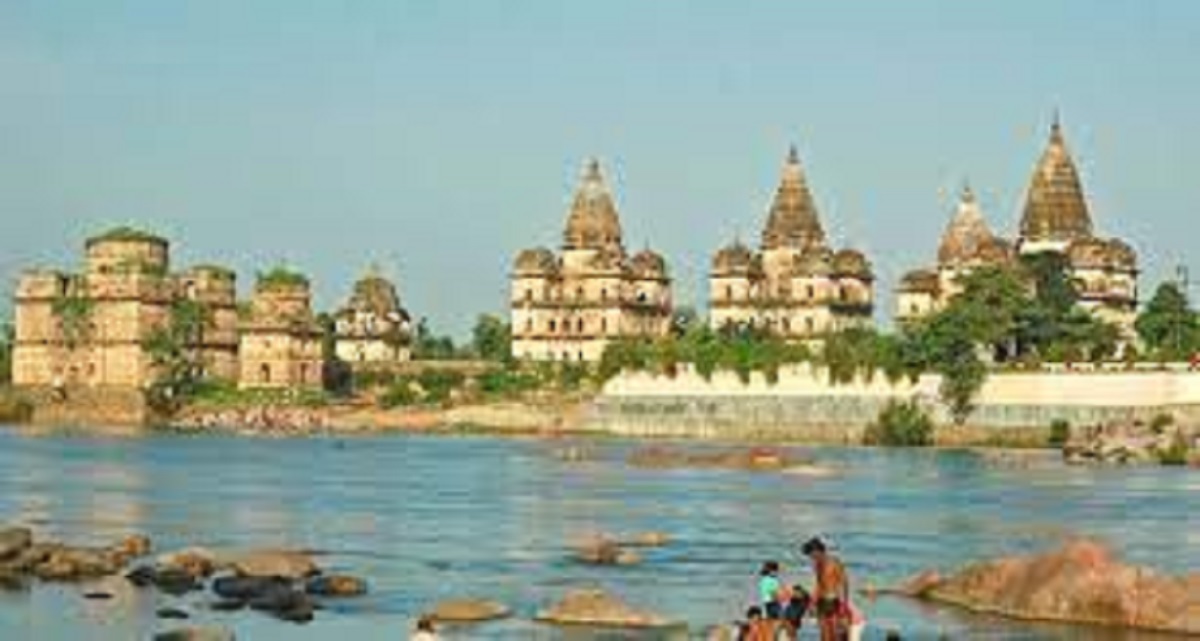 Over last few years, Orchha has emerged as the sought after vacation destination in Madhya Pradesh because it is steeped in history and located in Bundelkhand. The Jehangir Mahal Palace, the Raja Ram Temple, and the Laxmi Narayan Temple are full of insights into the Bundelkhand subculture. The Orchha Wildlife Sanctuary which serves domestic animals like wild boar and sloth endure is exquisite location for nature enthusiasts to explore. Another noteworthy enchantment is Chaturbhuj Temple, positioned right contrary to the Raja Ram Temple. The Orchha fort complicated sound and light display held each evening is fantastic and now not to be overlooked.