Happy Eid 2021: Eid al-Fitr Mubarak Wishes, Quotes, Greetings, Messages for your near and dear ones
Eid Mubarak to all the readers of NewsRoomPost. Stay safe, wear mask and avoid crowded place.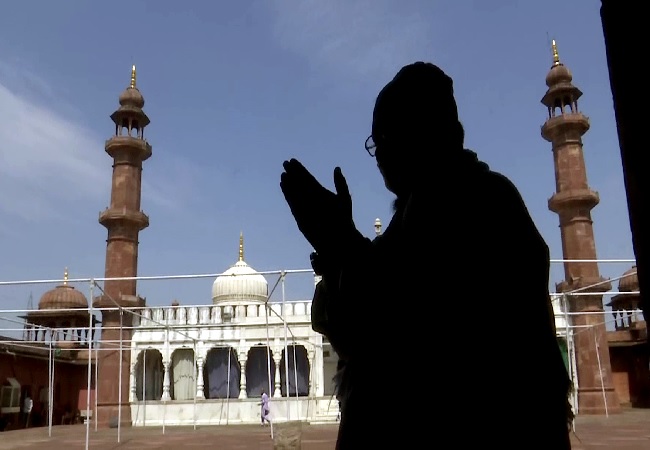 New Delhi: Marking the end of the month-long Ramadan, Eid ul Fitr will  be celebrated on May 13-14. According to Muslim traditions, since Ramadan started on Tuesday, April 13, Eid ul Fitr will fall on either Thursday, 13th May or Friday, 14th May.
However, the exact date of Eid ul Fitr depends on the sighting of the moon.
It is said that, Allah forgives 'wrongdoings' of the devotees who pray and fast diligently during Ramadan

Happy Eid:
Happy Eid Mubarak to you all.
May this this Eid bring lots of happiness in your life
May Allah bless you with the happiness of heaven above.
May Allah blessings be with you today, tomorrow, and always.
May the light of the moon fall directly on you and Allah blessing be with you and your family.
Eid Mubarak to you and your lovely family
Wishing you and your family a memorable Eid this year! Eid Mubarak.
May Allah shower his Rehmat and Barakat on you.
A very happy and blessed Eid al-Fitr, friends.
May the Noor of this Eid bless you with good health and success.