Healthy homemade pizza: Hrithik Roshan shares secret recipe from his kitchen on Insta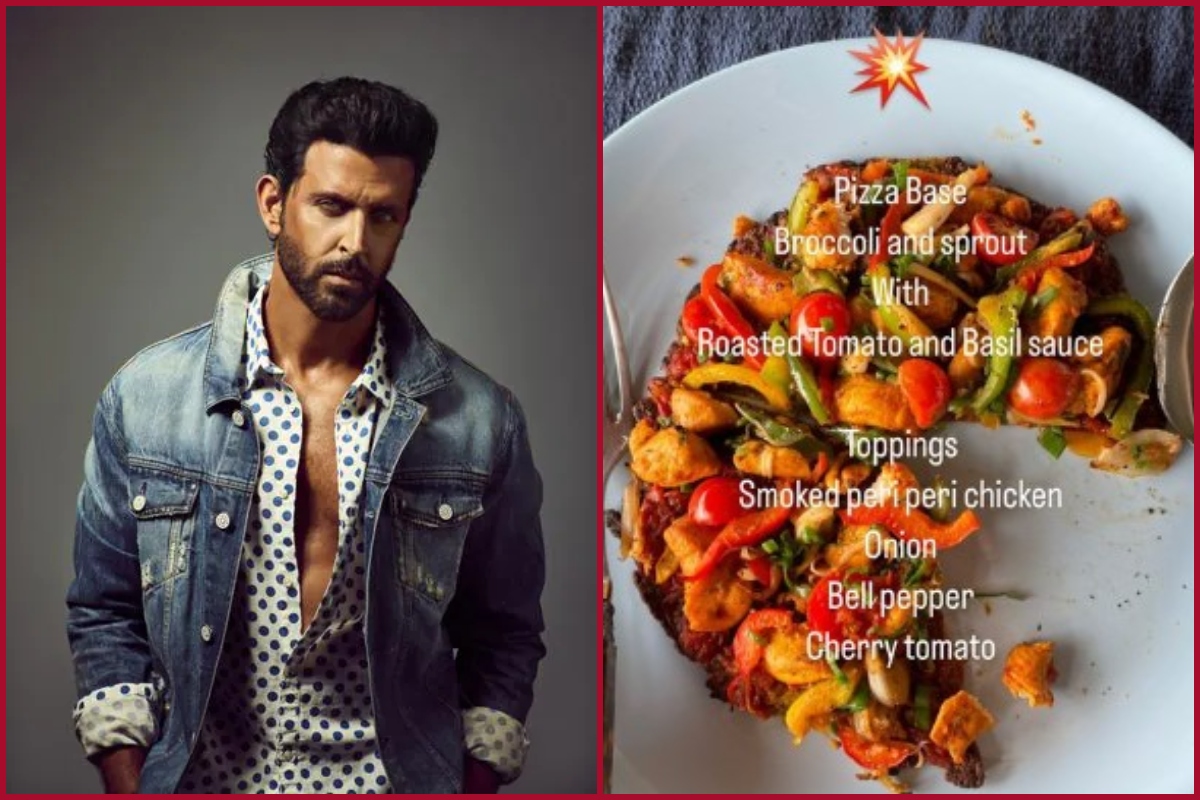 New Delhi: We all are familiar with pizza laden with cheese and all-purpose flour. However, it is not healthy to eat much pizza as it increases weight so fast. But, would you believe that pizza can also be made healthy? Well, you can learn it from Bollywood actor Hrithik Roshan. Roshan on Thursday shared a photo story to tell people that pizza can also be healthy to eat as much as you can. We only need the determination to keep eating healthy food by trying different recipes.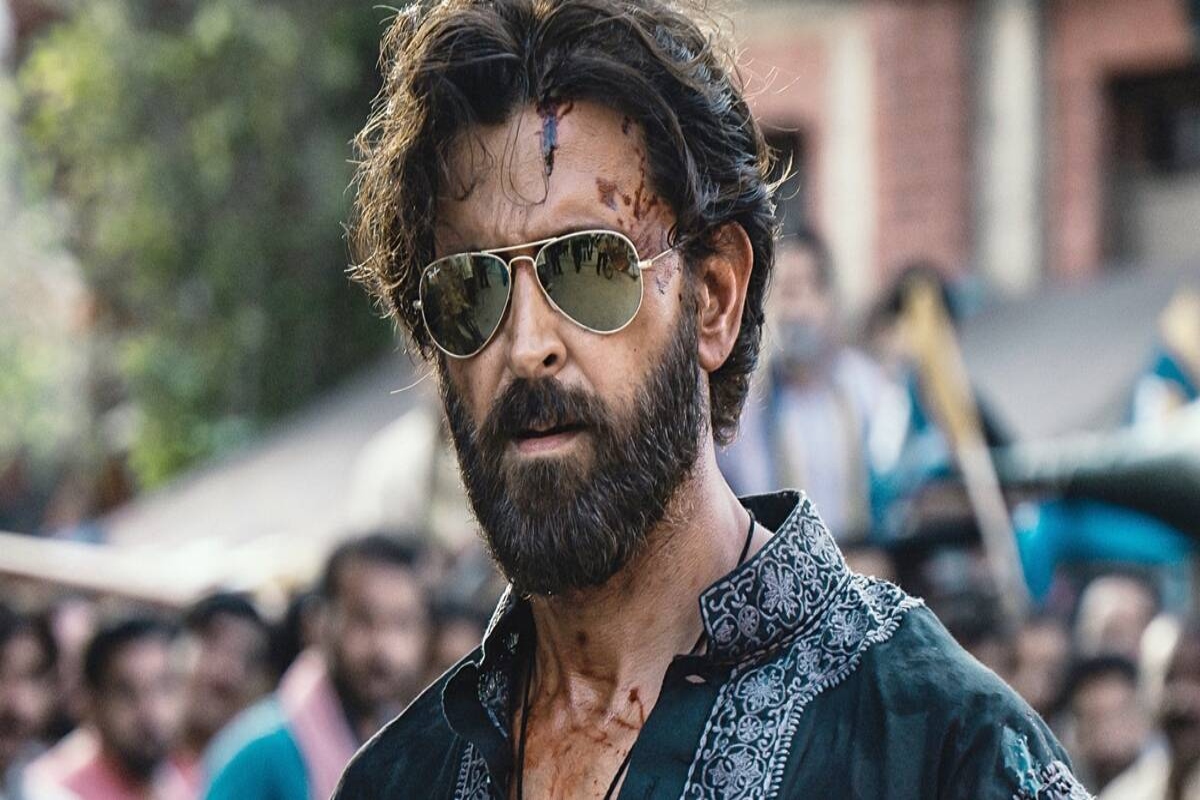 In the post, he told about the list of ingredients used to prepare a healthy pizza. As per the post, the pizza was prepared by Shubham Vishwakkarma.
The Pizza base is made of Broccoli and sprout with roasted Tomato and Basil sauce. Toppings on pizza include smoked peri peri chicken, onion, bell pepper and cherry tomato.
Sharing the ingredients list, he wrote, "Cannot get any healthier than this."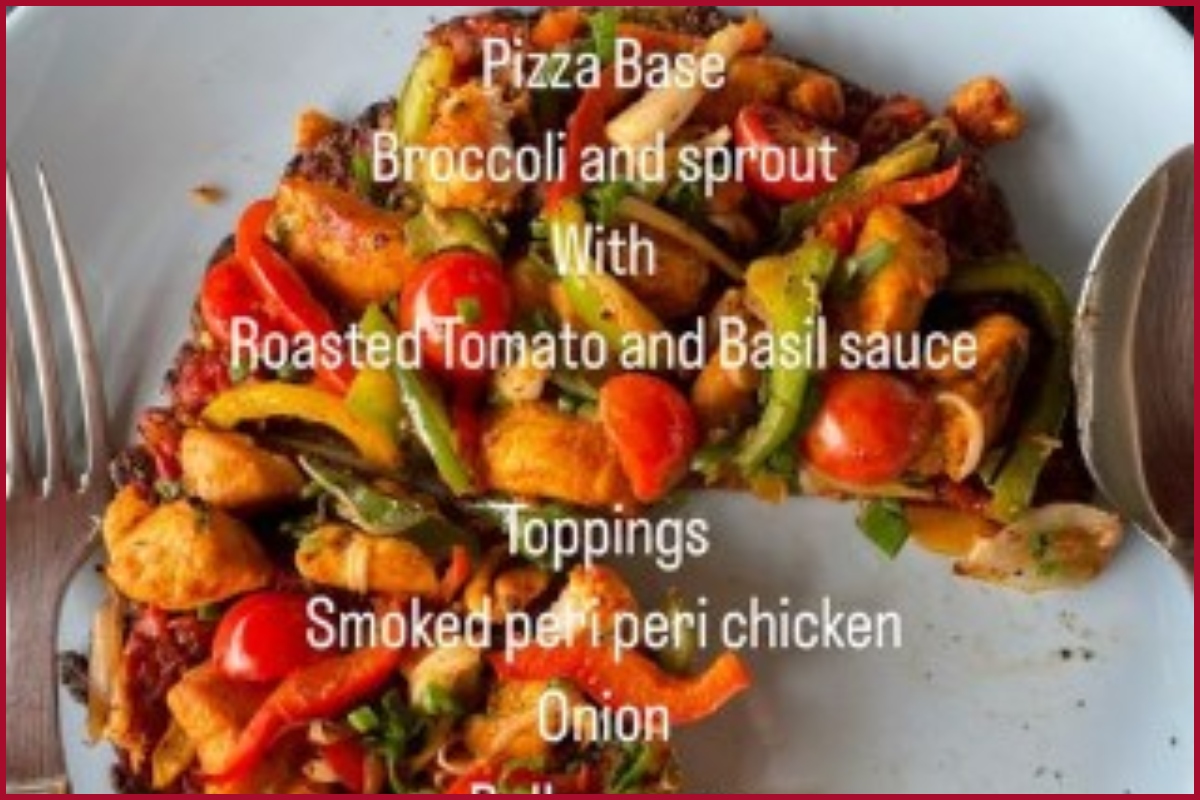 We must tell you that Roshan always shares healthy food recipes and is an advocate of a healthy lifestyle. This is the reason Hrithik Roshan is followed by over 44 million people on Instagram.
Amid Diwali, it is the best time to try the idea of healthy pizza with your family friends and family members. However, you must try it first before calling your friends to taste it as they may not find it delicious just because you are offering the pizza from Roshan's kitchen menu.