If you enjoy partying, Here is some important information about Hyderabad pubs
However, up to 10 p.m., loudspeakers may be used both in the city and in pubs.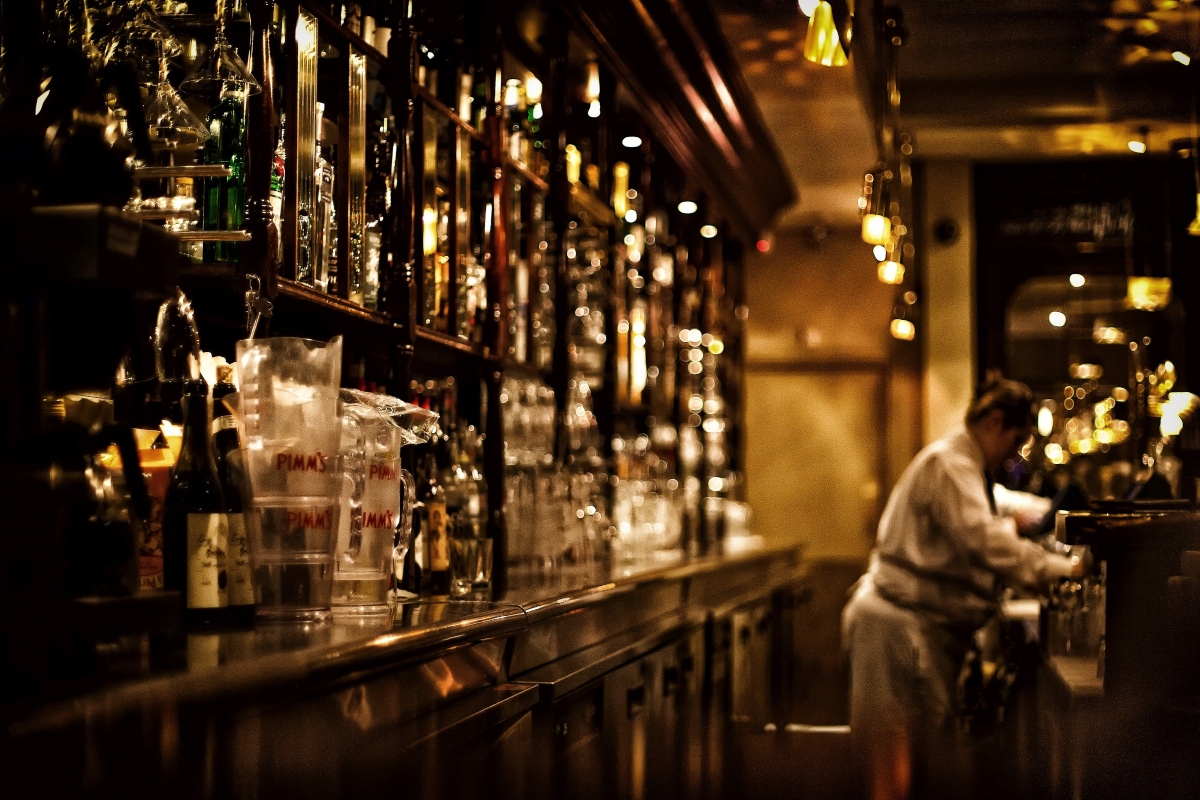 New Delhi: The Telangana High Court ruled on Monday, September 12th, that no music may be played in Hyderabad bars after 10 p.m. in response to various petitions about complaints about nighttime noise. Additionally, the court questioned how pubs were permitted to operate in residential areas and close to school zones when doing so is against the Excise Act.
The court ruled on Monday, September 12, that any sound, including music, is prohibited between the hours of 10 p.m. and and 6 a.m. in Hyderabad's clubs and pubs. Today sees the order go into effect. According to the Telangana High Court, no sound systems will be permitted after the designated hours. However, up to 10 p.m., loudspeakers may be used both in the city and in pubs. The City Police Act and the Noise Pollution Regulation and Control Act both provide this information.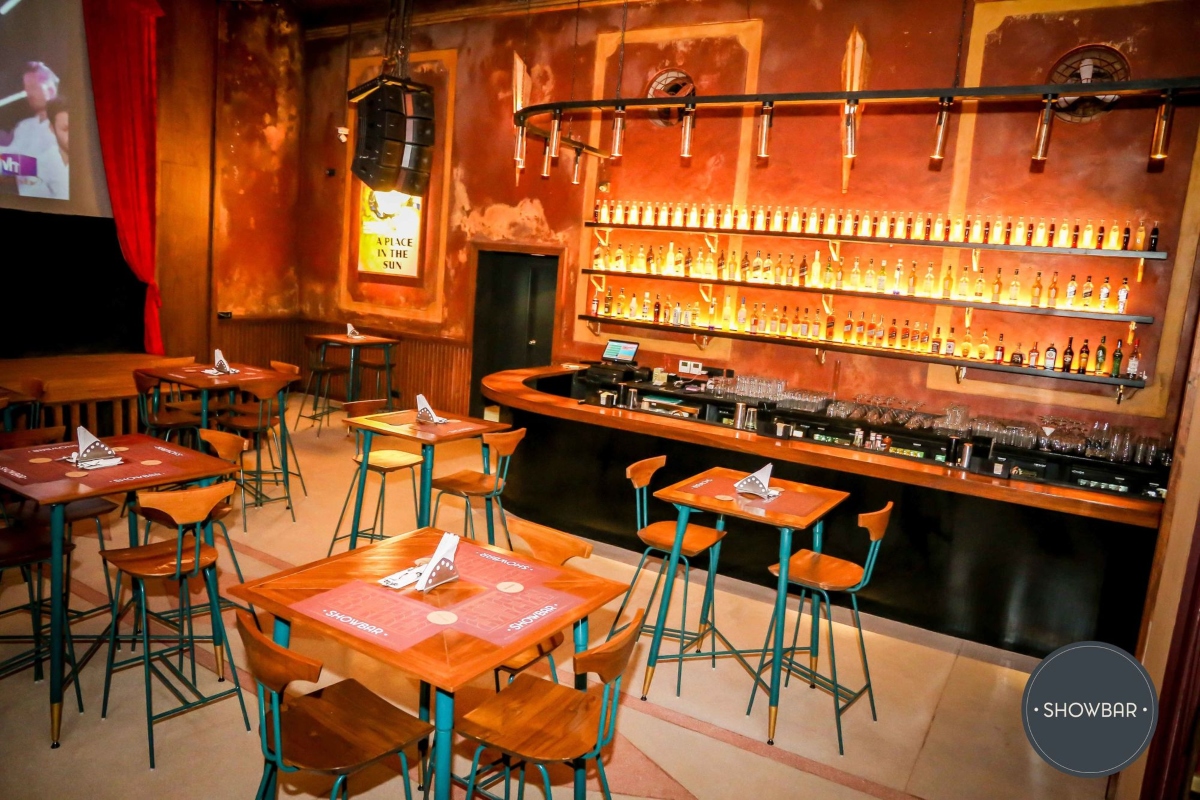 In addition, the Telangana High Court questioned the excise rules' allowance of bars in residential zones and close to educational institutions.
The Commissioners of Hyderabad, Cyberabad, and Rachakonda have received notices from the court about the matter.
After receiving numerous complaints from residents regarding the noise levels coming from pubs, the Hyderabad municipal police are now reportedly going to start a campaign against noise pollution after 10 p.m. In addition to the loud music and excessive noise, regulars' drunken exits from the establishment also drew complaints from the neighbourhood because they posed a safety risk to motorists.