International Nurses Day 2021: Messages and Quotes to wish healthcare workers
Here are some quotes and messages to help you express you love and appreciation to these frontline workers of the pandemic.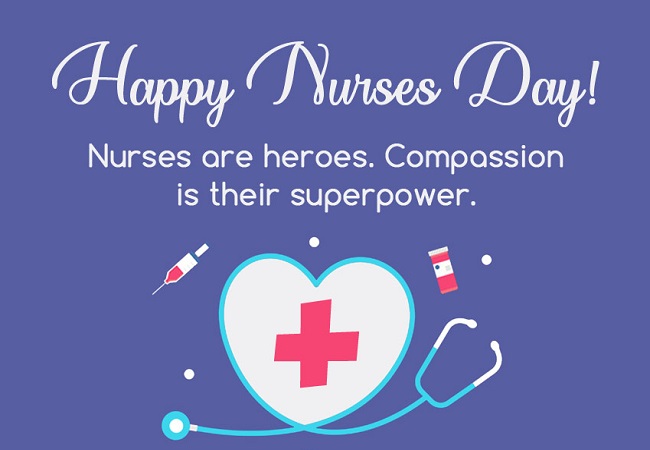 New Delhi: Every year May 12 is celebrated as the International Nurses Day as it is the birth anniversary of Florence Nightingale. Florence was an English nurse, a social reformer and a statistician who laid the foundation of modern nursing. She was born on May 12, 1820. The significance of International Nurses Day has become much more during these difficult times as the world is battling with COVID-19 pandemic. Nurses are the backbone of whole medical structure and often they work without taking a break.
WHO also said on their website that this COVID-19 pandemic has reminded the world of what a vital role nurses play in today's society. Without the nurses and other healthcare workers, the world would not win the battle against such outbreaks, the world will not achieve the goal of Sustainable Development or the goal of universal health coverage.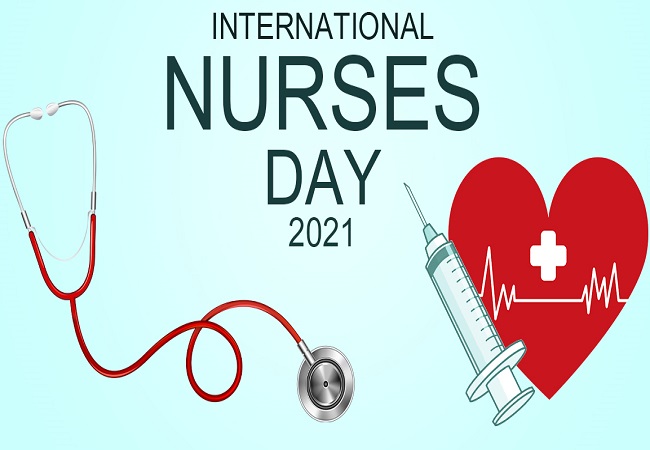 Today's the best opportunity to thank all the nurses around the world for their work and their dedication in such terrible times. Here are some quotes and messages to help you express you love and appreciation to these frontline workers of the pandemic.
Quotes
"I attribute my success to this; I never gave nor took any excuse." — Florence Nightingale
A nurse will always give us hope, an angel with a stethoscope – Carrie Latet
God appoints our graces to be nurses to other men's weaknesses – Henry Ward Beecher
Nurses dispense comfort, compassion, and caring without even a prescription – Val Saintsbury
"Nurse: just another word to describe a person strong enough to tolerate anything and soft enough to understand anyone."
Constant attention by a good nurse may be just as important as a major operation by a surgeon – Dag Hammarskjold, Diplomat
Caring is the essence of nursing – Jean Watson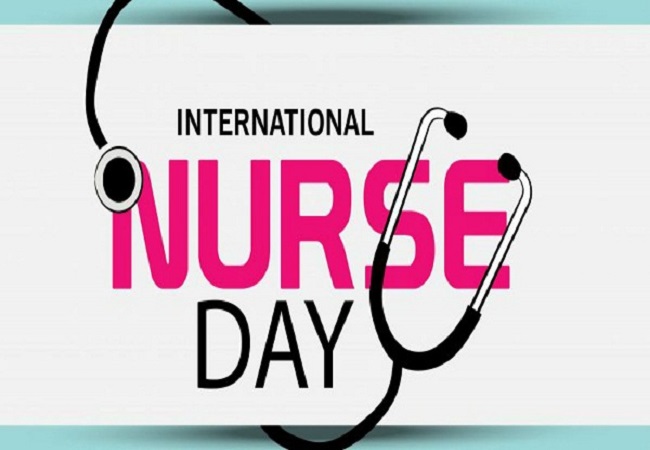 Messages to send those who take of you and your loved ones
To the nurses who give so much of themselves to others every day. International Nurses Day 2021
Every nurse is an angel with a key for healthy community. Happy Nurses Day!
Greetings to you on International Nurses Day. Your care is truly exceptional. Thank You for doing all that you do.
Thank you so much for bringing hope into this hopeless world and nursing the infected society with your love and care. Happy Nurses Day!
I would like to thank you from the bottom of my heart for the kindness, empathy, and endless love! Happy Nurse Day 2021!
Happy nurses day to all the wonderful nurses of the world! The dedication you show towards your job is marvellous and praiseworthy. Have a nice day!
Dear, the way you have vowed to nurture the world with your empathy, kindness, and humanity is beyond all the praises! Happy Nurses Day!