International Peace Day 2022: Why International Peace Day is celebrated? Know history, significance and theme
The day was celebrated in 1982 by many nations, political groups, military groups and people. In 2013, the UN dedicated it to peace education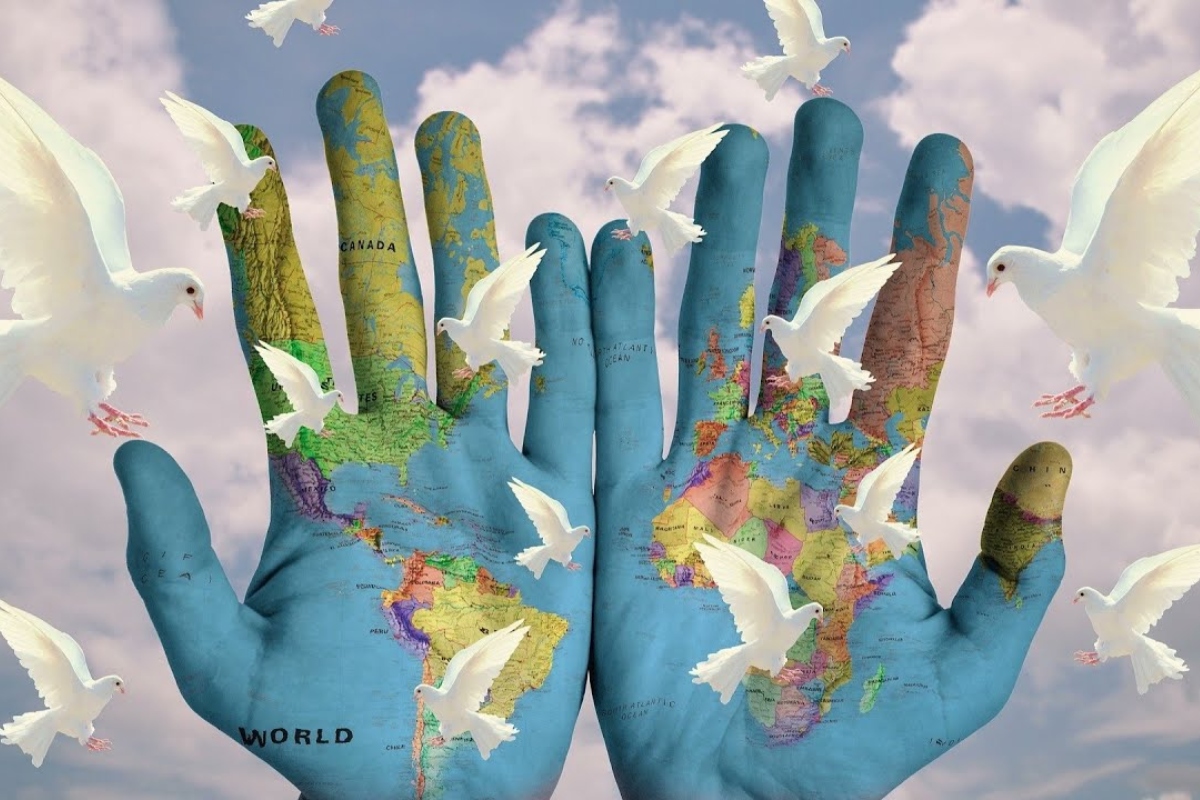 New Delhi: International Day of Peace is being observed across the world on September 21 this year. The United Nations began celebrating the day in the year 1981 to promote the ideals of peace among all the countries and people of the world. From 1981 onwards, the day is marked on the third Tuesday of September in the year 1982.
Two decades later, in 2001, the United Nations General Assembly unanimously declared the occasion a day of non-violence and a ceasefire.
At first, the day was celebrated in 1982 by many nations, political groups, military groups and people. In 2013, then UN Secretary-General dedicated it to peace education.
The day begins with the ringing of the United Nations Peace Bell at its New York Headquarters. Interestingly, the bell is made from coins donated by children from all continents except Africa, which were gifted by the United National Association of Japan.
Theme for this year: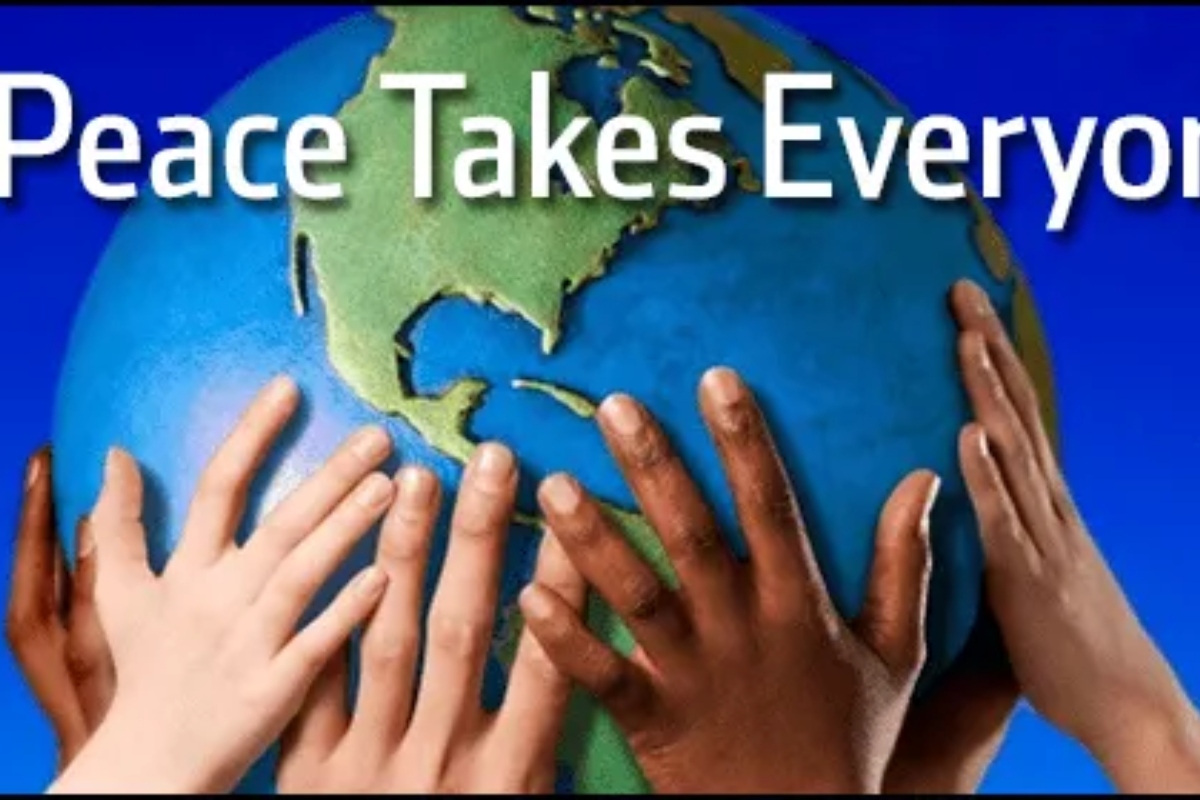 Like every year, the United Nations has issued a theme for celebrating International Day of Peace this year as well. This theme is – "End racism. Build peace".
The United Nations believes that true peace does not only mean the absence of violence, but also the creation of a society where all people feel that they can flourish and grow. To create a world where everyone is treated equally regardless of their caste.