Ramadan Mubarak 2021: Wishes, Messages, Quotes, Status and Greetings
Muslims celebrate the start of Ramadan by greeting each other with 'Ramadan Kareem' and 'Ramadan Mubarak', which means 'a blessed and generous month to you'
April 13, 2021 13:39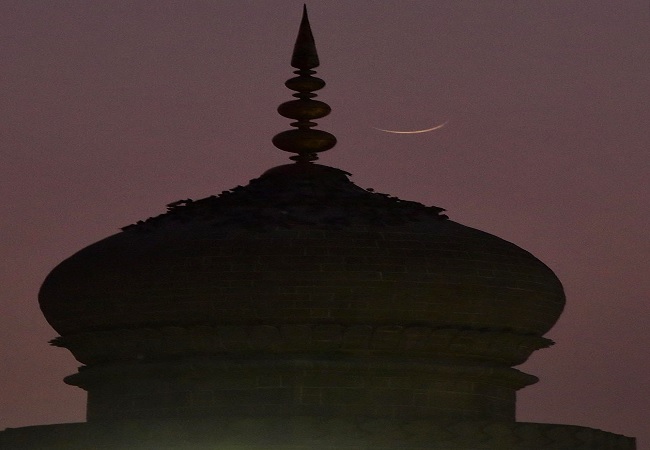 New Delhi: Ramadan 2021 is going to start from April 13 and will end on May 12. This is the second time Muslims around the world will celebrate Ramadan during the Covid-19 pandemic. In India, starting of Ramadan or Ramzan depends on the local sighting of the crescent moon.
Usually, Muslims celebrate the start of this holy month by greeting each other with 'Ramadan Kareem' and 'Ramadan Mubarak', which means 'a blessed and generous month to you'. Saudi Arabia, custodian of Islam's two most important holy sites, said the crescent moon which establishes the beginning of the Ramadan month, was not visible on Sunday. So, the observation committees would meet again on Monday night.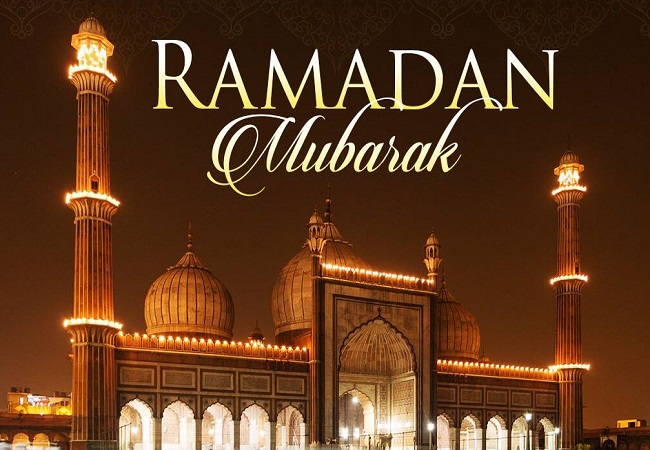 Here are some quotes and wishes you can send to your friends and loved ones
May Allah bless you and protect you from all sins. May peace, joy and hope be filled in your house. Have a blessed Ramadan
In His infinite mercy, Allah has sent the light of Ramadan to erase the night. He has sent the month of the Quran so that He might elevate us and bring us from our isolation to His nearness. Ramzan Mubarak
Ramadan is the month to seek forgiveness for our sins. May Allah accept our prayers and pardon our wrongdoings.
May the blessed month of Ramadan bring you peace and prosperity. May your prayers be answered. Ramadan Kareem!
Wishing you a very happy Ramadan 2021! As we fast during this holy month, may our souls become full of gratitude and respect!
May you and your family find happiness and joy in Ramadan 2021! Ramadan Mubarak to you all!
May all your wishes get fulfilled this Ramadan. Keep me in your prayers. Ramadan Mubarak to you and your family!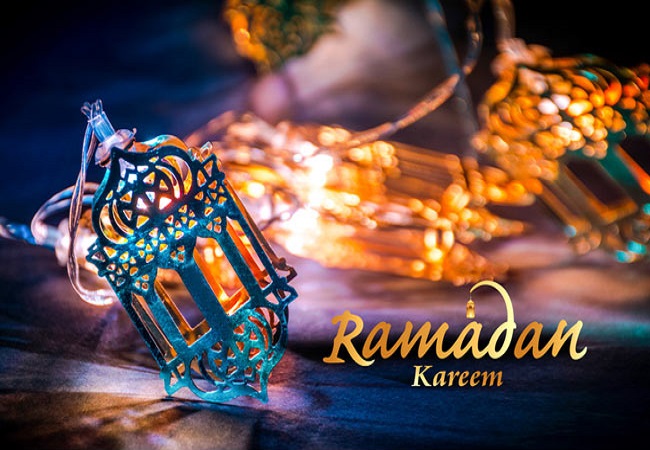 Ramadan is to remind everyone of the poor and less fortunate, a time for charity, compassion, abstinence, and forgiveness. Happy Ramadan
May this holy month of Ramadan be a month full of blessings. Happy Ramadan
May you be showered with peace, joy and prosperity. Happy Ramadan.
May the crescent-shaped moon of Ramadan 2021 brighten your path towards enlightenment! Ramadan Kareem!
May Allah accept your prayers and rozas this Ramzan! Wish you a very Happy Ramzan 2021!
This Ramadan, remember the poor and the needy. May Allah bless us to be compassionate and kind. Happy Ramadan 2021!
This Ramzan, may Allah ease your hardships and shower you with blessings. Wish you a happy Ramadan 2021!
Here's wishing we all spend this sacred month praying to the Almighty. May Allah bless everyone. Ramadan Kareem!