Top 6 haunted places in India & the legend of 'spooky nights'
Tourists who visit these places report unexplained sounds, disappearance, a string of bad luck, and other misgivings.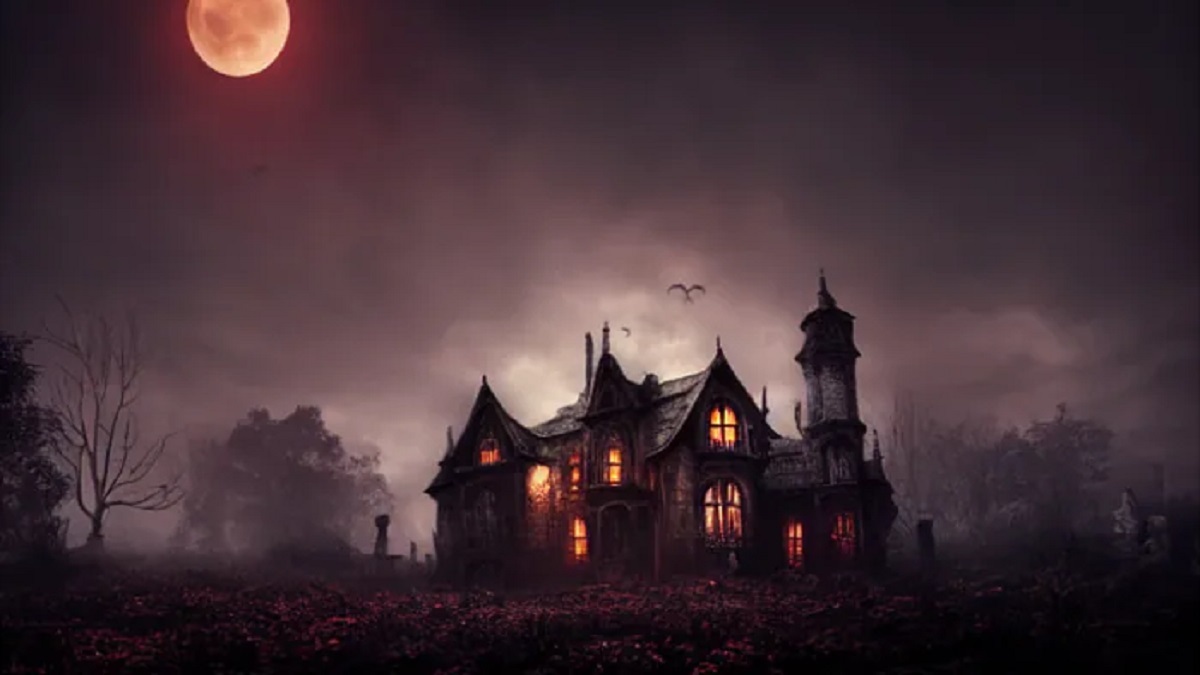 New Delhi: The mystery of the paranormal continues to lure human interest. In a country as vast and ancient as India, there are many ordinary-looking places that hid a spine-chilling past. From ghost towns to grim tragedies, these places have become a gateway between our world and the unknown realm.
Tourists who visit these places report unexplained sounds, disappearance, a string of bad luck, and other misgivings.
From the lush green hills of Ooty to the scorching deserts of Rajasthan, almost every state in India has some infamous haunted site.
So, here is a list of the most haunted places in India:
1. Kalpalli Cemetery, Bengaluru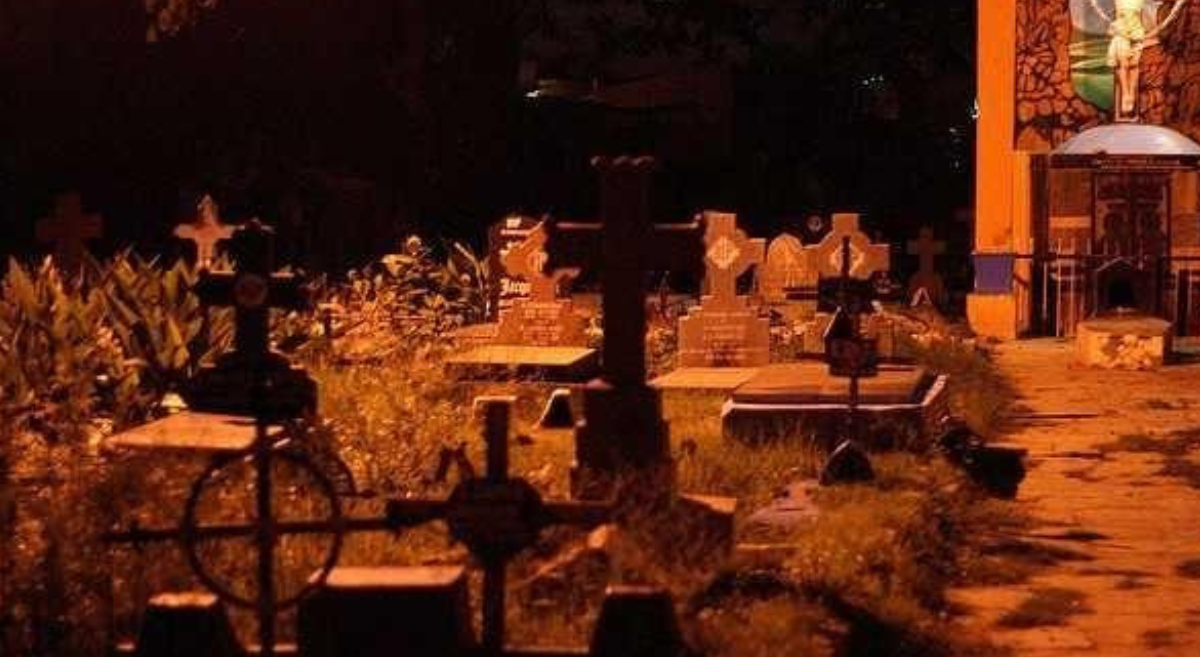 A place where the dead lay to rest is also hair-raising, but Kalpalli cemetery makes you wonder if they are actually resting. Visitors and passers-by claim to see a man-like figure that vanishes into white smoke if approached. Feeling that someones are boring into you and a weird sensation of some unknown entity is also a common experience at Kalpalli cemetery.
Some even went as far as saying that the more time you spent here, the heavier the air or atmosphere becomes at this place. So much so that many people have reported having trouble breathing.
2. Kuldhara, Rajasthan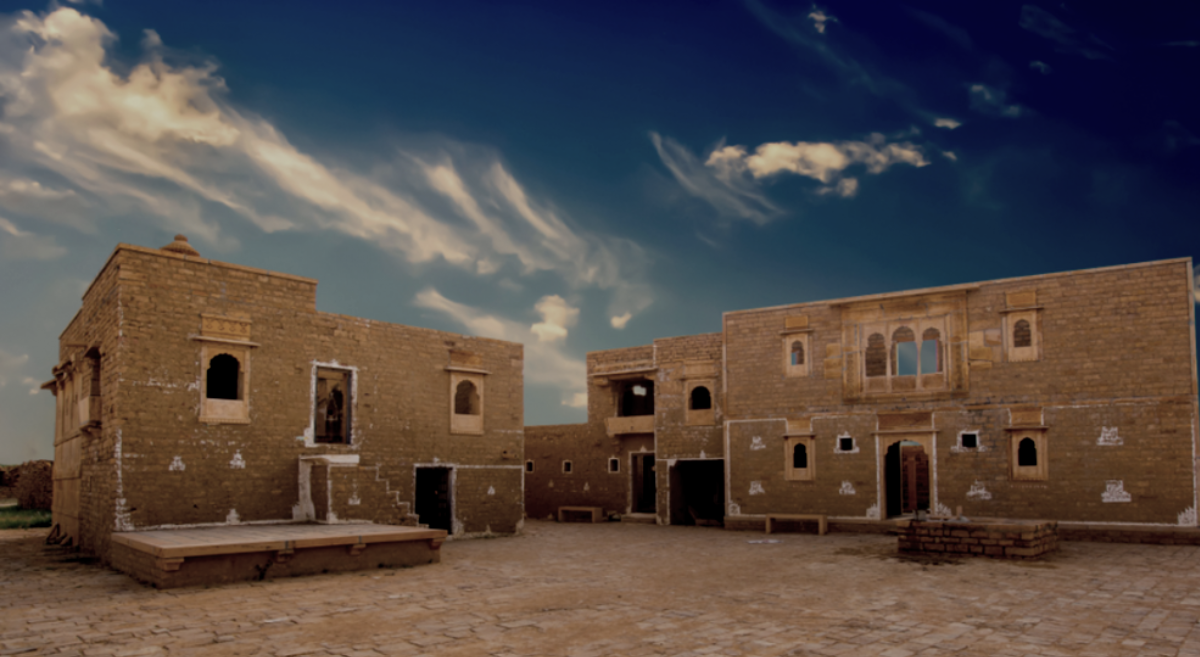 This one has inspired many TV serials and movies. After all, what could be more chilling than a prosperous town abandoned overnight? Plus the villagers who left the village were not seen or heard leaving by anyone.
The tale goes back centuries to when Kuldhara was a flourishing village of Paliwal Brahmins. Things took a sour turn when the then Prime Minister of Jaisalmer, Salim Singh started to leer at the chief's daughter. When the chief and his daughter disapproved of his advances, Salim Singh punished the villagers with heavy taxes. And after the sun rose the next day, not even one person was seen in the village.
The fear of Kuldhara is so serious that albeit it tops the itinerary of ghost enthusiasts and general tourists, they all must leave the town before sundown.
3. Agrasen Ki Baoli, New Delhi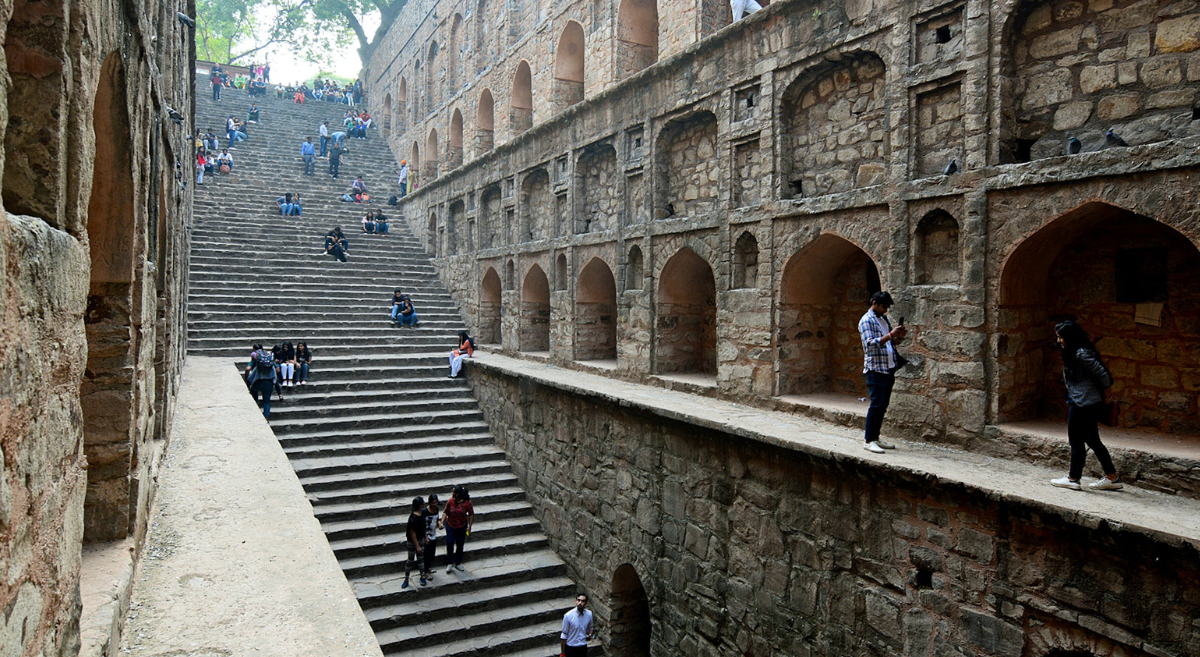 This gigantic step well was constructed by King Agrasen in the 14th century. It is considered the most haunted place in the capital city. It attracts some visitors due to its historical significance and picturesque architecture.
The legend says that at Agrasen Ki Baoli, you are never alone. People have reported being followed around by some unknown entity in the step well.
The step well was even spookier when it was filled with black water. The energies of this eerie place had lured many people into jumping into the water and taking their own lives.
4. Ravindra Nagar, Hyderabad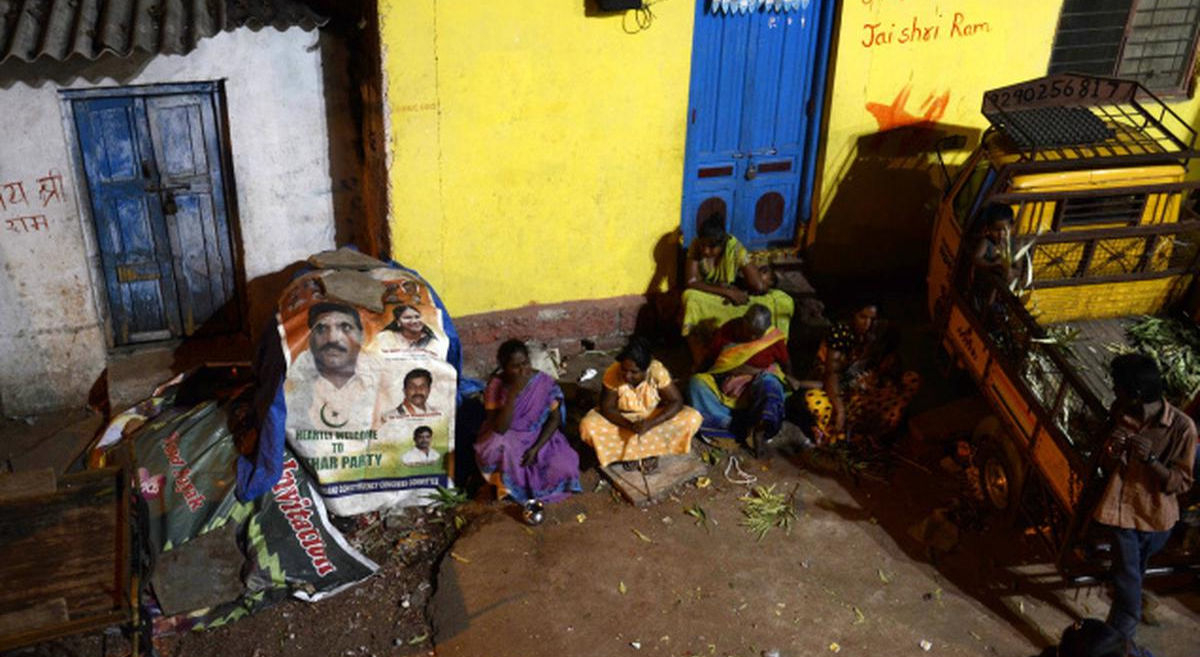 Unlike the others on this list, this doesn't have a historically tormented past but things turned upside down for residents of Ravindra Nagar in the year 2012.
The rumors began to haunt Ravindra Nagar that an evil entity roams around at night. The weird occurrence just got grimmer when over a dozen people committed suicide by hanging.
Scared residents began to vacate their homes. Their fear was so evident in the fact that they even left the light bulbs on.
Those who couldn't leave sought shelter in the local temple at night. Youngsters started patrolling at night in large groups while the elderly performed rituals at the local graveyards.
5. Mukesh Mills, Maharashtra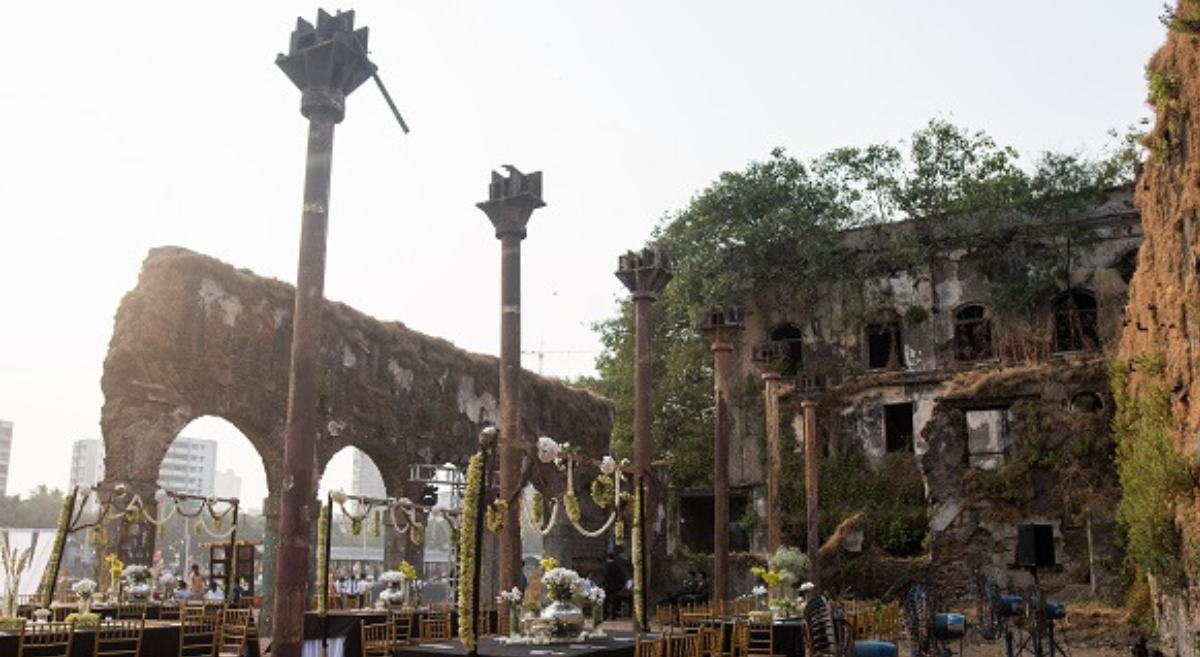 The dilapidated state after an unfortunate fire accident at Mukesh Mills has attracted many filmmakers to the site.
Mukesh Mills or Colaba Mills were built in the 1870s, and have witnessed many clashes between workers and employers. Finally, the mill was shut down in 1987. A few years later, the face of the Mill was forever changed after an unexpected fire broke out.
Now the haunted part; the actors and other spot staff have reported eerie sounds, unexplained footsteps, shadows, and even threats of demonic possession.
6. Fernhill Hotel, Ooty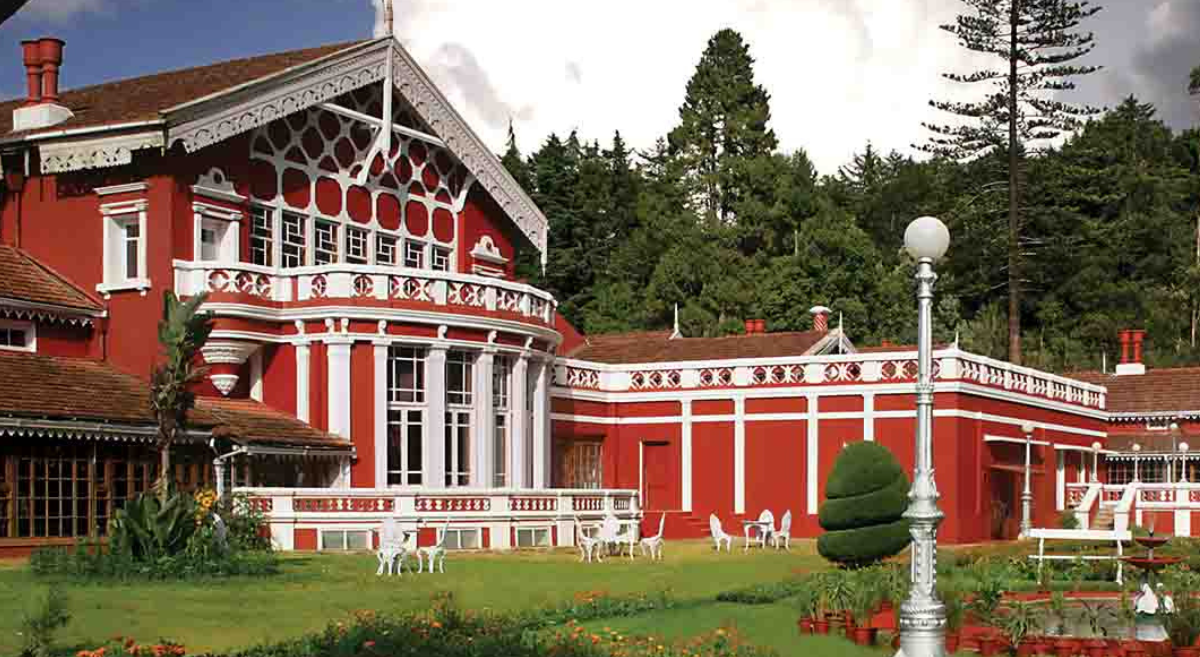 The 1844 heritage property finds itself cozied up in the lush green hills of Ooty. Sound peaceful right? You couldn't be more wrong.
The property was transformed into a beautiful hotel in later years. In 2002, the film team of the classic horror movie Raaz decided to stay at the hotel.
However, some dancers and choreographers complained that at night, someone kept moving the furniture in the rooms above them. They were chilled to the spine when they got to know that there is no floor above them.
Was it an after-effect of shooting a horror film or a real encounter with the paranormal? And there is a less exciting conclusion too: A PR stunt.