Top 8 vegetarian restaurants in India offering palatable appetizers & food
While vegetarian food-eating outlets are in plenty, some big brands have also taken to a vegan route as they cater more to culinary needs of vegan connoisseurs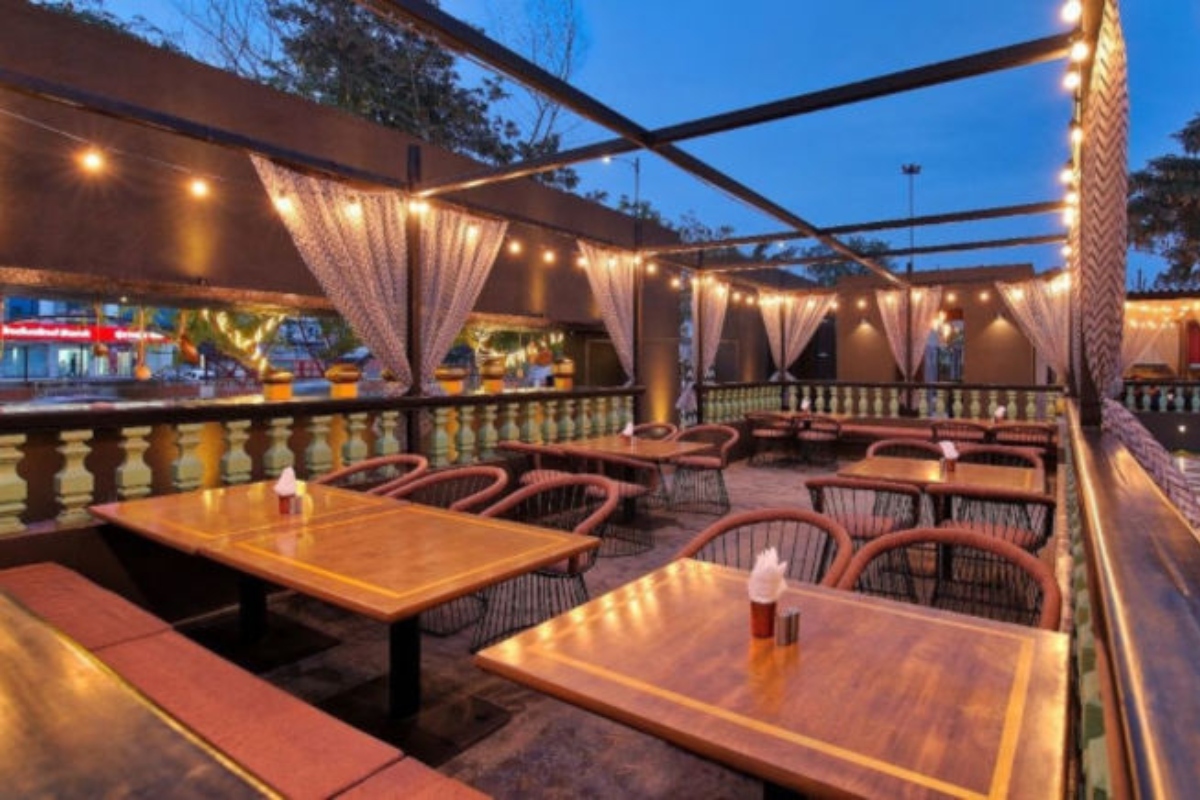 New Delhi: The desire and urge of human beings to go green and opting for vegan diet is all the more after Covid-10 pandemic ravaged lives across all continents and brought unprecedented challenges to mankind.
The rising awareness about meat industry is driving people towards vegetarian menu and unlike earlier, exclusive Vegan Restaurants are opening across the country and the same is being flocked by an ever increasing population.
While vegetarian food-eating outlets are in plenty, some big brands have also taken to a vegan route. As they cater more to culinary needs of vegan connoisseurs, they are recording big footfalls and being frequented by diners & vegan patrons.
Here we take a look at top 10 Vegan restaurants in India
1) Rose Café, Delhi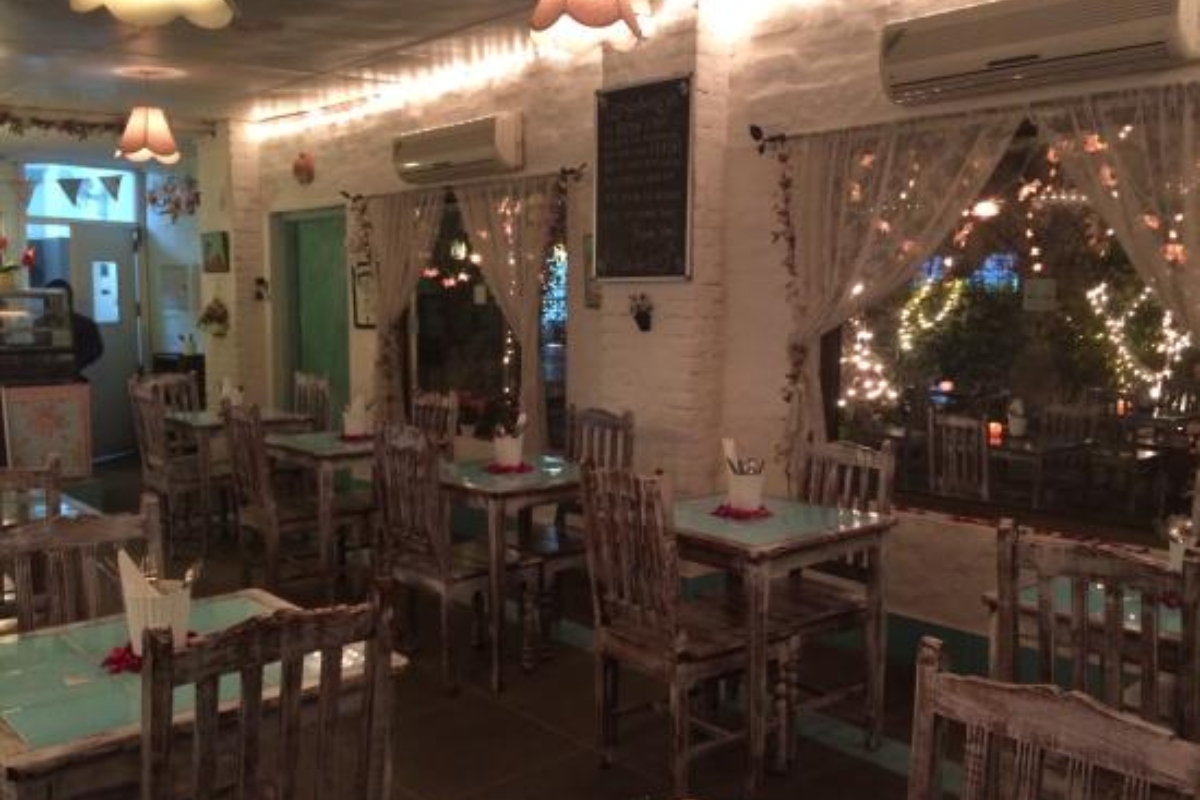 The Rose Café is a popular vegetarian restaurant in South Delhi which dishes out variety of products including pizzas, soups & sandwiches.
The highest-selling dishes here are Basil Pizza, Mushroom and Cheese Tart. One can have a well-balanced vegan meal here while sipping tea, coffee & juice.
Not just the Indian recipe, it offers a wide array of dishes to choose from. Its Lebanese, Chinese & Egyptian offerings are also something to die for.
2) Kitchen Garden by Suzette, Mumbai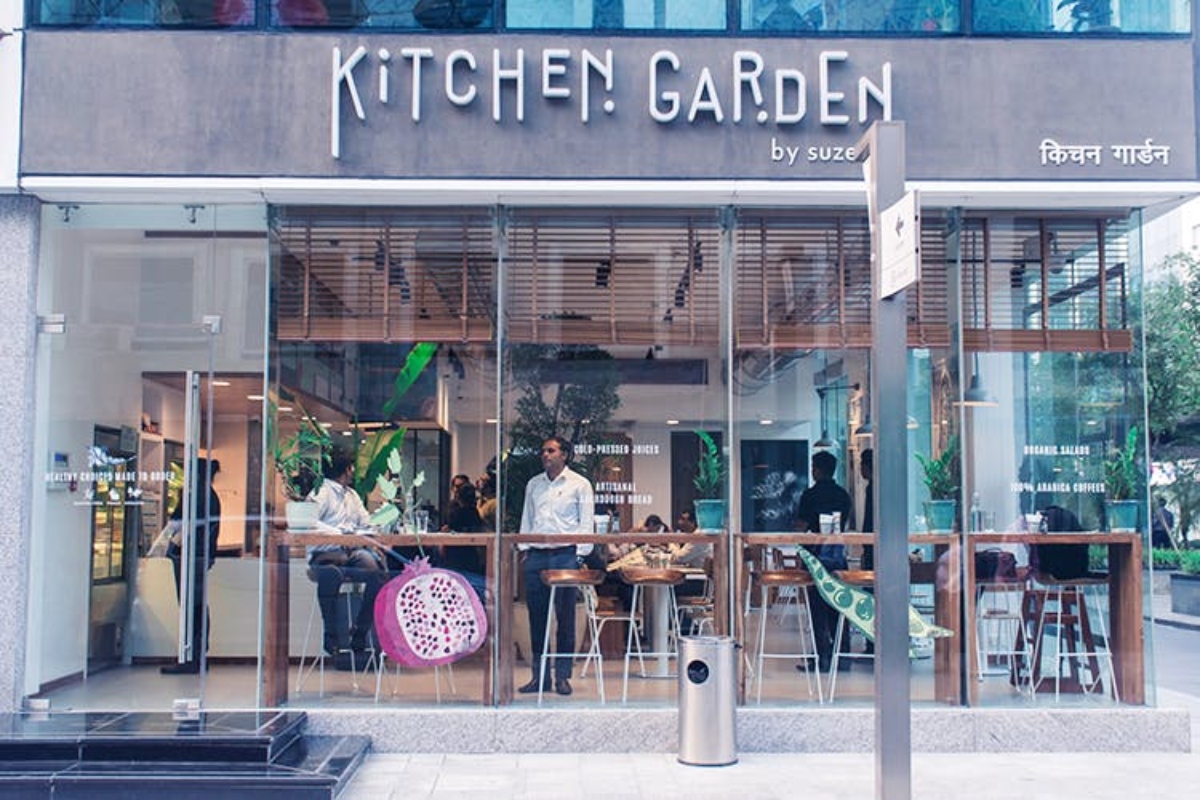 The vegan restaurant located in Mumbai's Juhu hostspot is known for its charming interiors & uber cool feel. You can savour the delicious food here while updating your Instagram with cool pictures. A wide range of vegetarian appetizers is available here, supplemented with pancakes & lip-smacking desserts.
3) People of Tomorrow, Delhi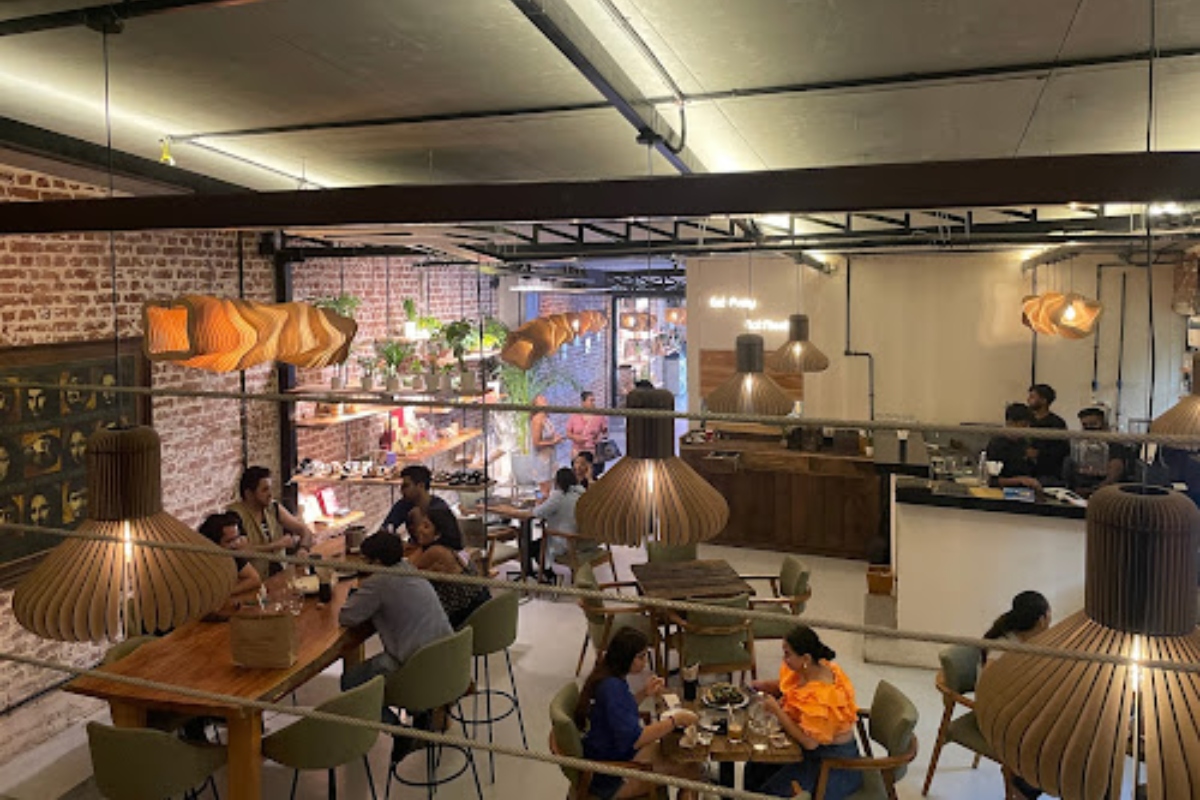 This is another favourite eating spot of millennials opting for vegan food. Here, they can not only gorge on luscious food but also enjoy the lounge & other asthetics.
Food connoisseurs can relish the rich menu here including burgers, pizzas, risottos & desserts besides sipping the refreshing tea, lemonades & smoothies.
People of Tomorrow also makes a deliberate effort to educate the visitors about the benefits & importance of plant-based food.
4) The Holy Tree, Ludhiana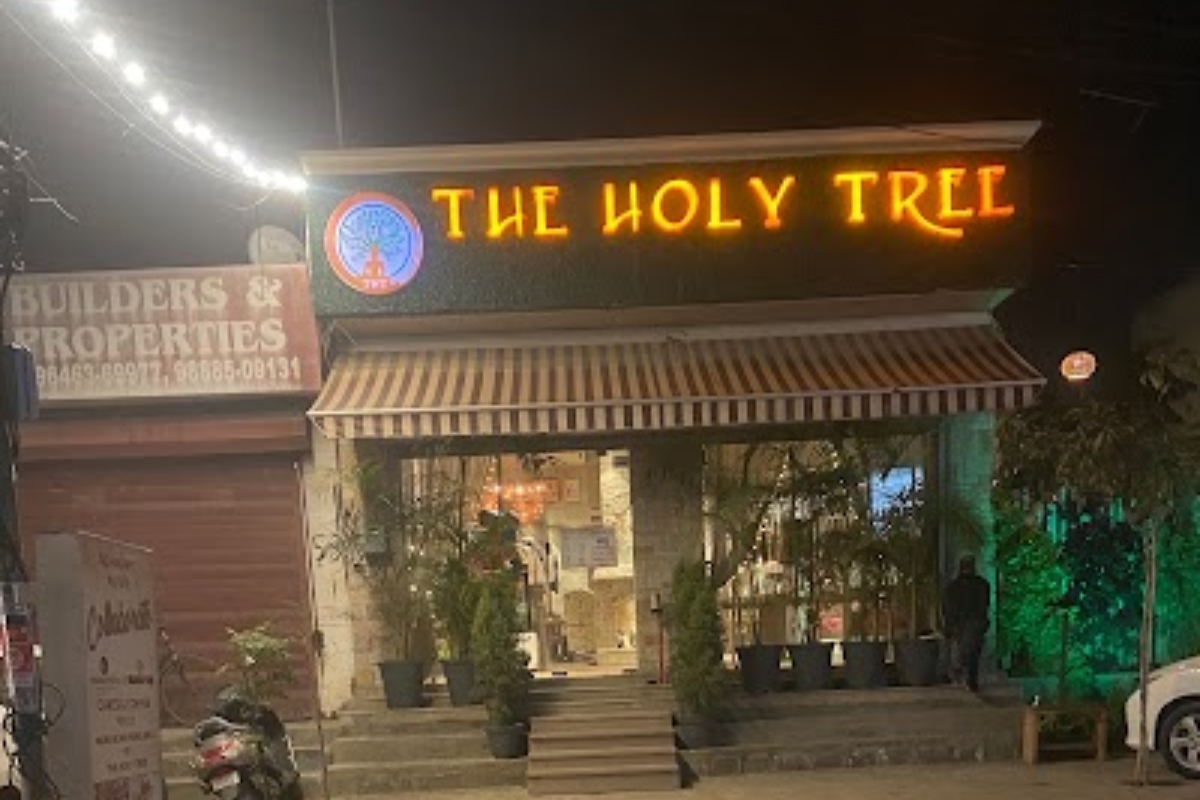 As the name suggests, the vegan restaurant is popular among food aficionados for its in-house production of organic fruits & vegetables, rather it is the USP of this chain.
Visitors here are served array of vegan dishes ranging from Kebabs to Burgers to momos, all being made form freshly produced plant-based food.
The restaurant is frequented not just by local customers but also by domestic & international tourists for its palatable dishes. Other mouth-watering dishes here are potpourri soup, broccoli noodles & walnut smoothies.
5) The Real Green Kitchen, Pune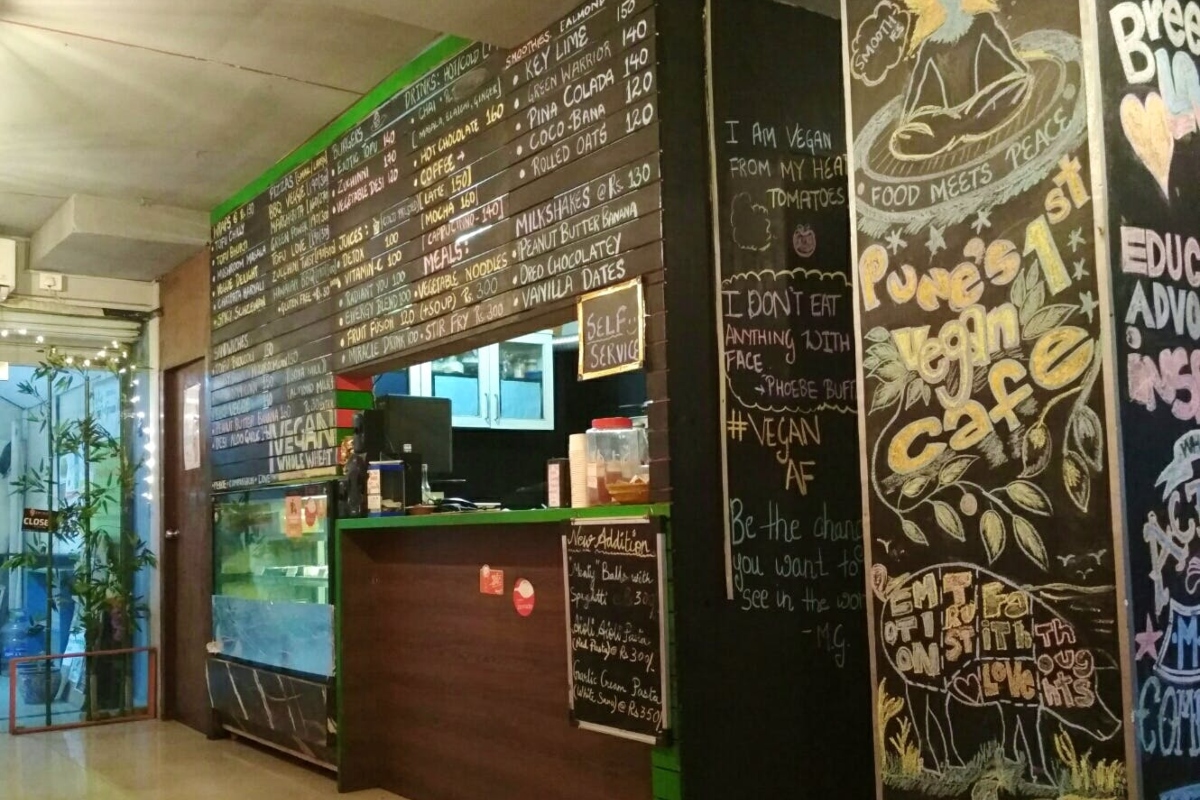 This is one popular vegan restaurant of Pune which has introduced live gigs & shows with fine dining, usually a feature associated with bars & pubs. Earlier known as the Real Green Café, the food outlet is known for its delectable pizzas & all-vegan desserts.
Its ultra-delicious pizzas carry various vegan toppings & hence make it unique. It also serves gluten-free desserts that are made from plant-based milk.
6) Bean Me Up, Goa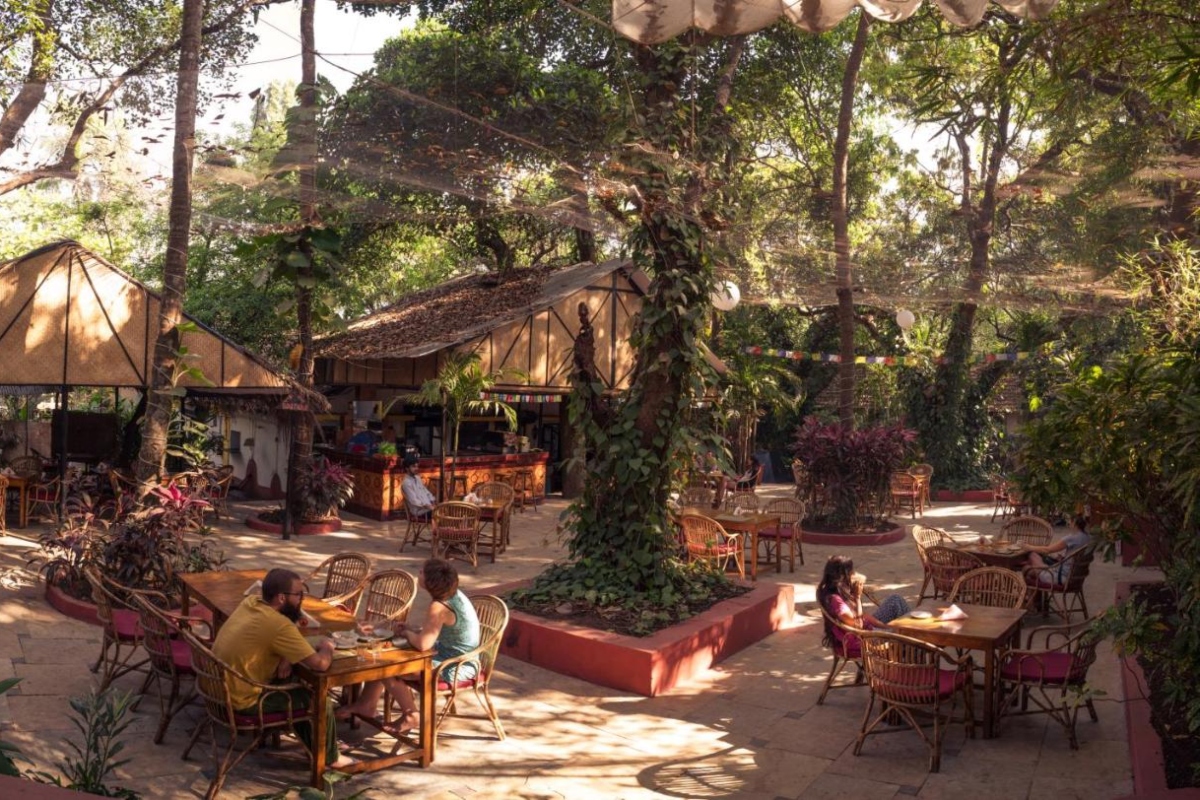 Goa is usually a place for liquor lovers and those love to gorge on non-vegetarian food. However, for the vegetarian travelers who visit Goa for holiday would love to visit the Bean Me Up restaurant. The exclusively vegan restaurant in the coastal state offers variety of delicious spreads to choose from. You can try wide range of pizzas, wraps, sizzlers and more in a good ambience. It's other products like pancakes & bruschetta will never disappoint you.
7) Wabi Sabi, Kolkata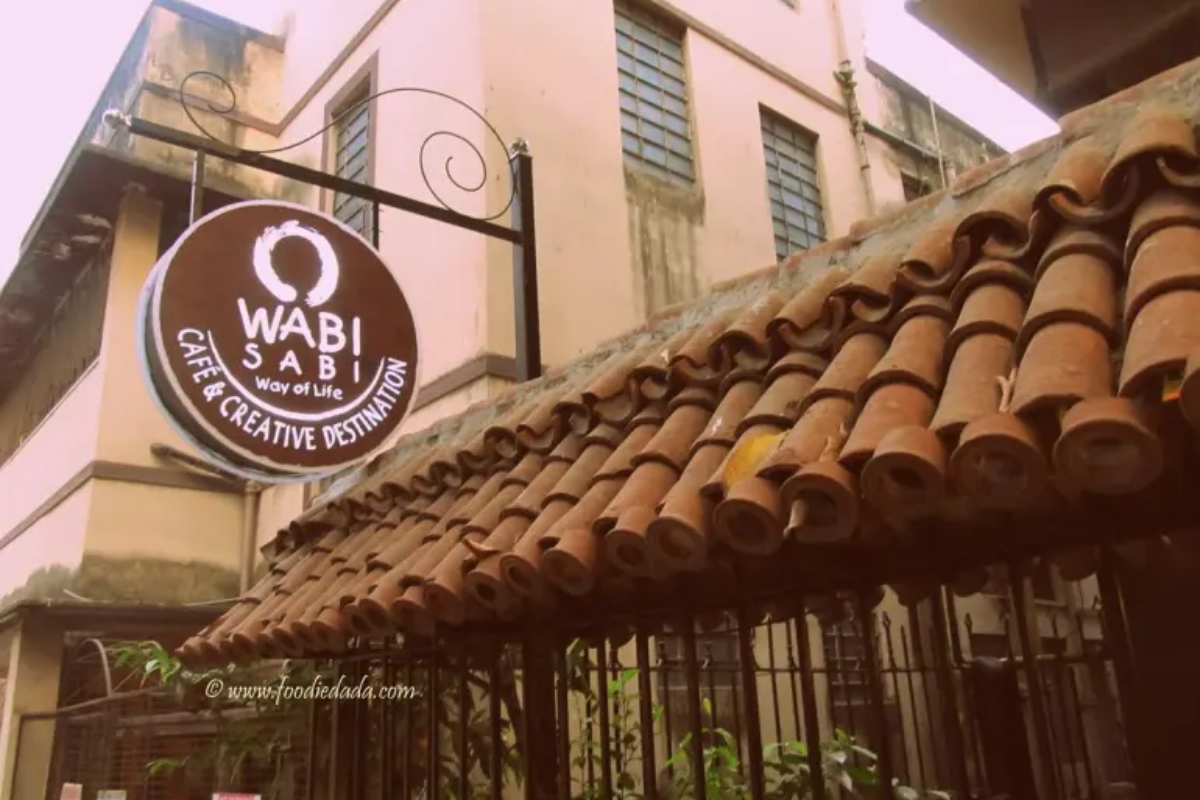 In the quaint city of Kolkata, Wabi Sabi offers an amazing ambience & experience of vegan dining. Moreover, if you want to spend some quite time with your loved ones or girlfriend, this is the ideal place for you.
Sandwiches, sizzlers, pastas as well as main courses are its most favoured options.
The Kolkata-based restaurants also serves as one of the best hangout place for vegetarian diners who love fine dining mixed with calm & serene environment.
8) Carrots, Bengaluru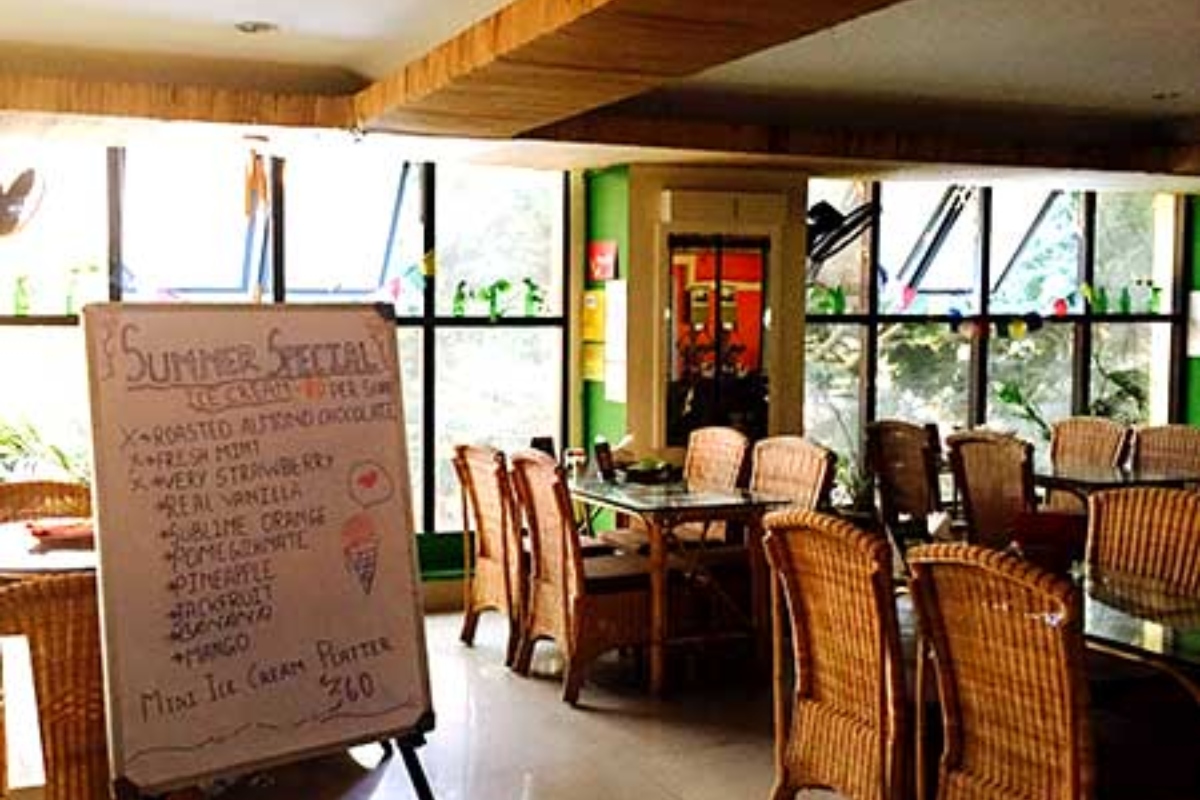 In the Green city and the IT hub of South India, Carrots comes as a paradise for vegan eaters. It's delicious spreads include baked carrot cake, variety of starters, pizzas & Indian gravies.
Dishes like Pesto Vegetables, Peanut butter cheesecakes are hot-selling items here. It also offers sprouted salads & freshly minted juices are a big attraction for tourists also. Moreover, the serene & tranquil ambience provides everyone an option to sit, relax & unwind.