Valentine's Day 2021: 14 Best wishes and Messages to say 'I Love You'
Valentine's Day is celebrated across the globe on February 14 and is an occasion dedicated to all the people in love.
February 14, 2021 12:22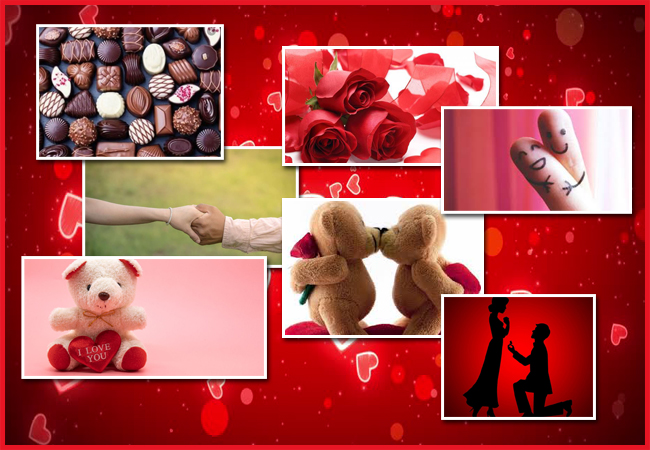 New Delhi: As we celebrate Valentin's day today, we bring to you little small ways on who you can say 'I Love You' to the person you love the most.
Its not always necessary to gift something to express your love, words and action means it all.
Meanwhile, there are many different ways to say "I love you" and these three little and magical words mean so much, but how and when you can tell it to your loved ones is the most important moments in your life.
14 Best Valentine's Day wishes and Messages to say 'I Love You'
1- I love you to the moon and back again
2-We fit together like puzzle pieces
3- You are the best thing that has ever happened to me
4- You complete me
5- I can't believe you're mine
6-You are a beautiful person inside and out
7-I am here for you…always
8-I'm yours
9-I'm the luckiest person in the world
10-We are meant to be
11- I'd do anything to make you smile
12- You are my soulmate
13- My heart calls out for you
14-I like the way you make me feel, even when you are not around
Romantic movies to watch with your Valentine:
'Lootera'
'Dilwale Dulhania Le Jayenge'
'Jab We Met'
'2 States'
'Aashiqui 2'