Whale's vomit can bag you Rs 2 crore; Here's how
Due to its weight the value of this ambergris around $250,000(around Rs.1.8 crores)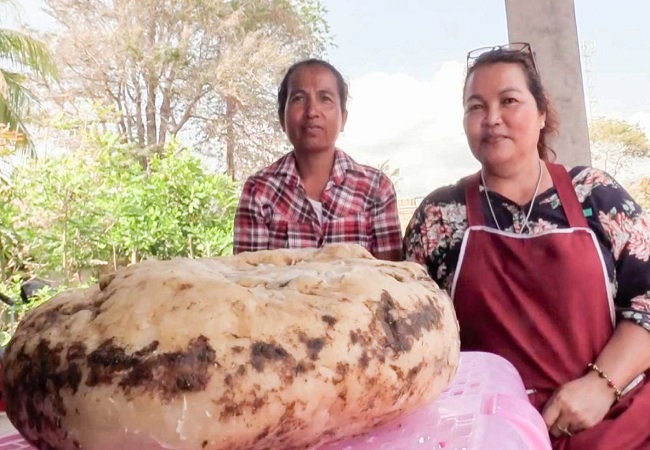 New Delhi: On 23rd February, a woman in Thailand found rare whale vomit worth $250,000 while taking a stroll on the beach after a rainstorm. She saw a large rock-like washed lying on the shore in the province of Nakhon Si Thammarat, Thailand.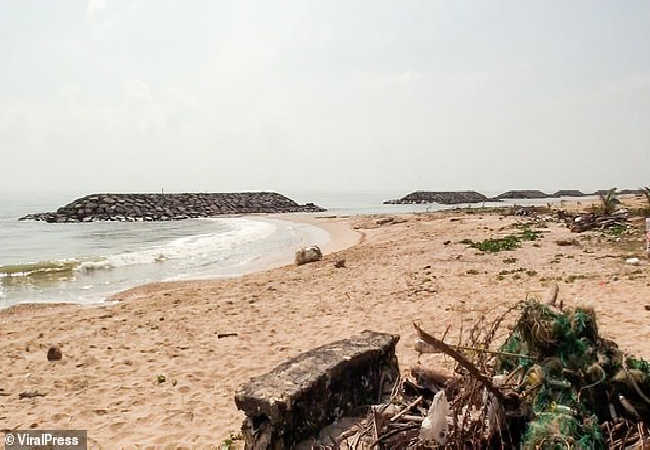 When she inspected closely, she found it smelled like fish. Then believing it will be worth some money, she dragged the mass to her home. With the dimensions of 12 inches wide and 24 inches long it weighs around 15lbs (6.8kgs). Due to its weight the value of this ambergris around $250,000(around Rs.1.8 crores)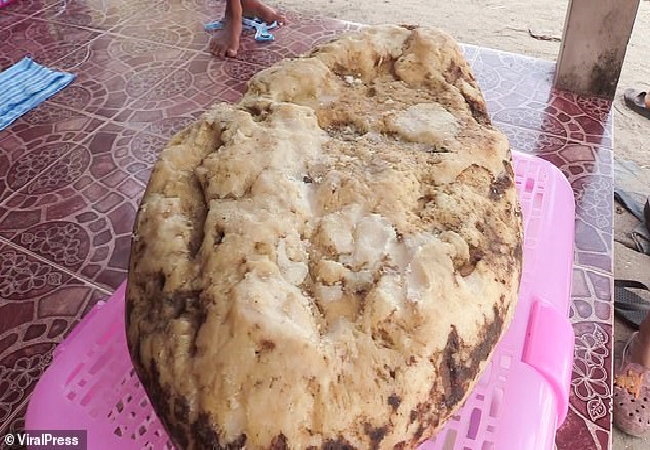 Also known as 'floating gold' and 'treasure of the sea', Ambergris is excreted by sperm whales. This happens when the bile ducts of the gastrointestinal tract make secrete fluids so that large or sharp objects can pass easily.
When the whale vomits it out, the fluids solidify and float to the water surface. Initially, it has a foul smell but once it gets dry, it gives a sweet and long-lasting fragrance. Due to this reason, it is valued very high in the premium perfume industry.
Previous Finds
In November 2020, Suwannasang, a Thai fisherman stumbled upon the biggest ambergris find weighing around 220lbs (100kgs). It was worth Rs. 24.4 crores.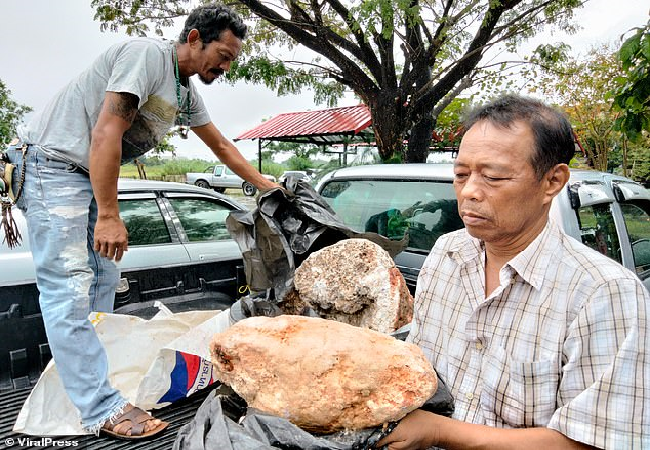 In November 2016, three Omani fishermen found 176lbs (approx. 80kgs) of ambergris and sold it for Rs. 153 crores.