Why is World Environment day celebrated? Know about 2022 theme and significance of this day
The world environment day is celebrated on 5 June every year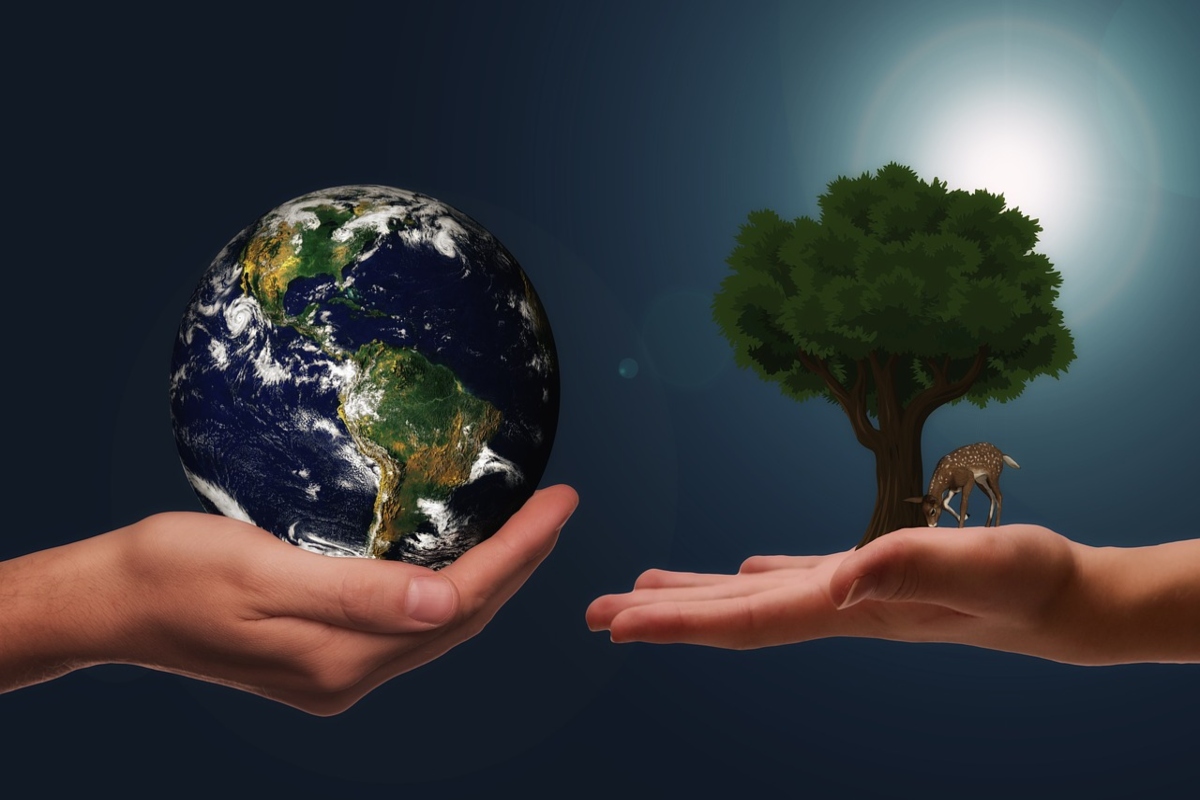 New Delhi: The world environment day is celebrated on 5 June every year. The day is led by United Nations environment. Aim of this day is protect the degrading environment and protect raise awareness, encourage people to plant more trees.
With the passage of time exploitation against flora and and fauna have been increased. World environment day was established in 1972 by the UN assembly at the time of Skotchlom Conference.
This was the first world conference to discuss about environment protection.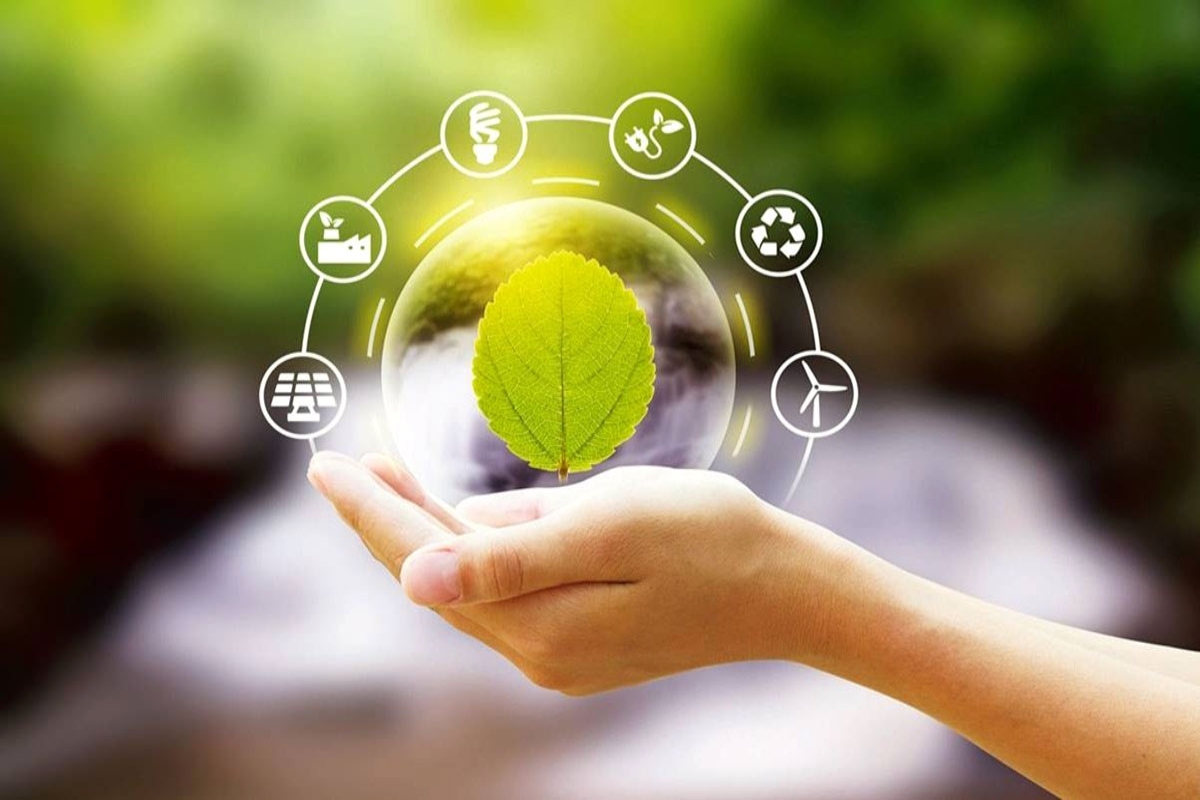 World day environment has created a platform to raise an awareness against plastics pollution, sea pollution, global warming etc.This day is reminder for the people to protect their mother earth.
Environment day realises people power by bringing them at grass root and community level to bring positive changes individually and keep an eye on government's policy.
Theme of World Environment Day 
Every year Environment Day has a theme .This year Environment Dayis hosted in Sweeden and this year's theme is "Only one earth". This theme was given as a symbol of sustainabilty and long lives of individual living on this earth.
The science is clear. Time is running out.We must go from harming our planet to healing it.
We need to rethink the way we live & the way we consume.

There is #OnlyOneEarth.
We have to protect it.@UNEP explains how on Sunday's #WorldEnvironmentDay:https://t.co/jj8yX2dtul pic.twitter.com/6P0sFasapm

— United Nations (@UN) June 5, 2022