World Asteroid Day 2022: Why is this day observed? Know history, significance and more
The particular date was picked to perceive the impact of Tunguska asteroid in and around Siberia on the same date in year 1908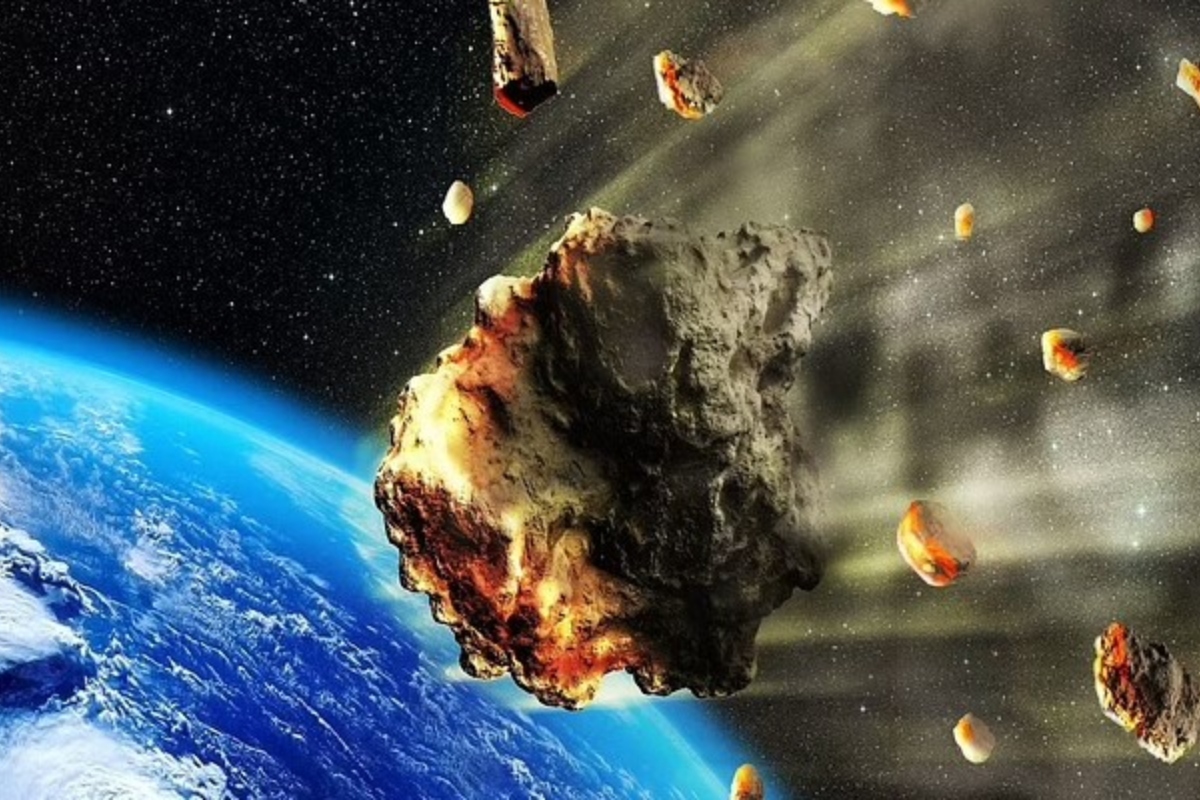 New Delhi: International Asteroid Day is being observed on June 30 across the world. The key objective to mark the day is to make people aware of the crisis that can occur due to the impact of out-of-earth objects on our planet.
Communication on a global level regarding the impacts of asteroids, which are the celestial bodies that are smaller than a planet in terms of size but do revolve around the sun and are a part of the solar system, can bring major changes and development in order to protect the lives at earth.
Here, we have brought all that you need to know about World Asteroid Day including its History, Significance and more.
History
The United Nations General Assembly in December 2016 in its resolution A/RES/71/90 nominate June 30 as World Asteroid Day. The particular date was picked to perceive the impact of Tunguska asteroid in and around Siberia on the same date in year 1908.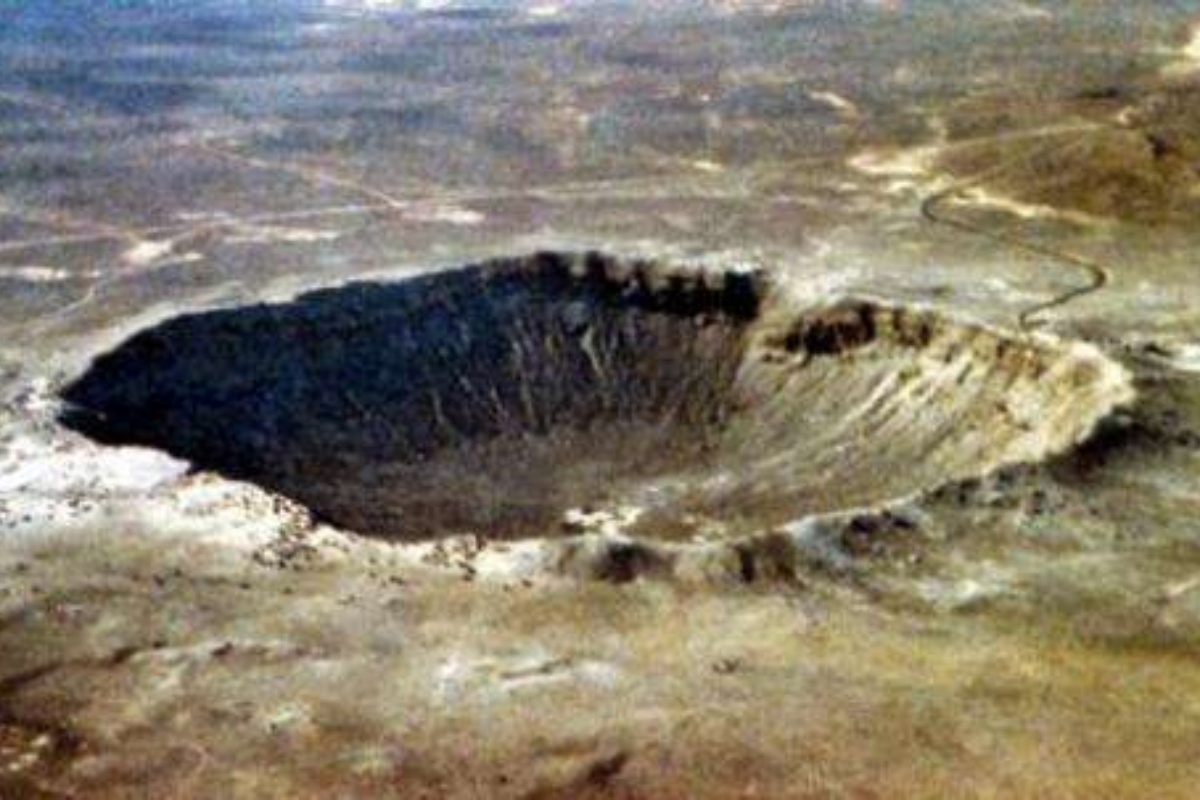 Association of Space Explorers, which was validated by the Committee on the Peaceful Uses of Outer Space (COPUOS) had proposed the idea to mark the day on the anniversary of the Tunguska asteroid impact hazard.
Significance
Creating awareness among the general public towards the hazardeous impact that could be caused by an event of asteroid impact is the key factor behind observing the day.
With many not even knowing what an asteroid is and what destruction an asteroid event can bring to our world, various social campaigns and events are organized to make the public familiarize with the threat.
Celebrations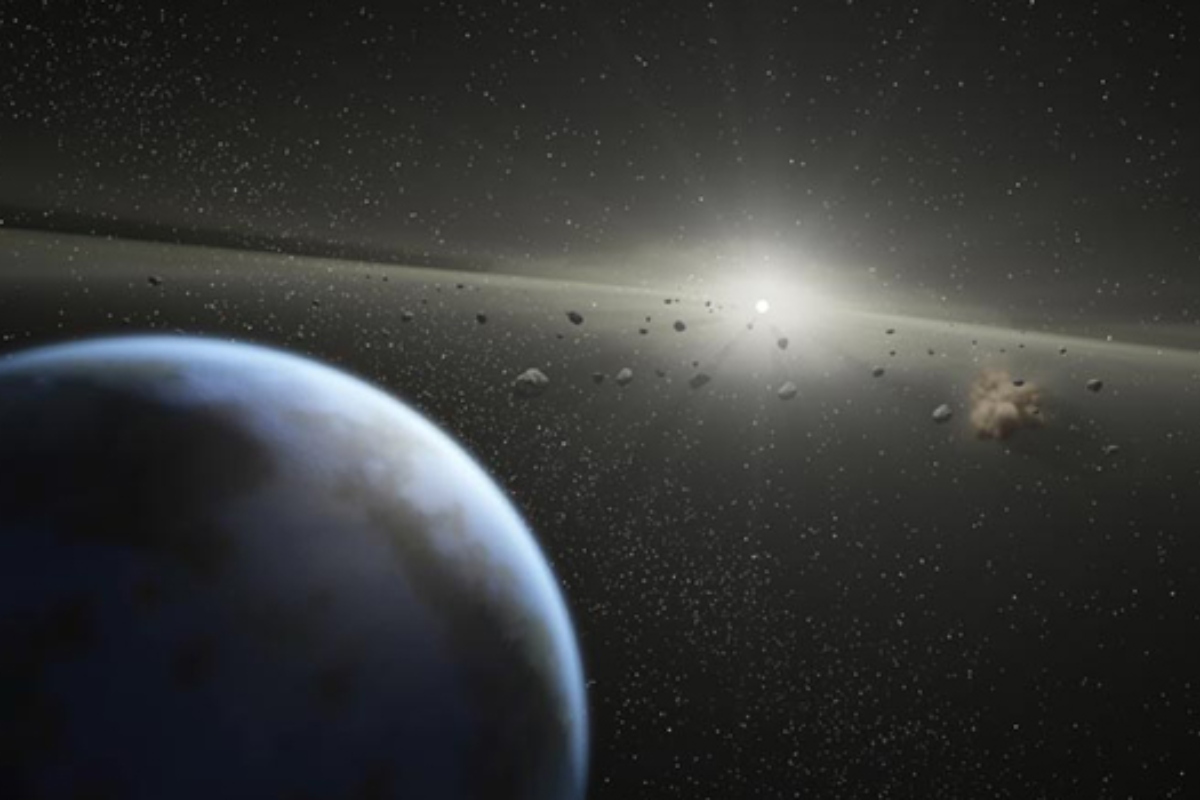 Organizations across the world mark the day by running social campaigns, awareness events, and public rallies to celebrate the World Asteroid Day. Ever since after the coronavirus pandemic, several groups have started running digital campaigns to mark the day.