Global discourse to reduce smoking gains high
Experts have said repeatedly that e-cigarettes have the potential to help smokers quit smoking, and the evidence indicates they carry a fraction of the risk of smoking cigarettes but are not risk free.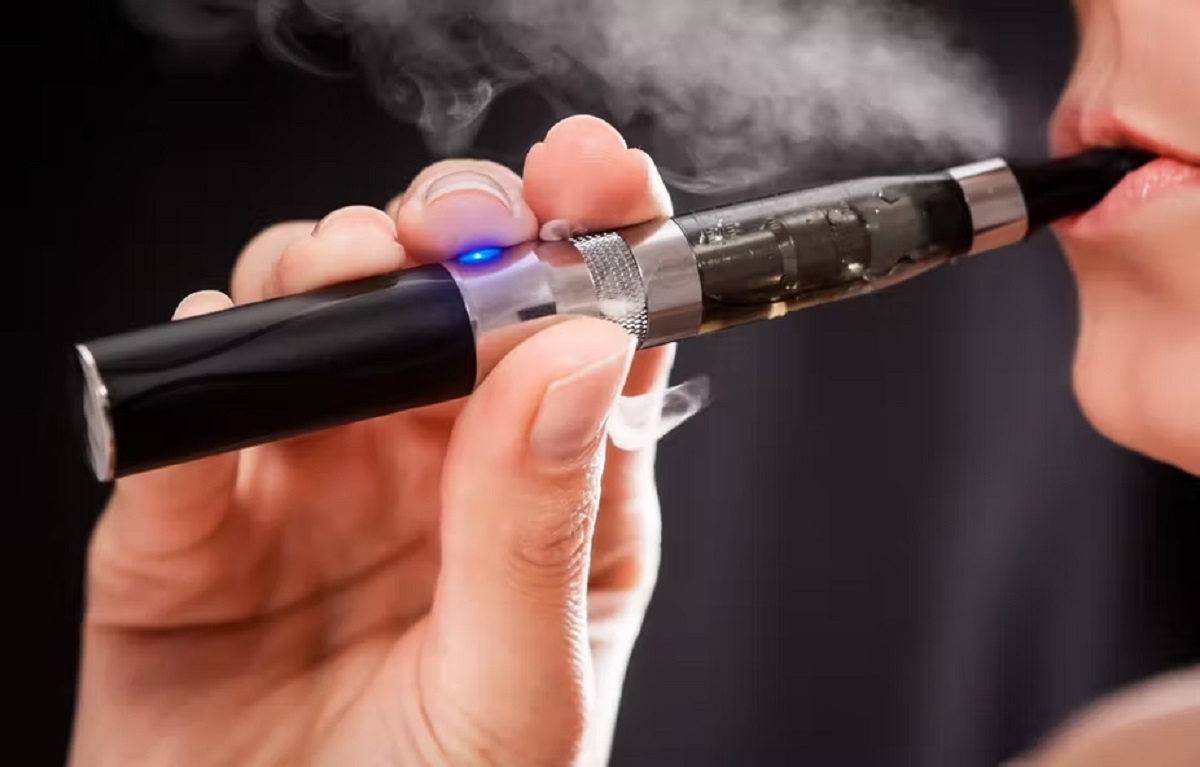 New Delhi: Pushed by scientists and physicians across the world, countries – India included – are aiming towards minimizing tobacco smoking.
They are all working on an objective that would have a profound impact on reducing preventable disease and premature death from tobacco product use, a significant number of nations are arguing e-cigarettes are a tool that could make a major impact on overall population health.
And there are nations, like India, which claim they will continue to ban vaping. But Health Ministry officials in India say they are not averse to out-of-the-box ideas for consideration that are intended to encourage the big conversation on tobacco, tobacco-based products and e-cigarettes.
The conversations, claimed experts at a recent global conference in Washington, revolved around ways and means to maximise the potential benefits of e-cigarettes for reducing morbidity and mortality of tobacco smoking while minimising the unintended consequences.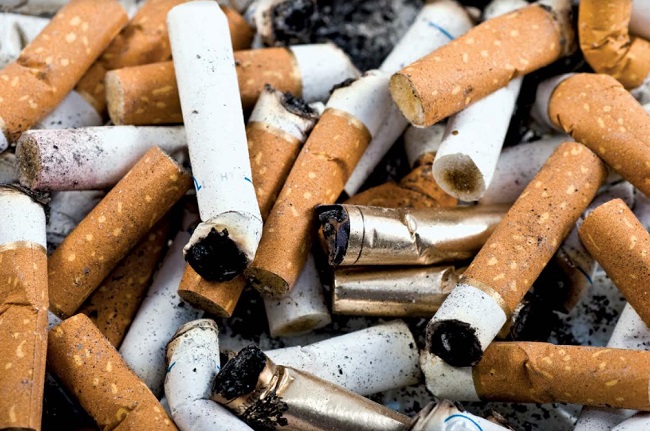 Some nations are responding to the global needs, and global demands. Consider the case of the new vaping regulation bill that was passed by the legislature in the Philippines early last month. This legislation makes the Philippines one of very few Asian countries with reasonable vaping regulations. These regulations are meant to benefit people who smoke or would smoke if vapour products weren't available.
Now, the same bill is viewed as a serious subject by the Health Ministry in India, ostensibly because New Delhi cannot remain in isolation. India has over 120 million smokers, it is a huge market. And there are pressures on the Health Ministry to follow global guidelines. The Indian government has been criticised for banning vaping without consulting e-cigarette sellers or manufacturers. Sixteen of India's 29 states have banned vaping products, but they are still prevalent in stores and available for purchase online.
Many have offered scientific evidence to show e-cigarettes are a healthier alternative to tobacco. For example, vaping products are like nicotine gums, considered as important tools for those trying to kick a tobacco habit. And then, any harm caused is negligible compared to the dangers of continuing to smoke cigarettes.
India has not banned chewing tobacco, nor has it banned cigarettes. In India's rural areas smoking is most prevalent. Worse, India is one of the biggest consumers of marijuana in the world.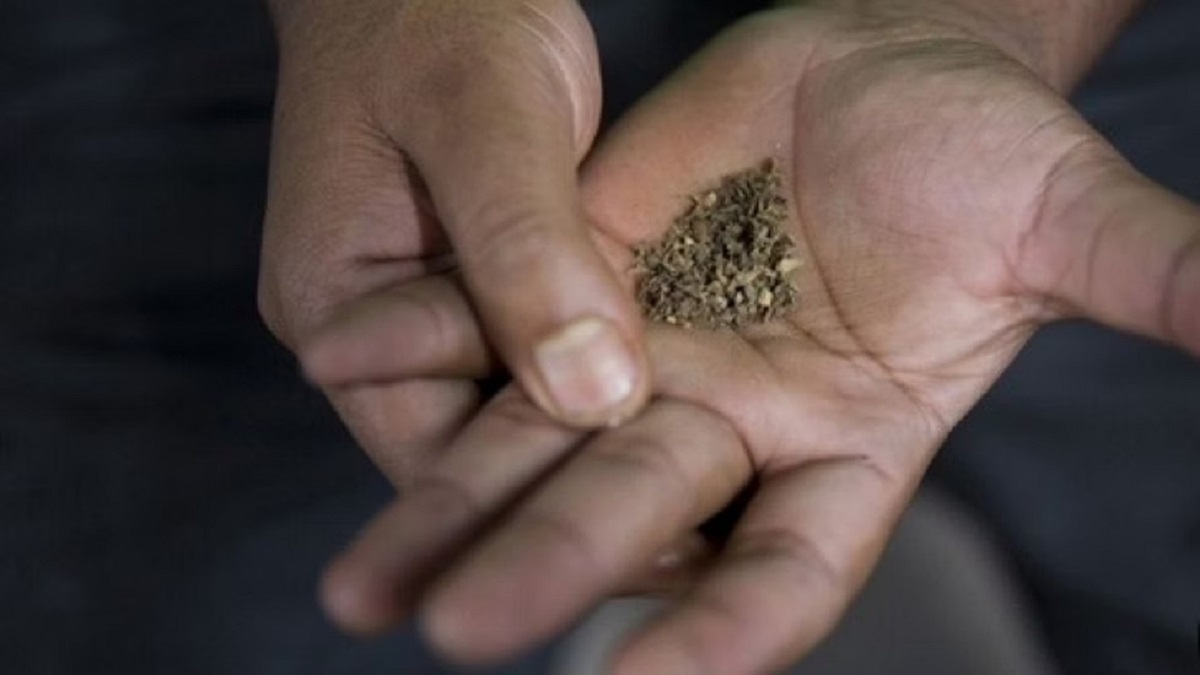 "We are studying the new bill in the Philippines," a senior official of India's ministry of Health & Family Welfare said in a telephonic interview.
UK researchers Professor John Britton and Professor Linda Bauld have worked hard on e-cigarettes and tobacco harm reduction. Together with Cancer Research UK they have set up the UK Electronic Cigarette Research Forum to discuss new and emerging research, develop knowledge and understanding, enhance collaboration among researchers interested in this topic, and inform policy and practice.
This latest comprehensive review of the up-to-date evidence on e-cigarettes, commissioned from Professor Ann McNeill and Professor Peter Hajek, synthesises what is now a substantial international peer-reviewed evidence base on e-cigarettes.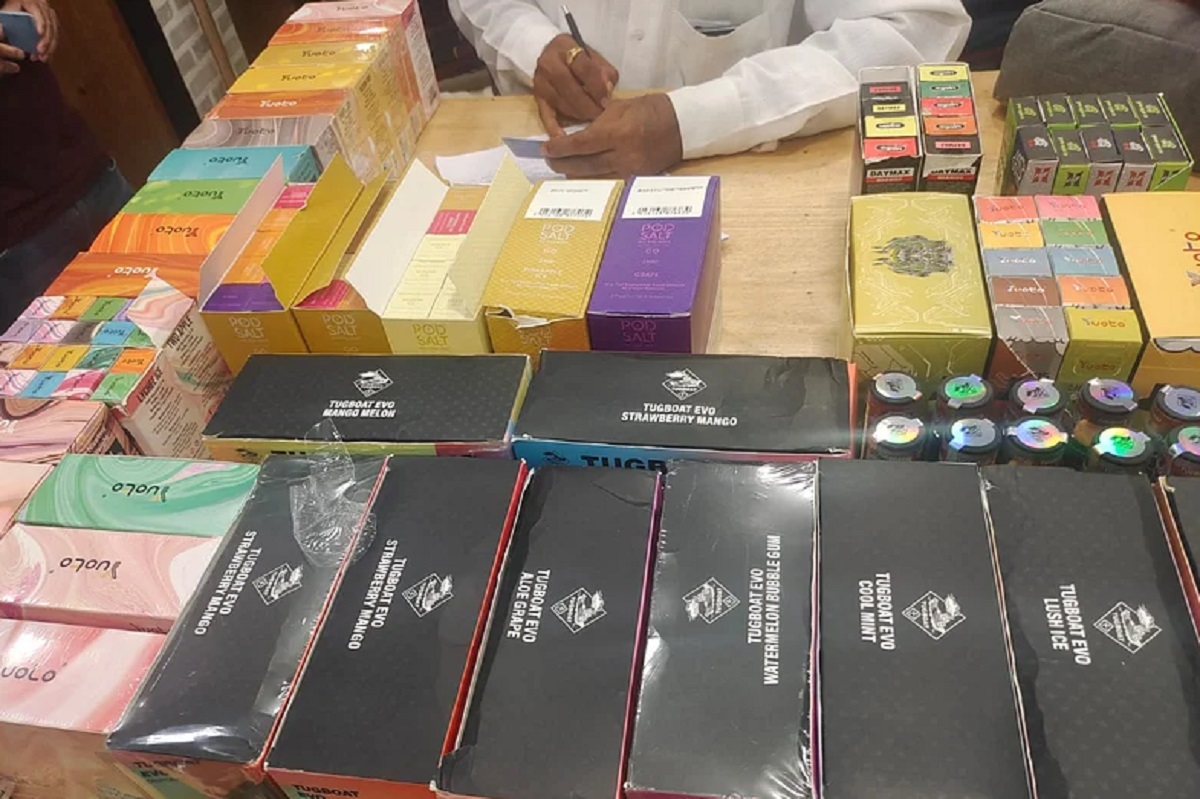 It provides a firm foundation for policy development and public health practice in the context of new regulations for e-cigarettes to be introduced in the UK from May 2016 under the revised EU Tobacco Products Directive (currently under consultation).
The report details the steady increase in the use of e-cigarettes in England and also across the world over the recent years. This increase has taken place in the context of continued long- term declines in smoking prevalence among adults and youth. The professors say e-cigarettes have risen in popularity to become the number one quitting aid used by smokers.
This consumer-led phenomenon has attracted considerable controversy within public health and beyond, with the unfortunate consequence of confusion among the general public about the relative risks of nicotine, e-cigarettes and smoked tobacco. Recent studies support the Cochrane Review findings that e-cigarettes can be effective in helping people to quit smoking. For the records, those who have combined e-cigarettes with expert support have had high rates of success.
The current best estimate by experts is that e-cigarette use represents only a fraction of the risk of smoking, claim the professors.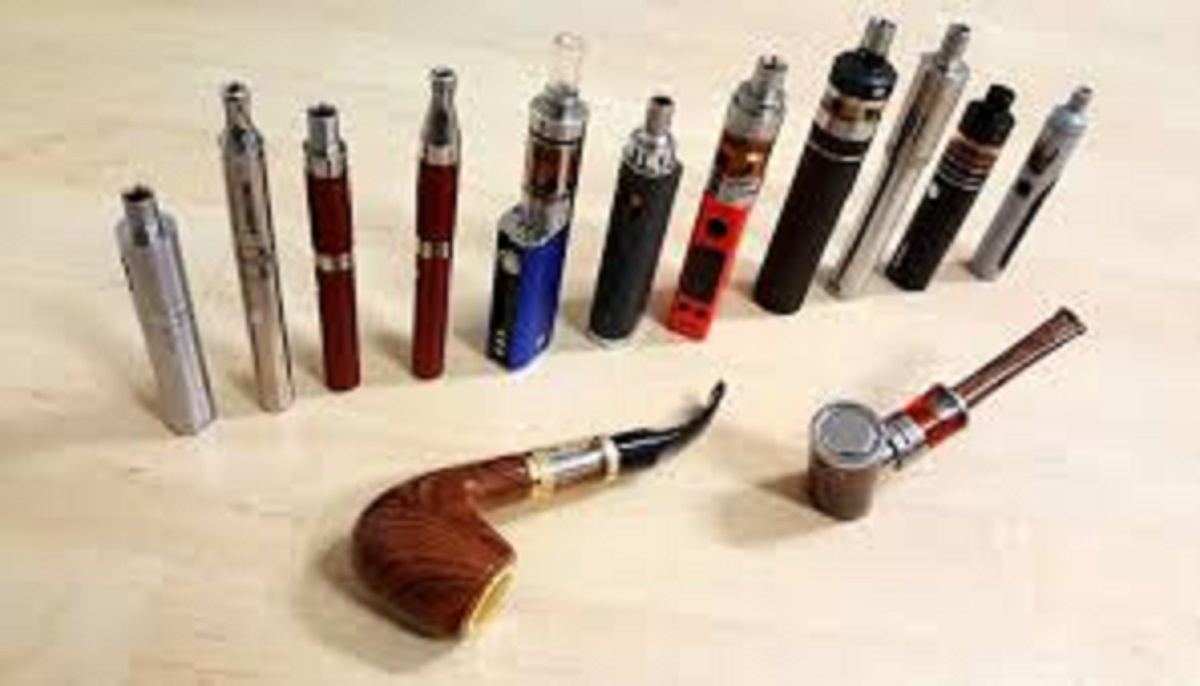 Experts have told the Indian government it is important that the public be provided with balanced information on the risks of e- cigarettes, so that smokers understand the potential benefits of switching and so non-smokers taking to e-cigarettes must know that the product does not pose any risk of nicotine poisoning. And it is for the manufacturers to ensure that e-liquids should be in 'childproof' packaging.
The Indian government has not budged from its earlier stand of banning all vaping products.
At the Washington conference, a deep root research paper from Professor John Britton said while vaping may not be 100% safe, most of the chemicals causing smoking-related disease are absent and the chemicals present pose limited danger. The current best estimate, claimed the paper, is that e-cigarette use is around 95% less harmful to health than smoking and e-cigarettes release negligible levels of nicotine into ambient air with no identified health risks to bystanders.
Experts have said repeatedly that e-cigarettes have the potential to help smokers quit smoking, and the evidence indicates they carry a fraction of the risk of smoking cigarettes but are not risk free. Actually, e-cigarettes potentially offer a wide reach, low-cost intervention to reduce smoking in more deprived groups in society where smoking is elevated, and global experts want to see this potential fully realised.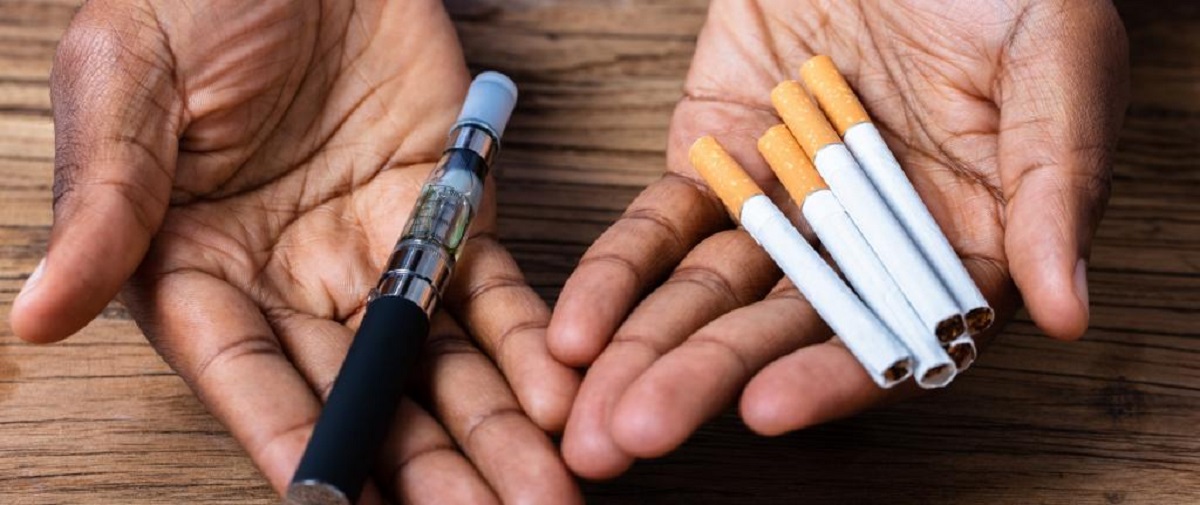 The Philippine government has taken the call, there is an opportunity for e-cigarettes to help tackle the high smoking rates among people with mental health problems, particularly in the context of creating smoke-free mental health units. The potential of e-cigarettes to help improve public health depends on the extent to which they can act as a route out of smoking for millions of tobacco users, without providing a route into smoking for children and non-smokers.
After all, an appropriate and proportionate regulation is essential if this goal is to be achieved.
India needs to react, and react fast.