Global recognition of PM Modi's leadership in fractured world at WEF Davosproves India to be an attractive economic destination: S K Narvar
Honourable PM Shri Modiji's leadership getting global recognition on the political and economic front is well deserved.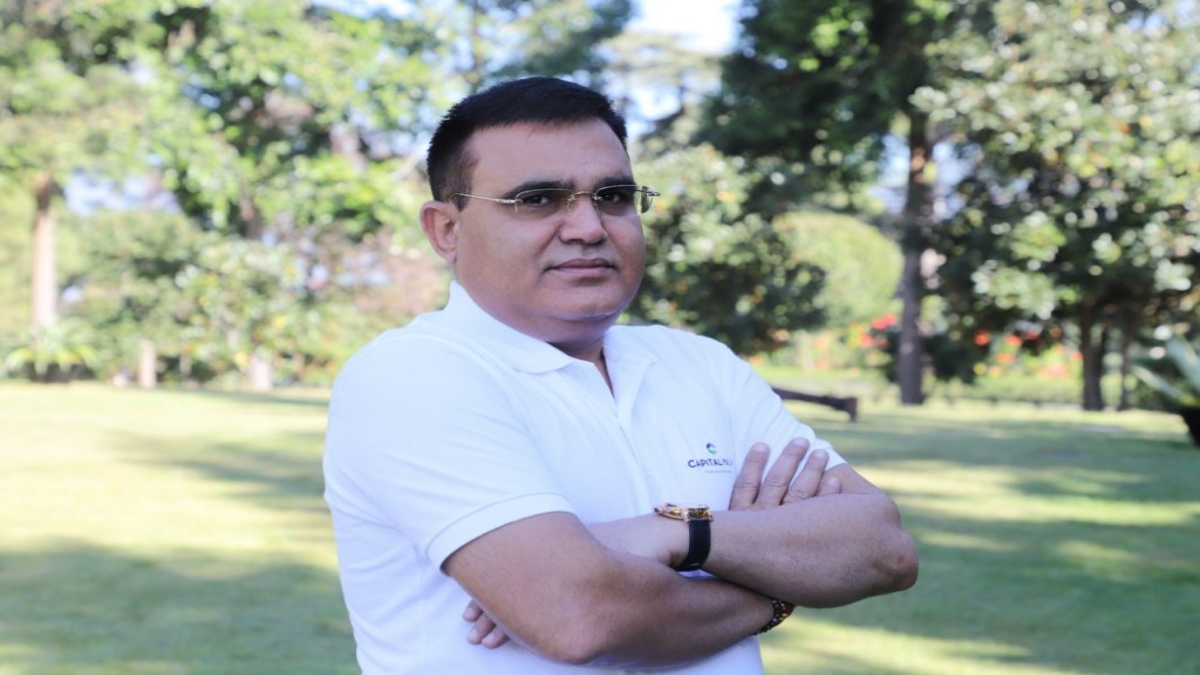 New Delhi: S K Narvar, Chairman of Capital India Corp, talks about the recent appreciation of PM Modi's leadership by World Economic Forum (WEF) founder & Executive Chairman Klaus Schwab. He credits PM Modi's transparent and industry-friendly policies for making our country one of the most attractive destinations even during the current economic turmoil.
 Q1: How do you view WEF founder Klaus Schwab's praise for Prime Minister Narendra Modi during the WEF Annual 2023 Davos Summit?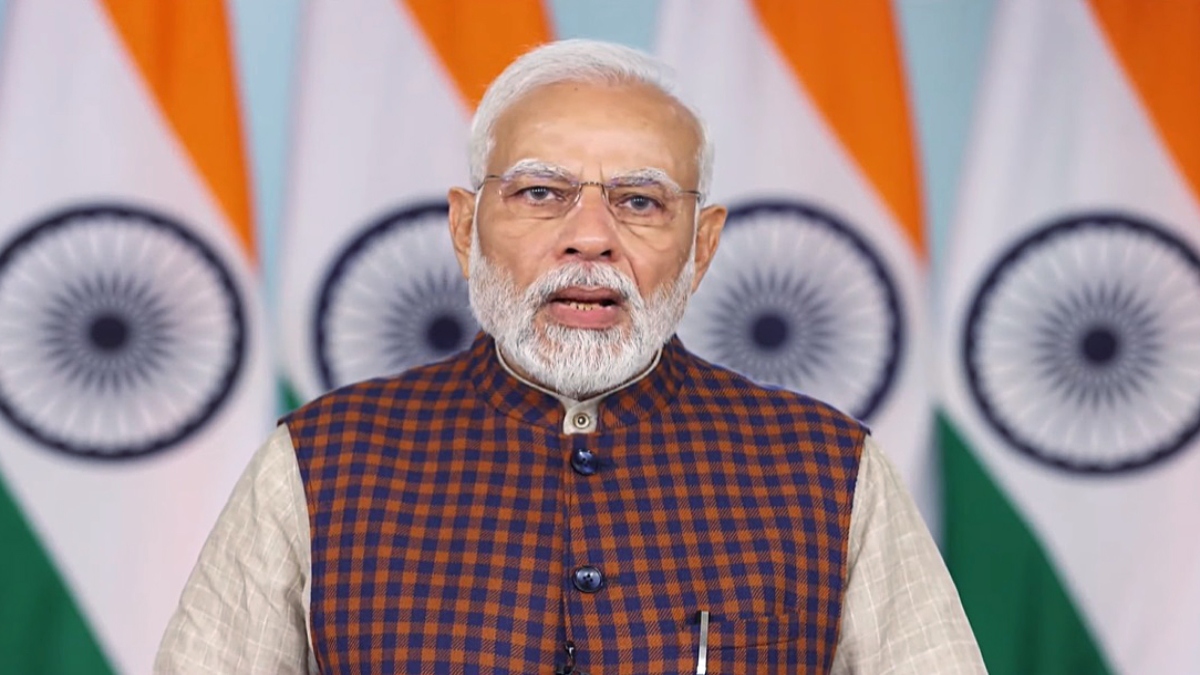 SK Narvar: Honourable PM Shri Modiji's leadership getting global recognition on the political and economic front is well deserved. Prof Schwab mentioned something interesting – Modiji's leadership is critical in a fractured world. Under PM Modi's leadership, the world is looking towards India for direction and resurrection. Be it our political stance of global peace & cooperation to our economic policies of making India an attractive investment destination, the world is noticing our country's leadership for its courage and righteousness to do what is good for everyone.
 Q2: Why is India's current political leadership under PM Modi critical to the world?
 SK Narvar: PM Modi's leadership and India's presidency of G 20 is a recognition of his leadership acceptance globally. It comes when international relations and geo-political situations are low, often in conflict. Today India is seen as a decisive nation with strong political will and good economic headwinds. And these two ensure that the world is looking at us to solve many critical challenges, be it climate change, innovation, energy, agriculture, and anti-corruption. With the G20 leadership, India can showcase its knowledge, development, and leadership skills to the world.
 Q3: How do you view India's economic situation vis-à-vis the current global recession?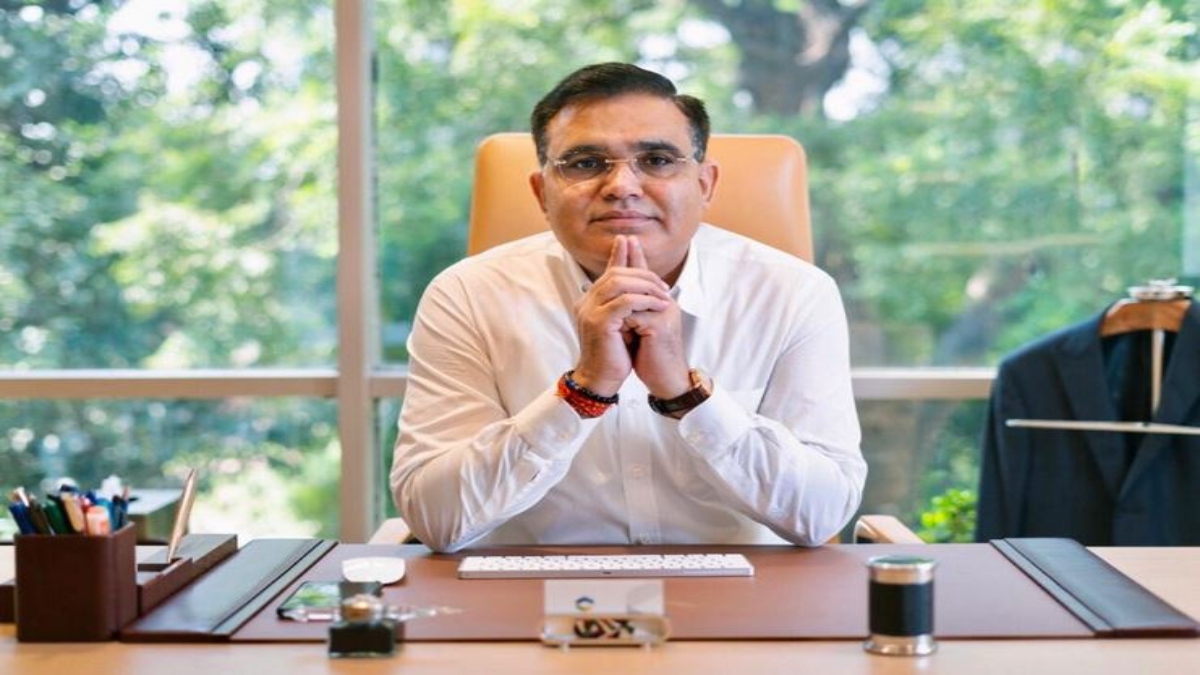 SK Narvar: As PM Modi and his ministerial team have often been credited by global economists, in the current global economic recession, India is an island of opportunity, generally untouched by international trends. We need to appreciate the way the current leadership has steered policies – it has ensured that India remains decoupled from global economic dips while building on its 130 crore consumption story in a self-sufficient manner. With India's growth rate hovering around 7% when most economies faceflat or recessionary degrowth, our leadership needs to be lauded for keeping us on the growth path.
Q4: What are the key reforms PM Modi has implemented to keep India on an upward trajectory?
 SK Narvar: Today, India is building its economic prosperity on a self-sufficient model where the nation's interest is supreme. It is the first principle of PM Modi where the world sees him as a decisive, strong yet democratic leader. The government has invested significantly in physical and digital infrastructure to ensure the ease of doing business. Secondly, the government has focussed on creating a future-focused economy where innovation, start-ups, science &technology, and digital-driven enterprises thrive. Global investors and corporations are setting up facilities in India to tap talent and utilize India as an R&D and manufacturing hub.
The government has incentivized local businesses and SMEs to ensure domestic entrepreneurship and business get a fillip. Today we march ahead toward becoming an INR 5 trillion economy. Under Modiji's vision, fundamental principles of self-belief, pride, and being equal partakers to our global counterparts are fundamental to India becoming a leading player in the world's geo-political and socio-economic betterment.